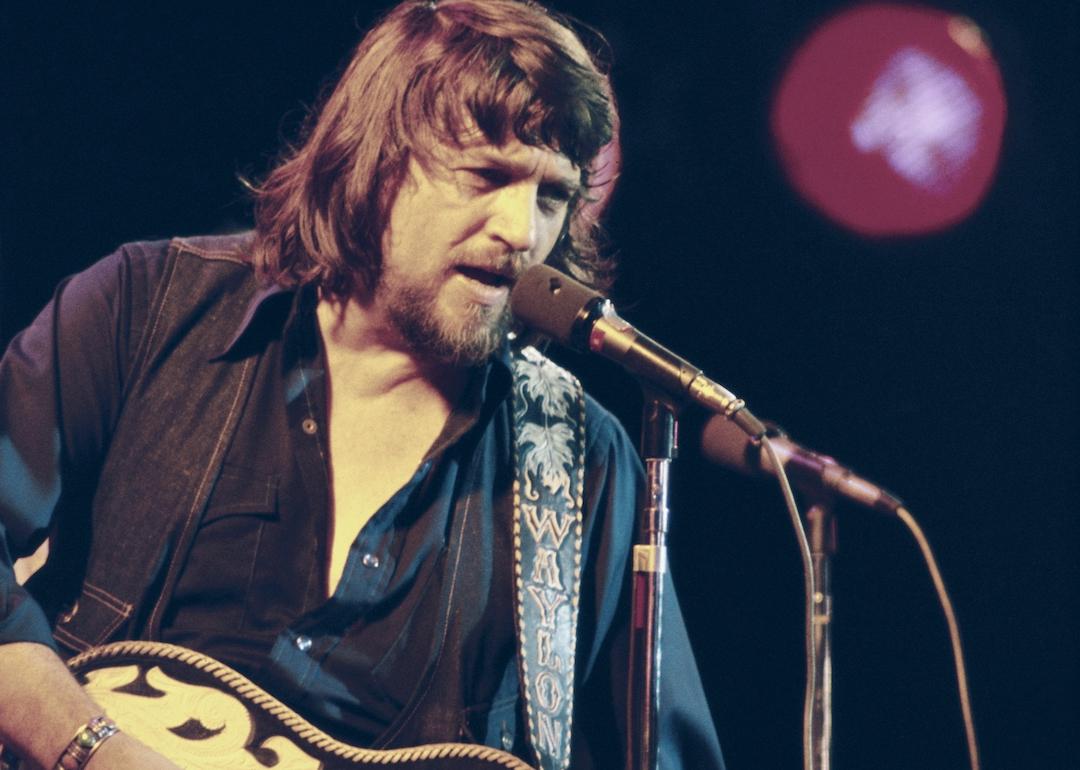 Country music history from the year you were born
Michael Ochs Archives // Getty Images
Country music history from the year you were born
Over the past century, the country music genre has become one of the most popular and recognizable within the American music industry. It first originated in the early 1900s, particularly among working-class Southern Americans. Elements of fiddle songs, ballads, banjo, jazz, and blues became entangled together, leading to its official recognition as a genre (often referred to as "hillbilly music") by the 1920s.
From there, country music grew roots in the city of Nashville, Tennessee, where the Grand Ole Opry radio and television show launched the careers of icons like Dolly Parton and Johnny Cash. It was also the place where the genre had its "Big Bang" moment, when talent scout Ralph Peer began to scout Southern talent and came away with legendary acts that would continue to shape the genre and put Nashville on the map as Music City.
Country has also seen a recent reckoning thanks to the response to Lil Nas X's hit song "Old Town Road." When Billboard chose to remove the single from its country charts, claiming it wasn't "country" enough, a debate was sparked over how the genre has historically discouraged Black country artists' ability to incorporate other genres in a way that speaks to younger listeners. Crossing over with other genres certainly seems to work, as Kacey Musgraves' pop-infused "Golden Hour" was the rare country album to win the 2019 Grammy for Album of the Year.
Stacker compiled a list of noteworthy genre moments and milestones over the past 100 years. We scoured news articles, retrospectives, and other historical resources to find one significant recording, milestone, or event for each year from 1921 to 2021.
Read on to learn more about the evolution of country music, from the early 20th century to the present.
You may also like: Best country music albums of all time