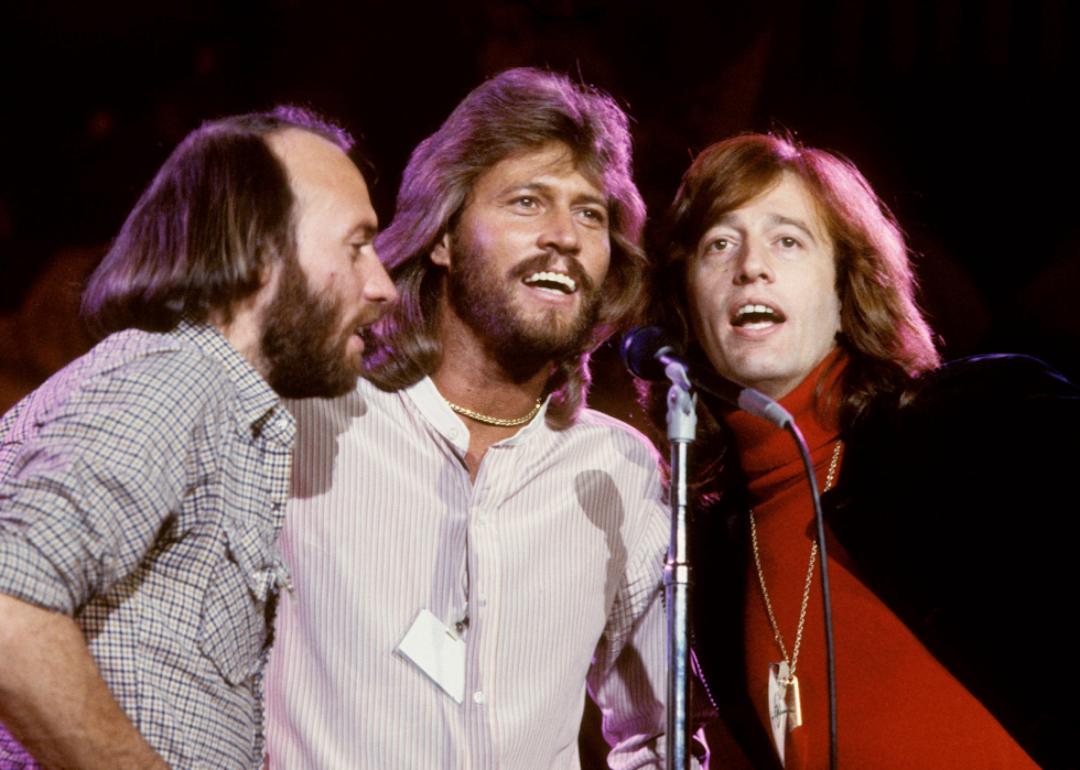 Famous songs about every state
Richard E. Aaron // Getty Images
Famous songs about every state
Every state has an ode in song. California's sandy beaches and green valleys have inspired tracks by Tupac Shakur, the Red Hot Chili Peppers, the Beach Boys, and Johnny Cash. "Empire State of Mind" and "Welcome to New York" are only two of the recent additions to the peck of songs celebrating New York's Big Apple. Country tunes abound with Texas pride.
But all states have songs written about them, and every state has an official state song—except for New Jersey, perhaps because it would force the state to decide between native sons Bruce Springsteen and Jon Bon Jovi.
In this list, Stacker highlights one famous song about every state. The tracks span all genres, topics, and decades. But they all have one thing in common: celebrating their respective state.  
Read on for an interesting list of famous songs written about each state. Though you'll find plenty of old favorites on this list, you might be surprised by the artists behind songs about Kansas, Washington, and a few others.
You may also like: 30 celebrities you might not know are LGBTQ