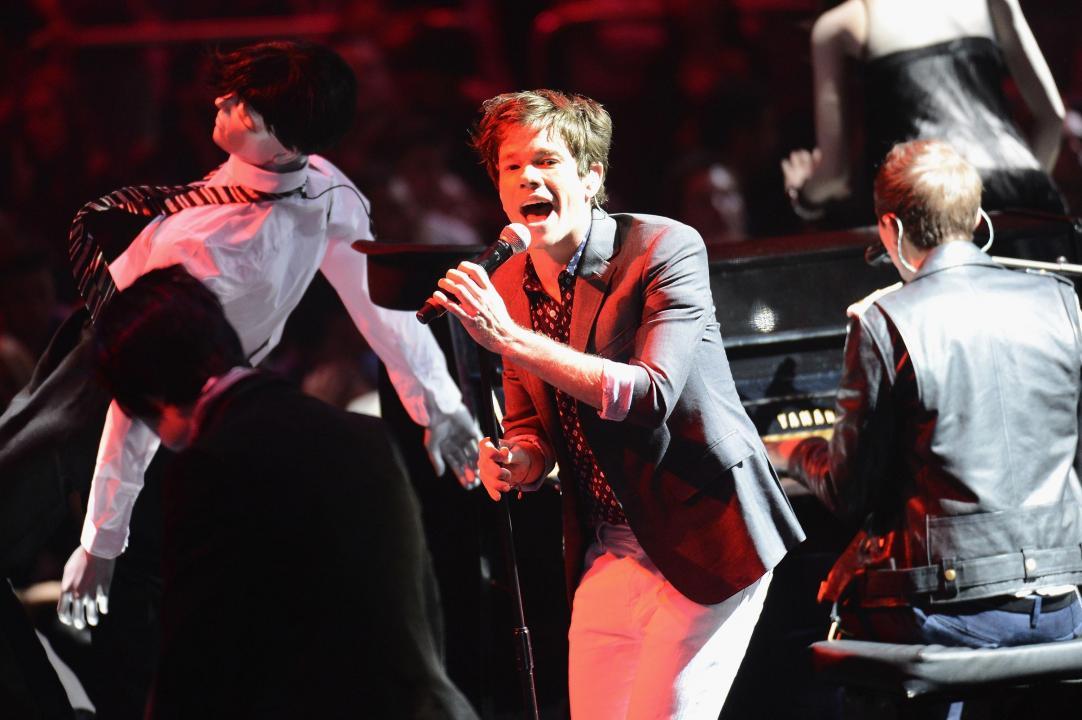 Grammy's Best New Artist winners, ranked by popularity today
Ian Gavan // Getty Images
Grammy's Best New Artist winners, ranked by popularity today
Best New Artist is one of the most coveted honors at the annual Grammy awards presented by the Recording Academy each February. Despite what some may think, the award is not based on popularity of the artists in a given year, but on the Academy voters' perception of how the artist will fare in the future. But is winning any indication of future success? While some go on to record-breaking careers, others fade into obscurity.
Given all of this, it's a somewhat eclectic bunch that makes up the class of Best New Artist alumni. Ranging from influences in soul and world music to grunge and alt-rock, there are few similarities among the group. Stacker decided to see whether the artists went on to maintain their level of popularity years later by assessing the number of their Wikipedia page views in 2018 and their average number of Spotify plays per month.
Click through to see where your favorite lands and whether they went on to fame, notoriety, or less glamorous fates.
ALSO: 51 of the most-nominated artists who have never won a Grammy