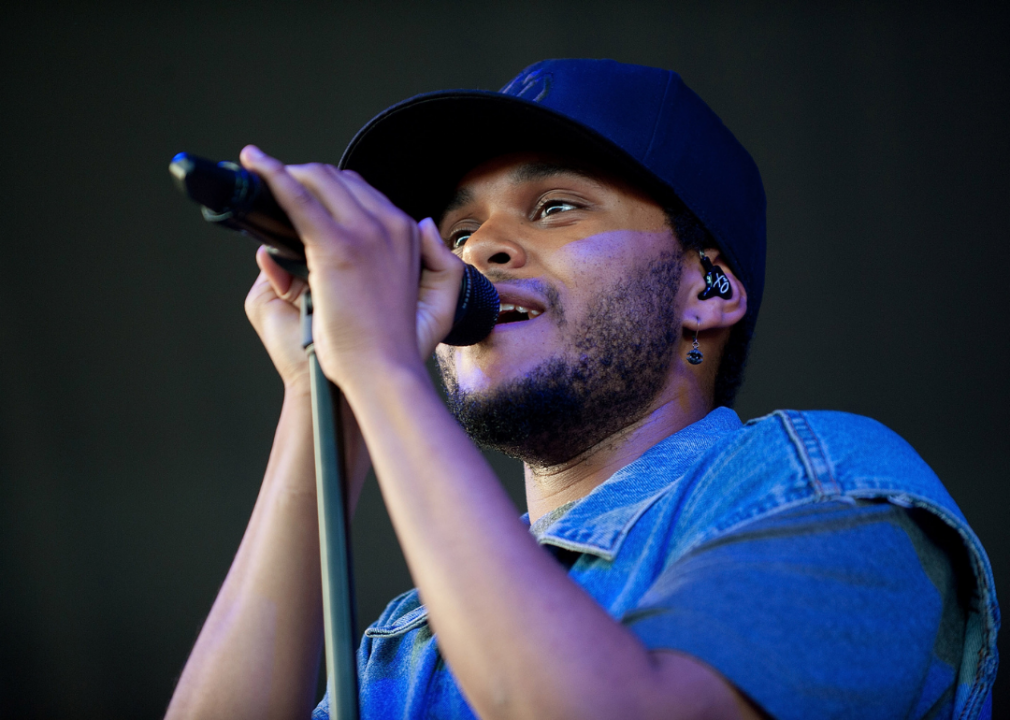 How 25 major artists were unconventionally discovered
Clinton Gilders // Getty Images
How 25 major artists were unconventionally discovered
Some of the world's most famous musicians held regular jobs while trying to make it in the music industry. In recent years, thanks to the digital era—especially with the advent of social media—artists have used creative methods other than record labels to get their music out there. Whether dropping original songs or covers on major streaming and social media platforms or being in the right place at the right time, these musicians demonstrate that you never really know who's listening and watching.
Stacker delved into music history spanning different time periods and created a list of 25 music artists from all genres, utilizing news, biography, and entertainment reports. Whether it's playing an instrument outside a railway station, being discovered while pumping gas, or simply gaining adoration from followers on social media, these musicians managed to pursue their dream in unconventional ways.
Read on to learn how these entertainers, despite the challenges of breaking into a highly competitive industry, cultivated their own unconventional lane to success.