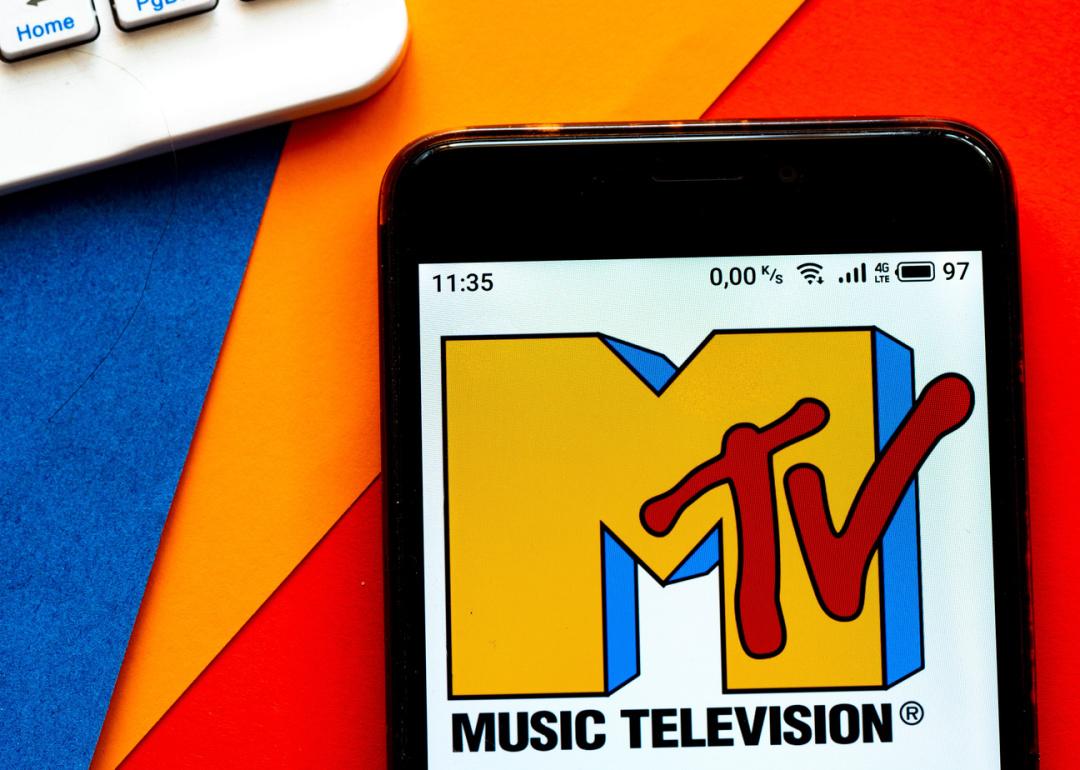 Iconic music videos from your high school days
IgorGolovniov // Shutterstock
Iconic music videos from your high school days
"Ladies and Gentleman, rock 'n' roll."
MTV began its first broadcast with these words just after midnight on Aug. 1, 1981, followed by the music video for The Buggles' "Video Killed the Radio Star." In those first years, MTV wasn't the international behemoth it is today. In fact, only a few cable providers carried the 24-hour music channel and only in Kansas City. Larger markets like New York and Los Angeles didn't have the channel at all. This was largely due to the fact that music videos were a fairly new form of media.
Prior to MTV, bands would sometimes create promotional clips or videos, and send them to dance shows or shows like "Top of the Pops" and "The Ed Sullivan Show," which featured live performances. These clips were usually created in-house, and were intended to be a marketing tool rather than an extension of the music itself.
When a few cable executives watched a dozen of these promotional videos together, they came up with the idea for a network that would carry nothing but full-length versions of these short clips. After hiring their first VJs and creating an ad campaign that featured famous musicians delivering the tagline "I want my MTV," the network was off to the races.
Today, MTV has been credited with changing the face of the music industry. Famous musicians like Michael Jackson and Madonna owe much of their popularity to the frequency with which MTV played their videos, thereby putting their music in front of potential fans. And while the days of the network as a 24-hour music video channel are long gone, videos continue to thrive on new platforms like YouTube and iTunes.
Stacker rounded up some of the most iconic music videos from your high school days. Whether high school came in the '70s, '80s, '90s, early '00s or '10s, we've hand-selected some of the most memorable, industry-changing videos. Critics and fans alike agree that these videos stand out above the rest.
You may also like: The most famous musician born the same year as you