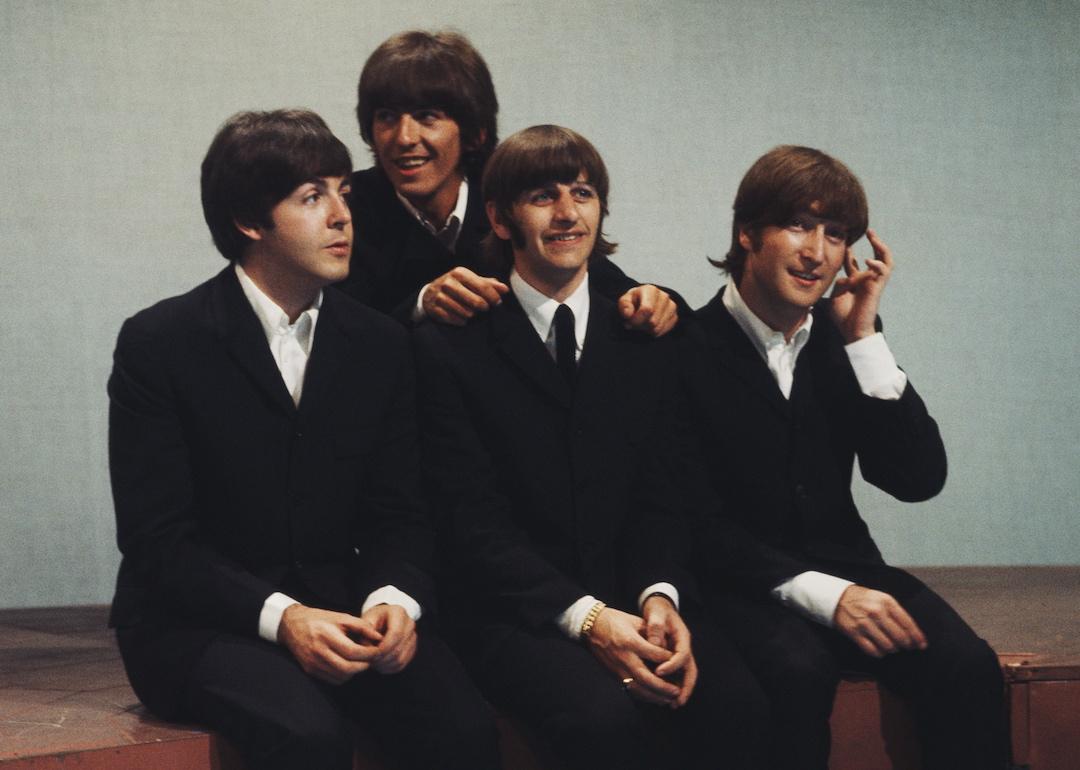 Longest-running Billboard #1 singles from the 1960s
Mark and Colleen Hayward // Getty Images
Longest-running Billboard #1 singles from the 1960s
The 1960s are often remembered as a decade of social and political change, in a manner not dissimilar to today's climate. Amid the upheaval of gender norms and racial bias, popular music was undergoing its own revolution. While the music of the 1960s began with the lullaby-like sounds of Elvis Presley and the Everly Brothers, the decade of peace and love ended with the socially conscious grooves of Marvin Gaye and psychedelic funk of Sly & The Family Stone and the 5th Dimension.
It's difficult to know if these acts were as popular as today's culture suggests or if society is remembering them through rose-colored glasses. Were iconic acts like the Beatles and the Rolling Stones the reigning kings of the charts? Or did one-hit wonders like the Archies and Zager and Evans hold that #1 spot the longest?
In order to sort it all out, Stacker has turned to one source that remembers the 1960s more clearly than anyone: the Billboard charts. Using data from the Billboard Hot 100 archives (current as of June 2022), Stacker compiled a ranking of all #1 singles between 1960-1969. Songs that spent the same amount of time on the charts are ranked in the order they were released. Read on to see which singles kept Billboard listeners grooving up through the Summer of Love and beyond.