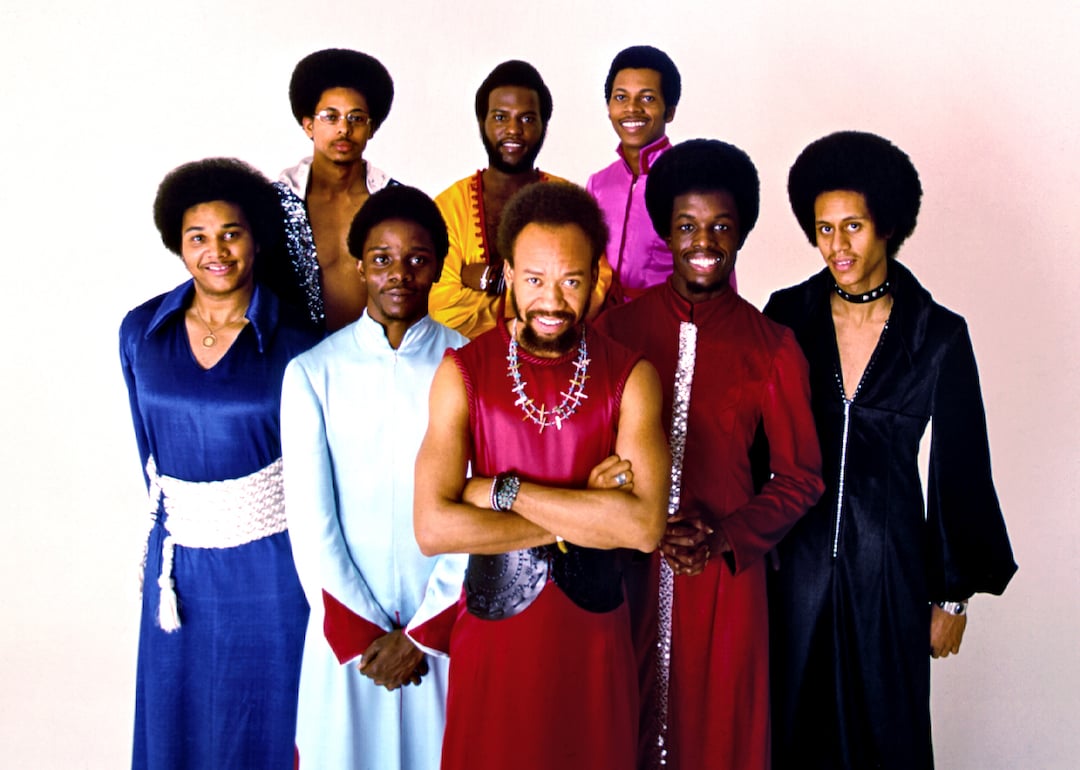 Michael Ochs Archives // Getty Images
Most sampled disco hits
Disco music originated in the 1960s at underground venues popular with LGBTQ+, Black, and Latinx Americans. Still, it wasn't long before the subculture spread from clubs in New York and Philadelphia to the rest of the U.S. by the mid-1970s. In 1977, the release of "Saturday Night Fever" further cemented the genre as one of the most popular in the nation.
The upbeat, sensual sounds of disco—made famous by artists like Donna Summer, the Bee Gees, Kool & the Gang, and Gloria Gaynor—were characterized by strong beats, steady rhythms, synthesizers, and electronic drums, laying the groundwork for dance music to follow. (Billboard's Dance Club Songs, which ceased publication in 2020, was originally the National Disco chart in 1976.)
Disco saw a decline in the early 1980s, most notably due to Disco Demolition Night, an anti-disco promotional event at a White Sox game in Chicago in 1979 that ended in a riot. But the genre didn't stay dormant. With easy-to-remember lyrics, party themes, and catchy melodies, disco songs have withstood the test of time, emerging once again as heavily featured elements of pop, electronic, and hip-hop music throughout the '90s and into the 21st century.
To look at the lasting influence of disco, Stacker compiled the 25 most sampled disco songs, according to WhoSampled, which verifies submissions of sampled tracks from 31,000 contributors. The data is current as of July 8, 2023, and you can read more about the process here. Although there have been several post-disco waves—like disco house in the '90s and the disco pop of the current decade—this list only includes songs produced in the genre's peak years in the '70s and '80s.