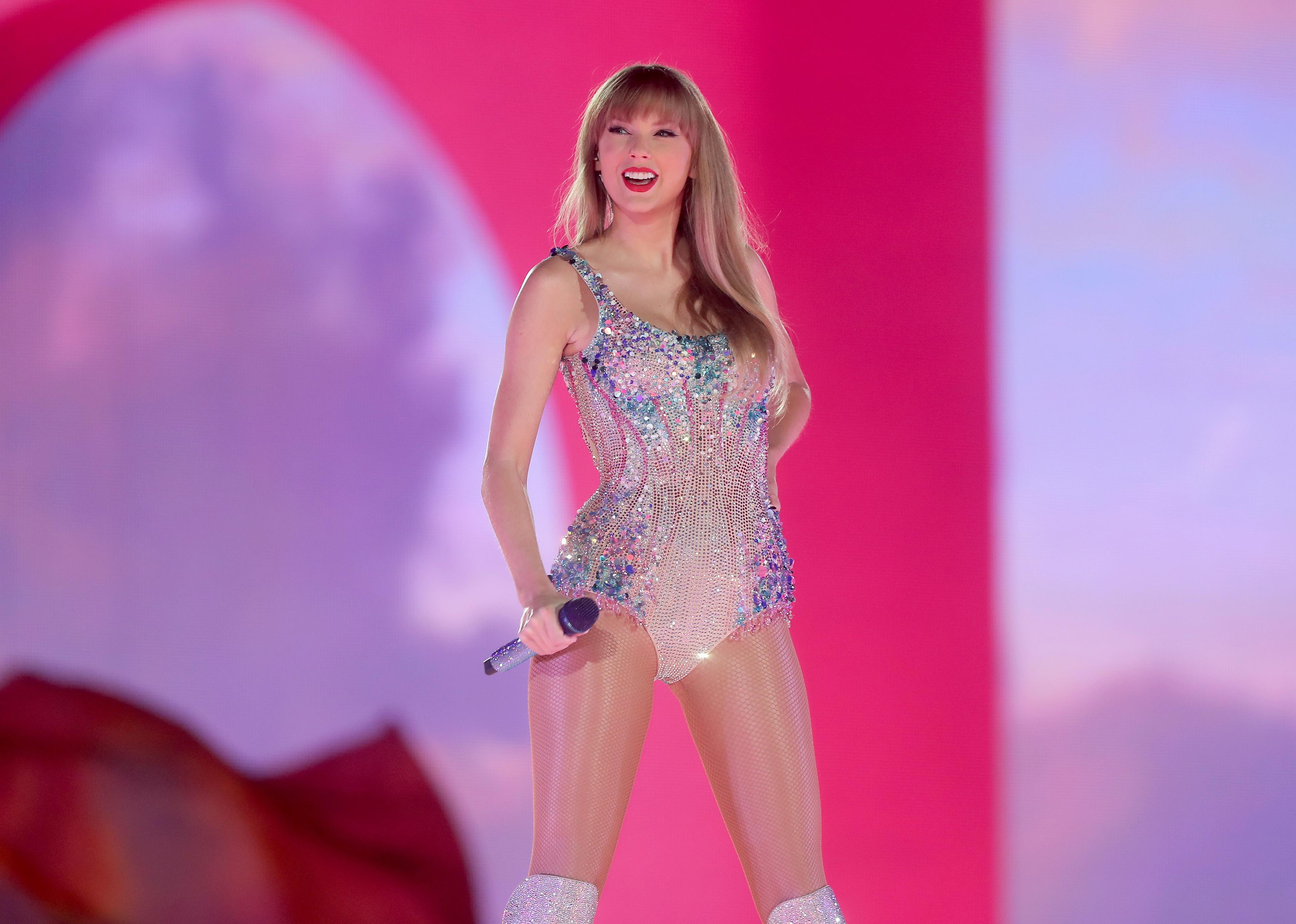 Stacker Studio
The numbers behind the top 10 most in-demand concerts of the summer
John Medina // Getty Images
The numbers behind the top 10 most in-demand concerts of the summer
Summer is the unofficial concert season, when major artists hit the road, taking advantage of the good weather, long daylight hours, and breaks from school. Post-COVID-19 pandemic, music fans seem more eager than ever to stand next to thousands of strangers and scream their favorite songs in front of the artist who wrote them.
Summer 2023 is set to be one of the biggest for concerts yet, with demand causing Ticketmaster shutdowns and the emergence of premium seating leading to soaring ticket prices. Live Nation reported a 73% increase in ticket revenue in the first quarter of 2023 compared to the previous year, and The Wall Street Journal dubbed 2023 "the year of the $1,000 concert ticket."
Though many artists are performing this summer, a select few drive the lion's share of ticket sales. Of course, many have read about the unprecedented demand to see Taylor Swift and Beyoncé, but they're not the only ones fans are clamoring to see this summer. To identify the most in-demand artists of summer 2023, Giggster looked at data from StubHub, based on global ticket sales, and dug further into news reports on the numbers behind the most sought-after shows.
Read on to see who else is bringing in the big bucks at arenas and concert halls this summer and how ticket prices and revenue compare.
This story originally appeared on Giggster and was produced and distributed in partnership with Stacker Studio.