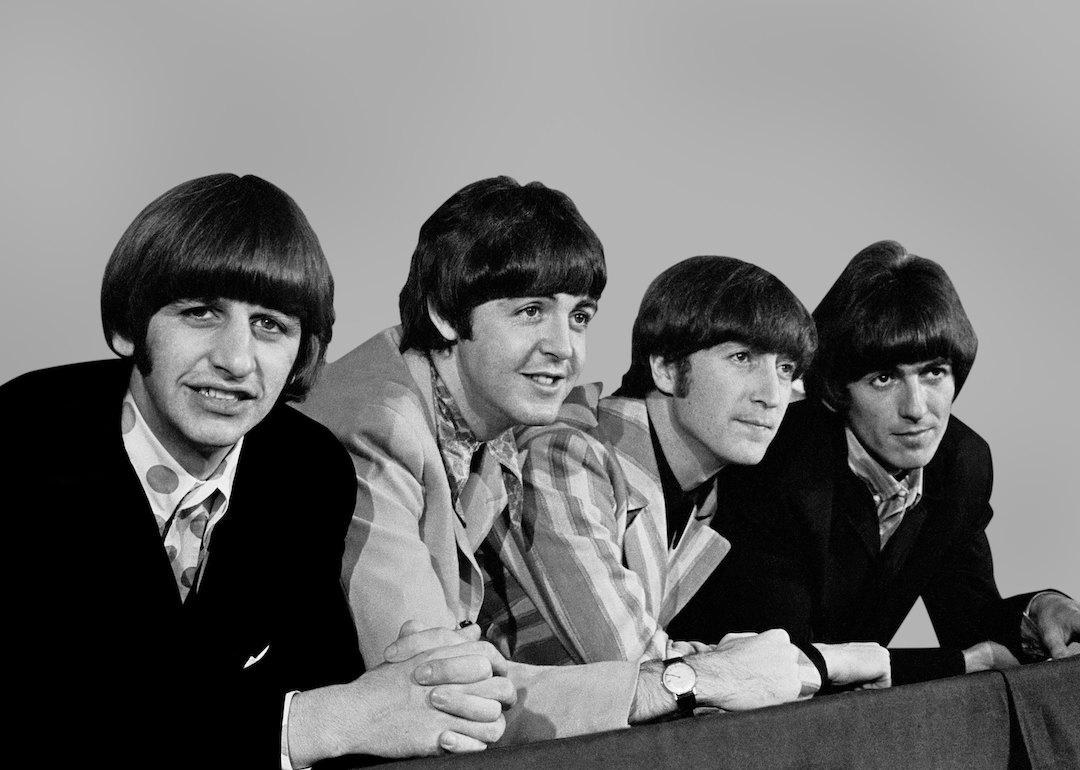 Ranking The Beatles' solo albums
Santi Visalli // Getty Images
Ranking The Beatles' solo albums
Already one of history's greatest rock bands, The Beatles were even more than the sum of their parts. In the wake of the band's legendary 1960s run came a number of high-profile solo releases from each individual member. That includes Ringo, whose eponymous 1973 album peaked at #2 on the U.S. charts and yielded two #1 singles … with a little help from his friends, of course.
What's no less striking than the substantial output of each respective Beatle is the evolution of their signature sounds and styles. From George Harrison's idiosyncratic slide guitar to John Lennon's raw candor, certain albums were nearly as groundbreaking as the group efforts that preceded them. Acclaimed releases such as "All Things Must Pass" and "Plastic Ono Band" also helped redefine the personas of their creators.
Then there's Paul McCartney, or Macca, which is his English nickname, who arguably carried the torch of Beatles-style melodies into each of the subsequent decades. At the same time, he tirelessly explored an assortment of production styles and peripheral genres, including classical and electronic. As a solo artist or with Wings, Macca has released over 20 top 10 singles to date, putting his post-Beatles career in the same ranks as some of music's bestselling acts.
Stacker collected data from Best Ever Albums—which ranks albums according to their appearance and performance on 40,000 editorial and data-based charts like Rolling Stone, Pitchfork, and Billboard—on all solo albums from John Lennon, Paul McCartney, George Harrison, and Ringo Starr, and ranked them according to their Best Ever Albums score. Live albums and compilation albums were not included.