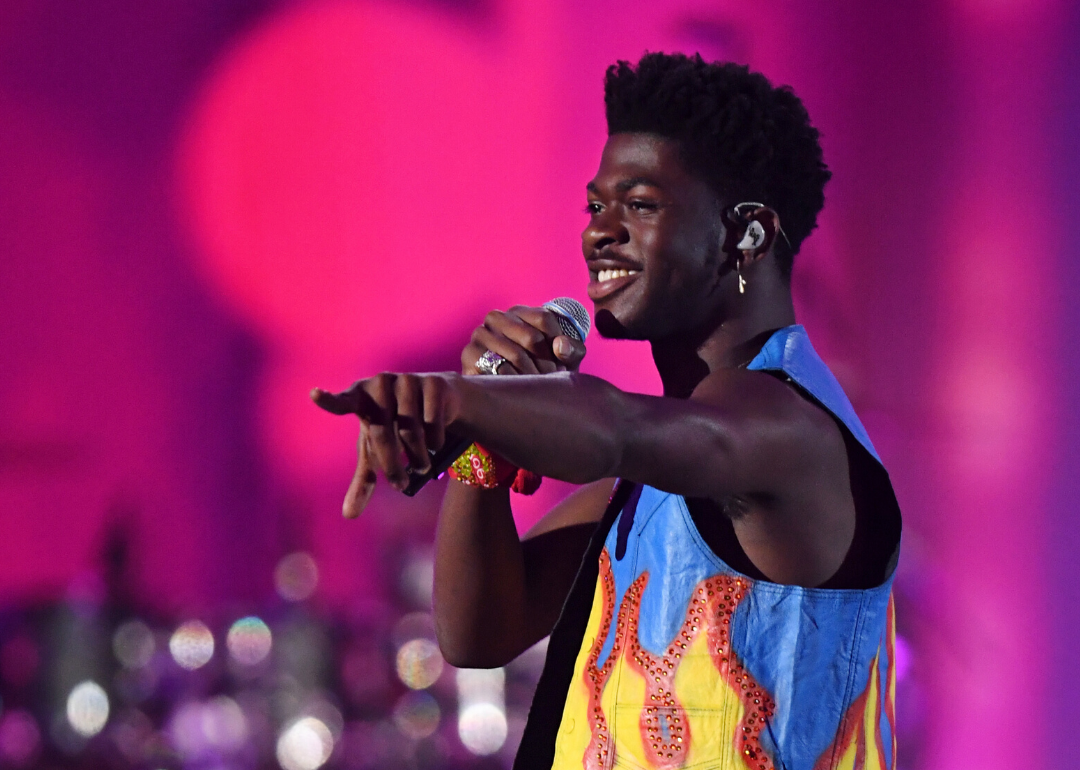 Record-breaking musicians from the last decade (and the records they broke)
Ethan Miller // Getty Images
Record-breaking musicians from the last decade (and the records they broke)
The music world is full of numbers and metrics—top-selling albums, most-played singles, and biggest chart-topping hits. Musicians and industry folks are constantly tallying the figures up, eager to determine who's the hottest icon of the moment.
According to Billboard's Top 10 Hot 100 artists of All Time (1958–2018), The Beatles rank as the top artist of all time, followed by Madonna at #2 and Elton John at #3. Beyond the artists, songs have their own records, often unique ones. The song "Stay," for example, by Maurice Williams and the Zodiacs—which topped the Hot 100 list for a week in 1960—is the shortest #1 hit of all time, running at just 1 minute, 38 seconds.
As far as albums are concerned, Michael Jackson holds the best-selling studio album of all time with 1982's "Thriller," which has sold an impressive 47.3 million certifiable copies (claiming actual sales at over 66 million). This number is significantly higher than the next best-selling studio album, Shania Twain's 1997 country-pop album "Come On Over."
But it hasn't only been classic icons like Paul McCartney and Michael Jackson who've made musical waves. The last decade has seen tons of new stars rising and breaking records, too, such as Katy Perry, Drake, Ed Sheeran, Cardi B, Taylor Swift, and others. The two youngest chart-toppers of all time are from the past decade—Rihanna was the youngest female solo artist at 23 to have a song in the Top 10 for at least 200 weeks while Justin Bieber was the youngest male at 25.
To honor the stars of the past 10 years, Stacker has put together a gallery of the most record-breaking musicians of the past decade and the impressive records they set. Take a look to see your favorites.
You may also like: Fan campaigns that saved TV shows from cancellation