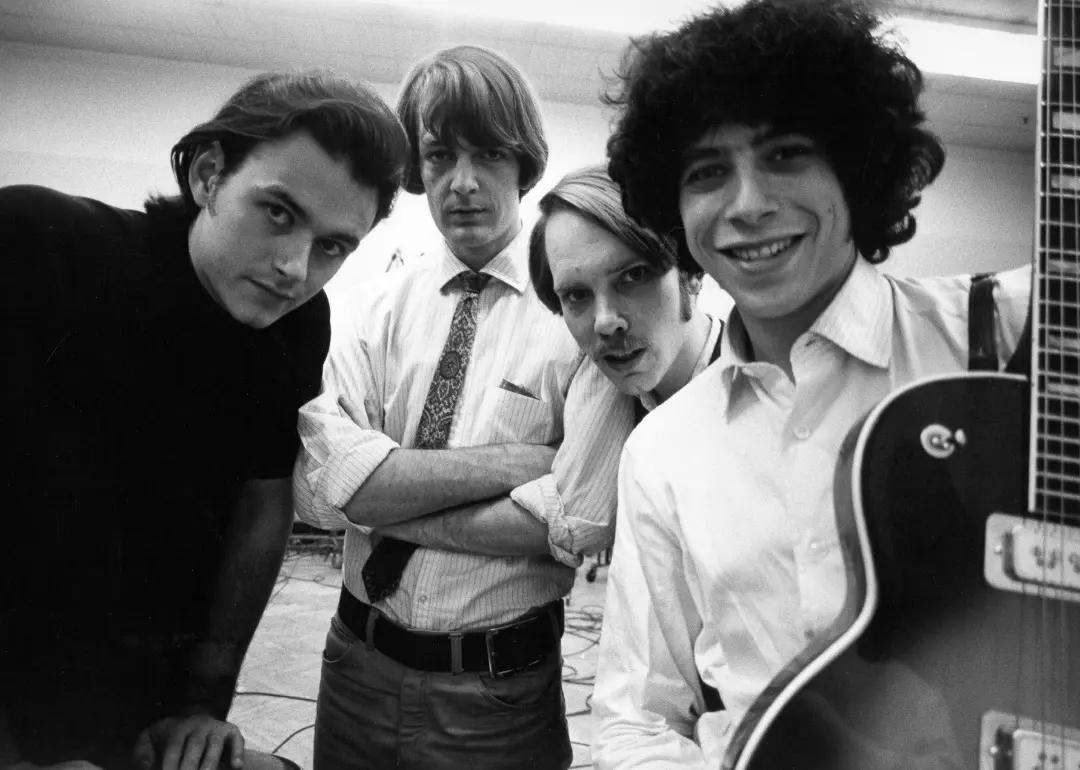 Soundtrack of the revolution: Songs of the '60s and '70s that played a role in political movements
Michael Ochs Archives // Getty Images
Soundtrack of the revolution: Songs of the '60s and '70s that played a role in political movements
More than half a century ago, a prominent portion of the music that found popularity in mainstream America achieved it through what feels almost antithetical to the concept of "popular" music. Some of the most beloved and listened to songs of the time came from varied factions of the counterrevolution, or were adopted as anthems of this movement, produced by a group of progressive, anti-war, anti-racism, anti-sexism, and sex-positive rebels who spent a large part of the decades fighting for the things they believed were right.
This was a time when people were living—and in some instances dying—for their causes. From the Kent State shooting in 1970 where the Ohio National Guard killed four students under the guise of dispersing a crowd of student demonstrators, to the Chicago Seven (or Eight) trial mere months before in 1969, which attempted to prosecute anti-war protesters for inciting a riot. These situations, and the times in general, were punctuated by the assassinations of leaders such as Malcolm X, Medgar Evers, Martin Luther King Jr., and Fred Hampton, among others—all of which left an indelible mark on the landscape of society.
From the Civil Rights Movement of the 1950s and '60s to the Black Lives Matter movement of today, the farm workers' strikes by Chicano and Filipino laborers in the '70s to the same fight and strikes more than five decades later, the struggles continue. Through it all, music has been an indelible way to carry the messages of the time, so much so that many of the songs on this list are still used in political movements today.
Music has consistently shown that it has the power to unify and unite a collective in the moment, as well as a successful method to convey messages in a simple but effective way that resonates with a majority. For whatever reason it was used, music has consistently acted as a means to an end for communicating the complicated political context of the issues at hand through a filter of emotion, care, and inspiration—all while being catchy enough to get stuck in people's heads.
Using various sources—including historical documents from the movement, online archives, and various websites—Stacker has compiled a list of songs and artists that personified, inspired, or played a role in the political movements of the 1960s and '70s. Some of the songs below may be ones you recognize not only from their original iterations but in protests to this day. Scroll through and see how many you know.