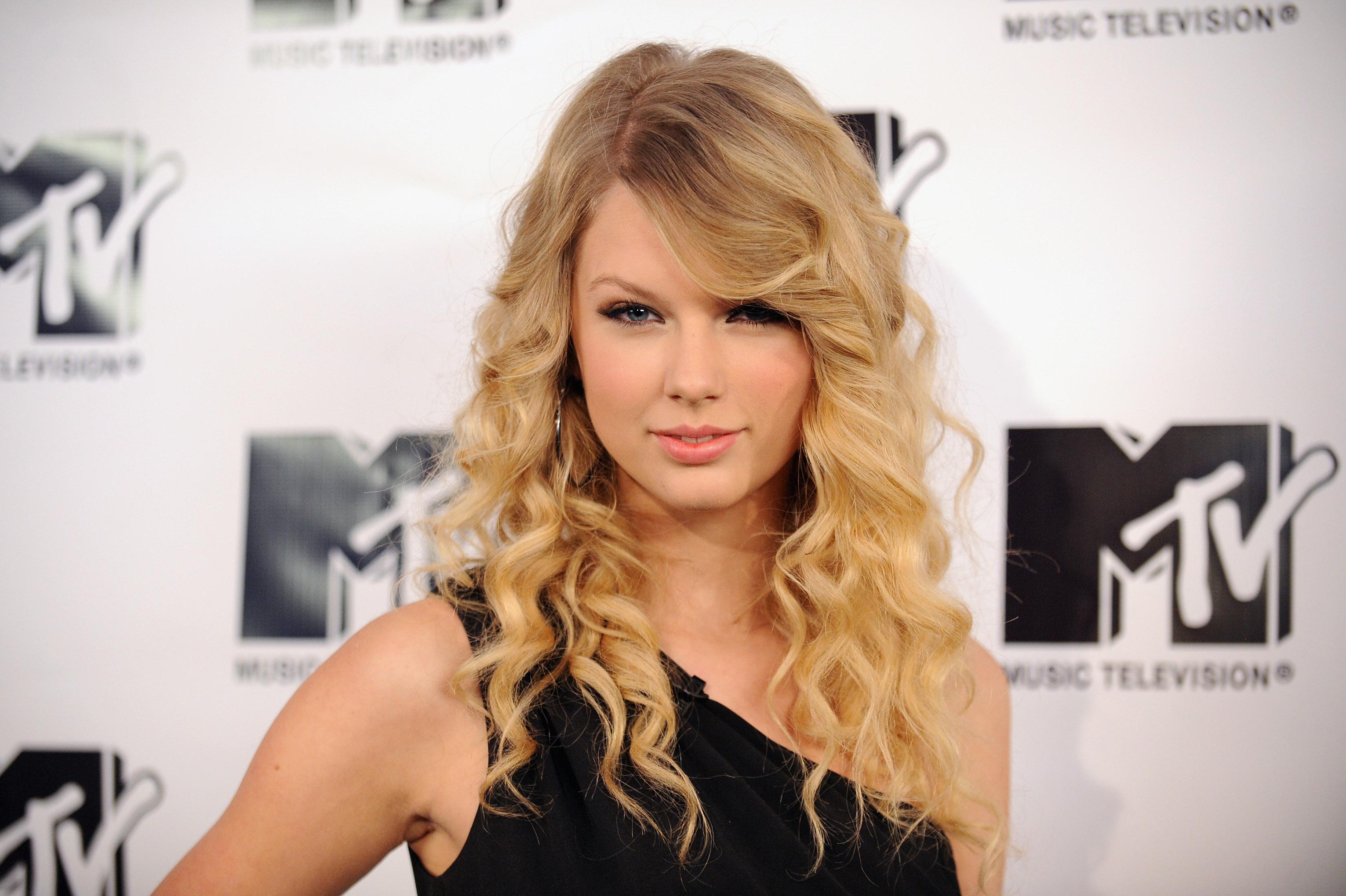 Taylor Swift: The throwback songs that made her famous
Stephen Lovekin  // Getty
Taylor Swift: The throwback songs that made her famous
Nearly a decade-and-a-half into her career, Taylor Swift has chronicled heartache, youth, and growing up over nine albums, 150+ songs, and three documentaries. She's one of the most successful artists of all time, starting strong with a debut album that became the Billboard 200's longest-charting album of the 2000s. From country to pop indie folk, Swift has garnered legions of fans, shattered Guinness World Records, and won numerous Grammys, including "Album of the Year" for"Folklore" in 2021. With that album and its lead single, "Cardigan," Swift debuted on top of the Billboard 200 and Hot 100 at the same time—the first artist to ever do so. A mere six months later, she dropped another surprise album, "Evermore," which she calls a "sister album" to "Folklore." 
With the release of her ninth studio album, Stacker decided to throw it back to some of the first songs that made America (and eventually the world) fall in love with the singer-songwriter. From country to pop to indie folk, Swift roots her songs in her personal experiences, making for a dependable output even as she's moved across genres. Remembering the hit songs that first brought Swift into the limelight demonstrates what a remarkably consistent songwriter she is. 
From happy days to heartbreak, see which songs made Swift into the top artist she is today.