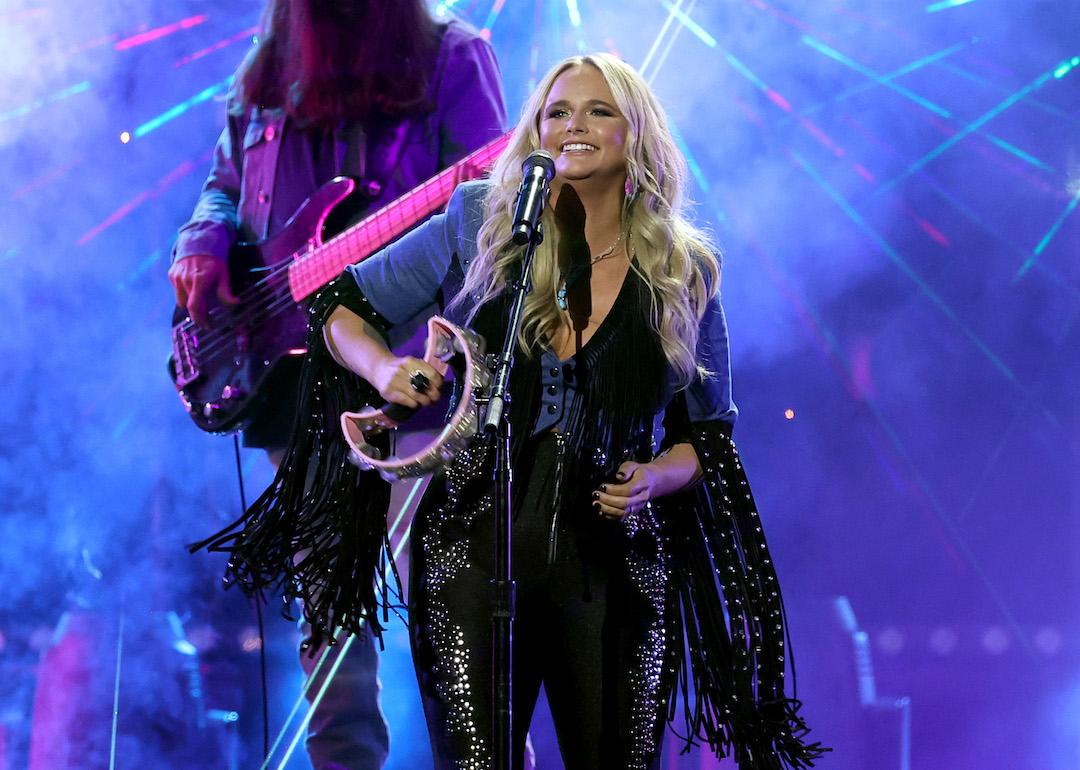 Top country music artist the year you graduated high school
Top country music artist the year you graduated high school
From the iconic Nashville sound through to the smash single "Old Town Road"—which melds hip-hop with a traditional Western style—country music has always been wider-reaching than its reputation would suggest. Some of its foremost stars embody the genre's evolution, but they also signify America's cultural development at large. Take Dolly Parton, for example, who has more or less become an institution unto herself over the decades. And Taylor Swift is nothing if not an international force, with a fan base that went well beyond the country crowd even during her early years.
Despite the legacies of certain icons and its frequent interactions with other genres, country music does nevertheless remain something of a niche entity. This notion is only reinforced by the existence of two organizations, both of which were created to help spread awareness. One, the Country Music Association, was founded in 1958 primarily by Nashville industry members. The other is called the Academy of Country Music, and it was formed in 1964 as the Country & Western Music Academy with the participation of West Coast musicians.
Held in similar regard, both the ACM and the CMA dole out major awards on an annual basis. Among these awards is the prestigious Entertainer of the Year, which takes everything from radio play and album sales to music videos and concert performances—along with film and TV appearances and digital streams—into account. A reliable signifier of the biggest names in country music, the award simultaneously tracks the genre's own unique evolution and lineage throughout the years.
Stacker put together a list of the top country music artist the year you graduated high school based on the winner of the Academy of Country Music's top prize—the Entertainer of the Year award.
You may also like: 30 pop songs you may not know are covers