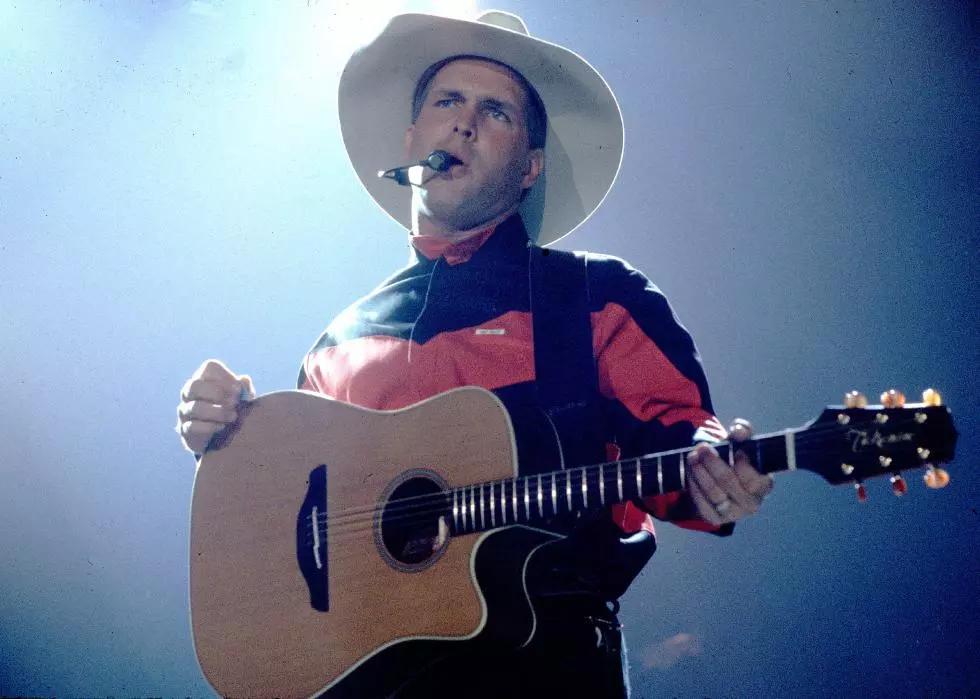 Top country music video from every year since 1984
Paul Natkin // Getty Images
Top country music video from every year since 1984
There are a few things in this life that just feel truly and genuinely American—apple pie, football, light beer, pickup trucks, country music. Most experts agree that country music as we know it today originated in the early 20th century in the southern United States, where combinations of Appalachian folk tunes, Black spirituals, and popular blues standards began to blur together into the string and harmonica-heavy songs we commonly associate with the genre.

Country music has evolved quite a bit since the early 1900s, when "the father of country music" Jimmie Rodgers released track after track of yodeling, and in 2021 it was the fourth most-streamed genre in the United States.
The Academy of Country Music was founded in 1964 with the express purpose of promoting the genre in the western United States, following in the footsteps of the Country Music Association, which was concerned with shaping the genre on an international level. The Academy held its first awards ceremony just two years later, in 1966, recognizing the industry's accomplishments from the year prior. The ACM Awards, one of the biggest nights in country music, have taken place every year since, and as we close in on 60 years of celebrations, we're looking back to some of the genre's biggest winners.
To that end, Stacker looked at the winners for Video of the Year at every Academy of Country Music Awards over the past 38 years since it was introduced in 1984. From Hank Williams Jr. hits to Elle King and Miranda Lambert's party anthem, these songs— and their music videos—have shaped and defined the genre over the decades.
You may also like: Famous songs about every state