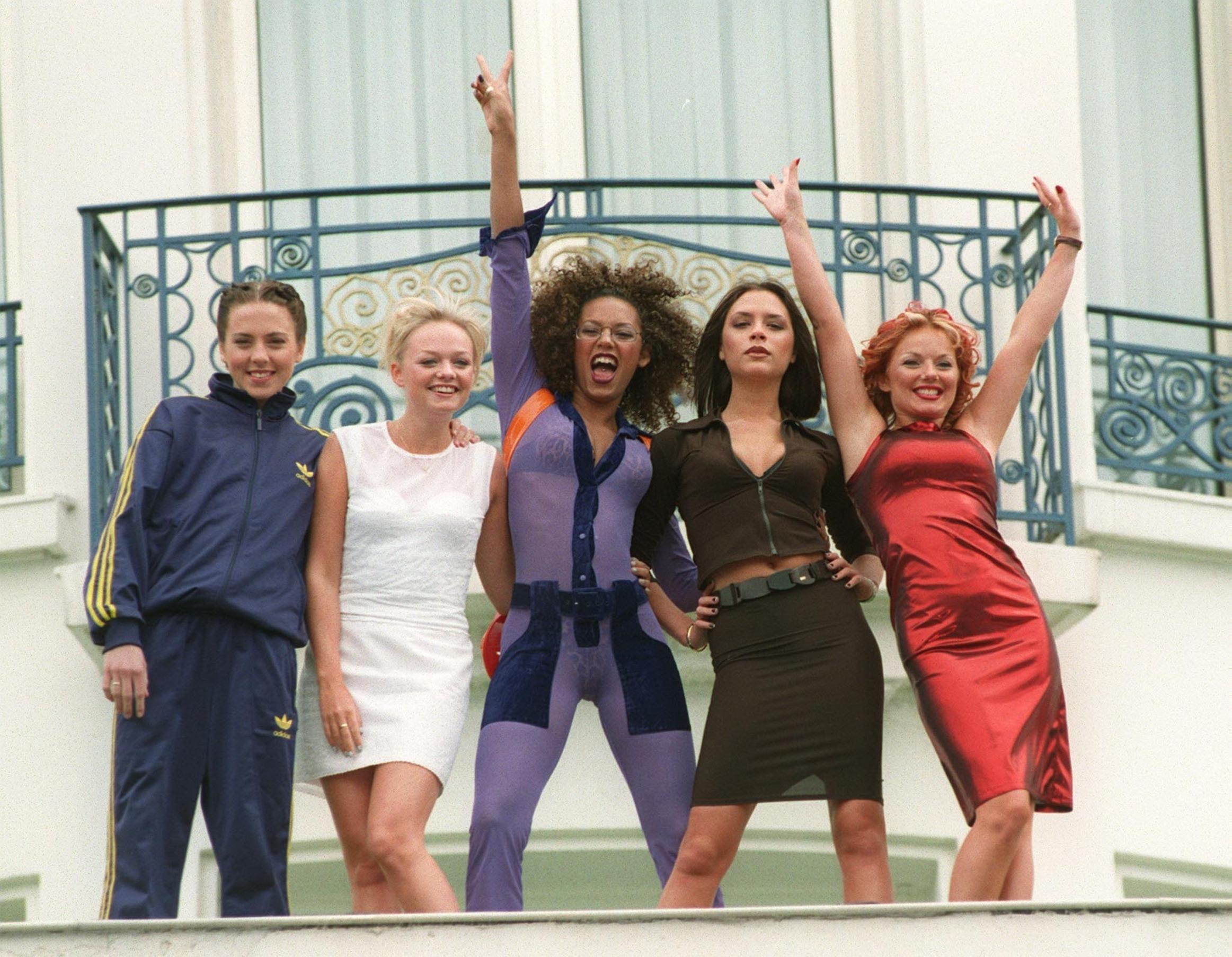 Top girl groups of all time
Featureflash Photo Agency // Shutterstock
Top girl groups of all time
From Diana Ross and the Supremes to the Spice Girls and Haim, there is a long line of girl groups topping the Billboard charts and shaping the future of pop music. Yet as recently as the '50s the music industry was very much a boy's club, with girls relegated to background vocals and piano accompaniments. Starting in the '60s, women began to find themselves center stage, leading the show instead of watching from the wings. They haven't let up since.
Last year, Billboard put together a list of the top girl groups of all time, from Motown to modern day. The rankings are based on actual performance on the weekly Billboard Hot 100 chart through July 22, 2017. Billboard assigned points to each position on the Hot 100 chart, and each girl group's collected songs that charted over the course of their career were aggregated to determine the final ranking. Certain time frames were weighted to account for the difference between turnover rates from those years, allowing for a more equitable and fair representation.
Stacker has taken a closer look at these girl groups, highlighting when they broke onto the scene, their famous hits, and how they impacted the industry as a whole. Counting down from 10, learn a little bit more about the top girl groups of all time and rediscover some classic hits.
ALSO: Best-selling album from the year you graduated high school