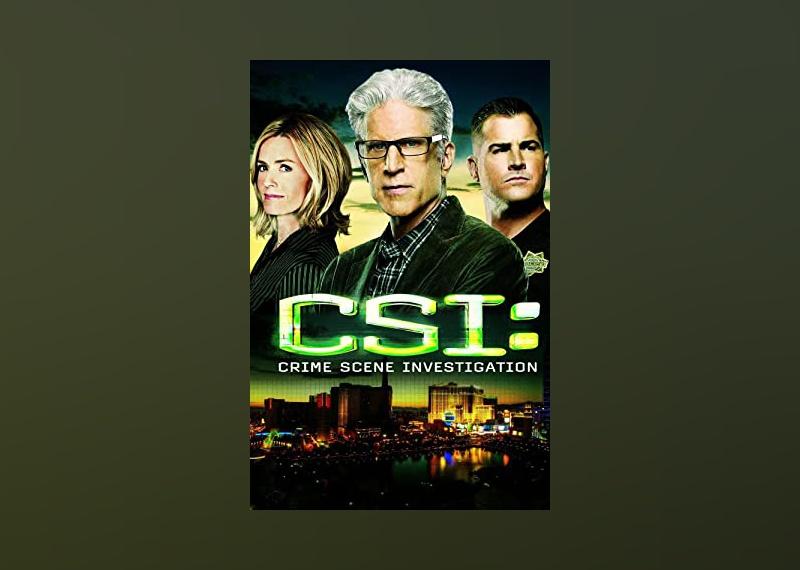 Famous actresses from Nebraska
Famous actresses from Nebraska
Anyone who wants to admire and envy the world's biggest stars needs only to look on Instagram. From A-list movie stars and major musicians to pro ball players and comedians who landed their own sitcoms, there's no shortage of evidence of just how good the good life is. They post pictures of themselves with other big shots on rooftop bars, at exclusive clubs, at backstage parties, and at restaurants where regular people can't get a reservation.
But the vast majority of these celebrities were born and raised outside of Hollywood, finding their way to the bright lights and big money of superstardom from obscure beginnings in regular small towns and cities across the country.
Stacker compiled a list of actresses that were born in Nebraska from IMDb's most popular list. Movie poster images are from OMDb. Keep reading to see which of your favorite actresses are from your home state.
You may also like: Famous actors from Nebraska
1 / 43
Kevin Winter // Getty Images
Hilary Swank
- Born: Lincoln, Nebraska, USA (7/30/1974)
- Known for:
--- Maggie Fitzgerald in "Million Dollar Baby" (2004)
--- Brandon Teena in "Boys Don't Cry" (1999)
--- Holly in "P.S. I Love You" (2007)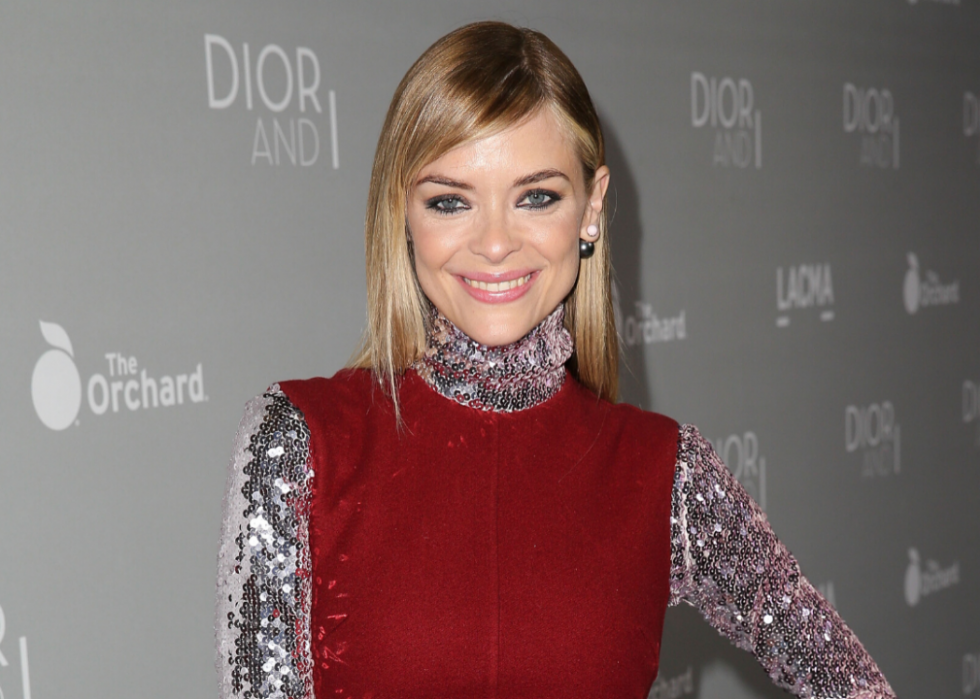 2 / 43
Imeh Akpanudosen // Getty Images
Jaime King
- Born: Omaha, Nebraska, USA (4/23/1979)
- Known for:
--- Sarah Palmer in "My Bloody Valentine" (2009)
--- Goldie / Wendy in "Sin City" (2005)
--- Lorelei in "The Spirit" (2008)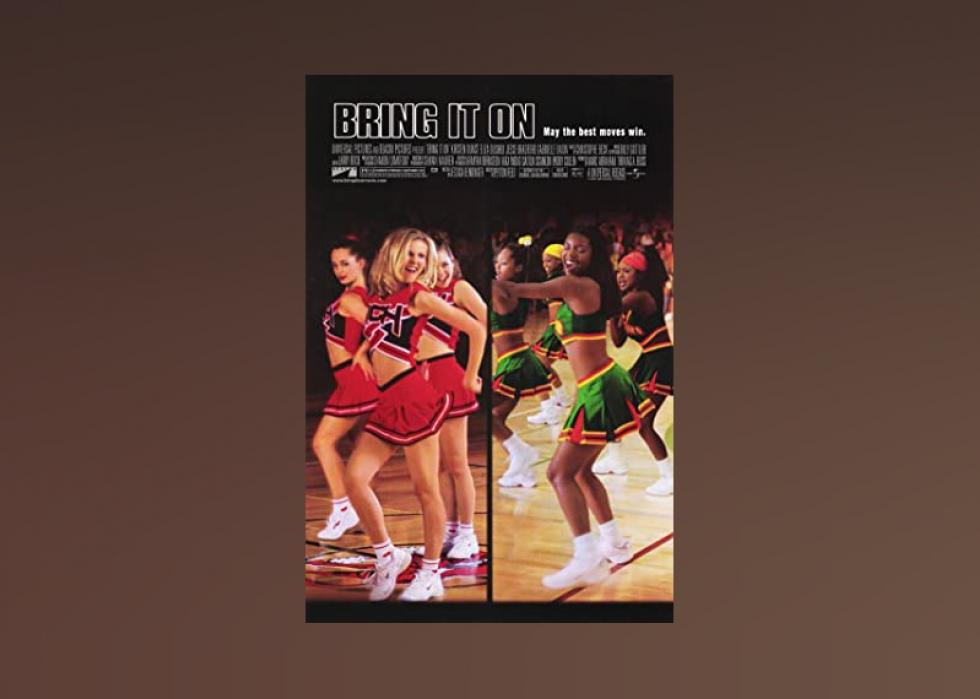 3 / 43
Gabrielle Union
- Born: Omaha, Nebraska, USA (10/29/1972)
- Known for:
--- Isis in "Bring It On" (2000)
--- Syd in "Bad Boys II" (2003)
--- Chastity in "10 Things I Hate About You" (1999)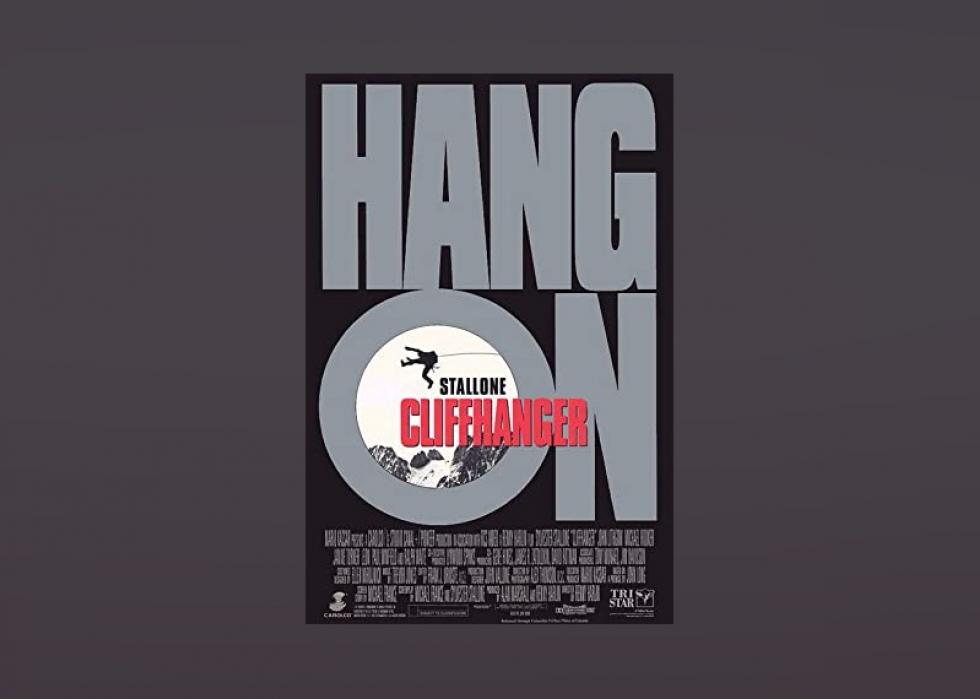 4 / 43
Janine Turner
- Born: Lincoln, Nebraska, USA (12/6/1962)
- Known for:
--- Jessie Deighan in "Cliffhanger" (1993)
--- Maggie O'Connell / Marina / Mary O'Keefe in "Northern Exposure" (1990-1995)
--- Nancy Beth Marmillion in "Steel Magnolias" (1989)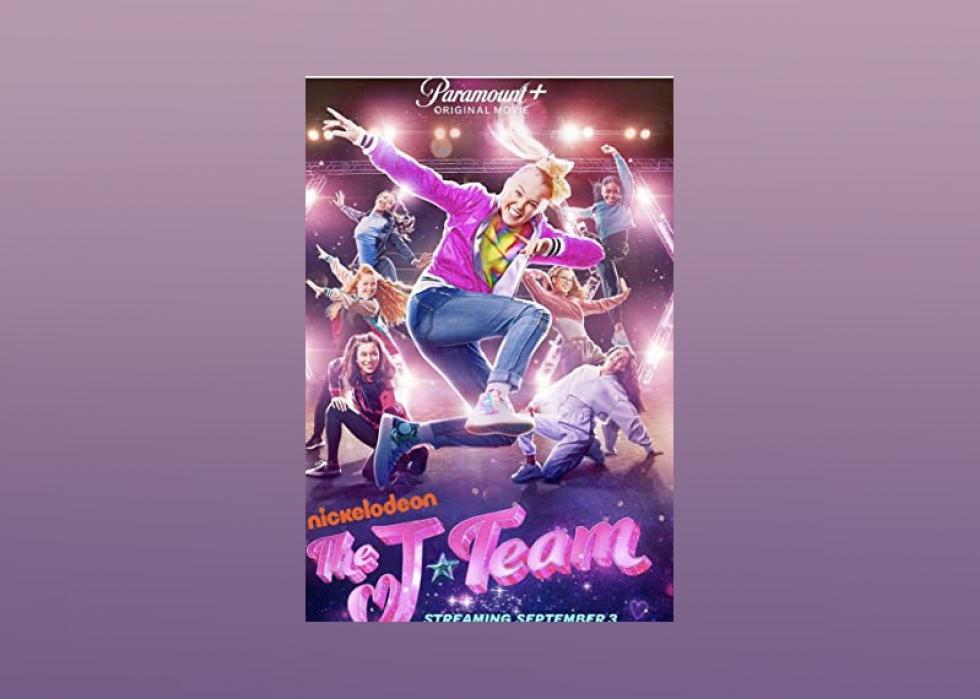 5 / 43
JoJo Siwa
- Born: Omaha, Nebraska, USA (5/19/2003)
- Known for:
--- Jojo in "The J Team" (2021)
--- Jay / Kira in "The Angry Birds Movie 2" (2019)
--- Actress in "Bounce"
You may also like: Countries Nebraska exports the most goods to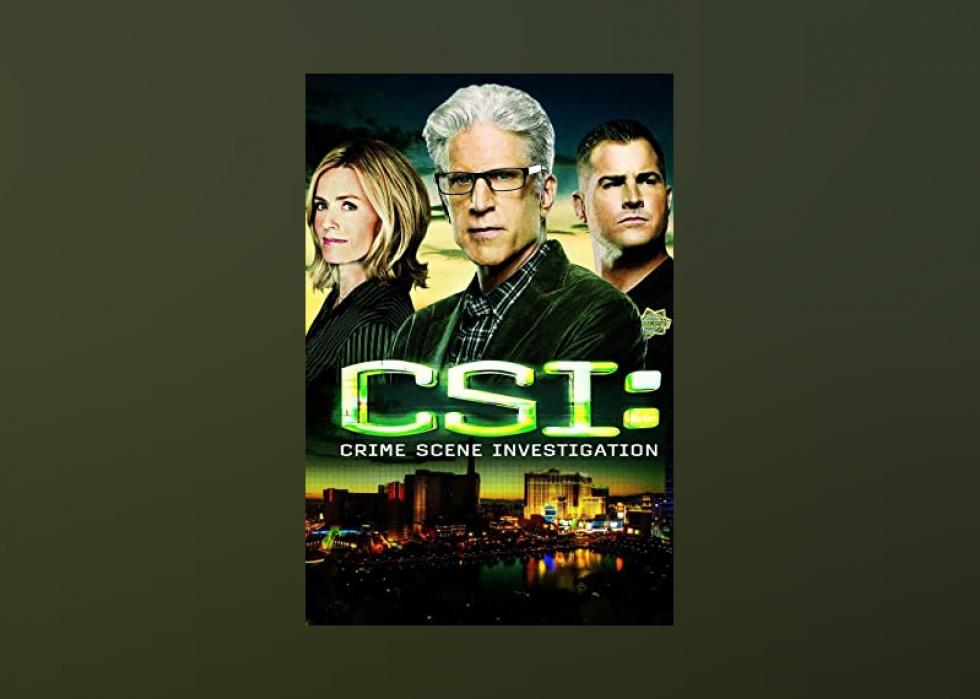 6 / 43
Marg Helgenberger
- Born: Fremont, Nebraska, USA (11/16/1958)
- Known for:
--- Catherine Willows / C.S.I. Night Shift Assistant Supervisor Catherine Willows / C.S.I. Swing Shift Supervisor Catherine Willows / C.S.I. Catherine Willows in "CSI: Crime Scene Investigation" (2000-2015)
--- Dr. Laura Baker in "Species" (1995)
--- Donna Jensen in "Erin Brockovich" (2000)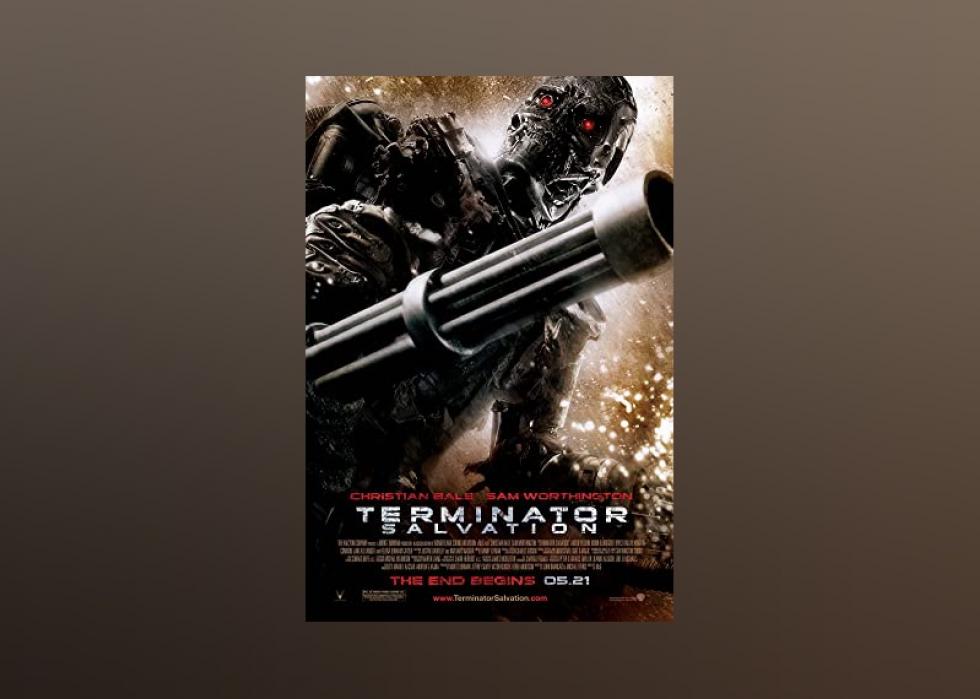 7 / 43
Moon Bloodgood
- Born: Alliance, Nebraska, USA (9/20/1975)
- Known for:
--- Blair Williams in "Terminator Salvation" (2009)
--- Marina in "Faster" (2010)
--- Vera in "The Sessions" (2012)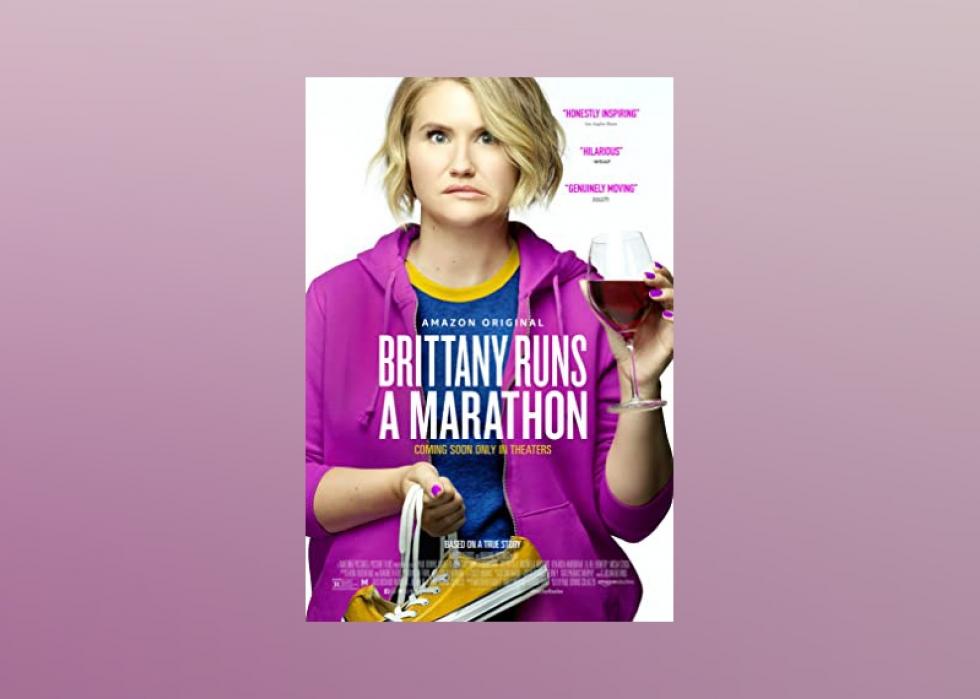 8 / 43
Beth Malone
- Born: Auburn, Nebraska, USA (1/2/1969)
- Known for:
--- Tesla in "Brittany Runs a Marathon" (2019)
--- Tessa Snyder in "Bull" (2017)
--- Carol Bock in "The Comedian" (2016)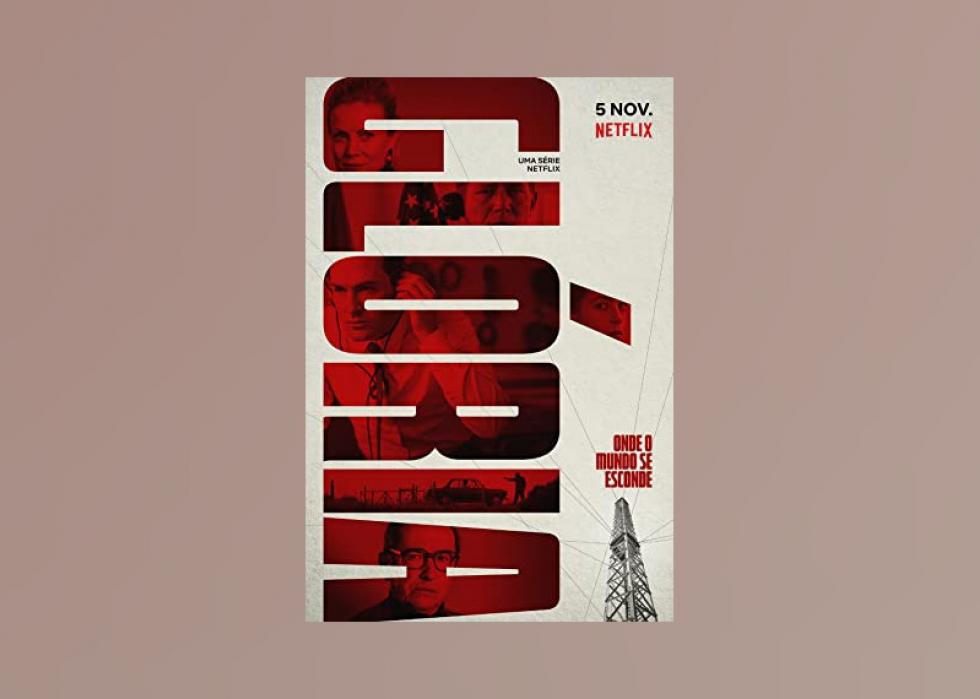 9 / 43
Stephanie Vogt
- Born: Kearney, Nebraska, USA (8/12/1975)
- Known for:
--- Anne O'Brien Wilson in "Glória" (2021)
--- US Newsreader in "Fast & Furious Presents: Hobbs & Shaw" (2019)
--- Christy Bryant in "Strike Back" (2012-2015)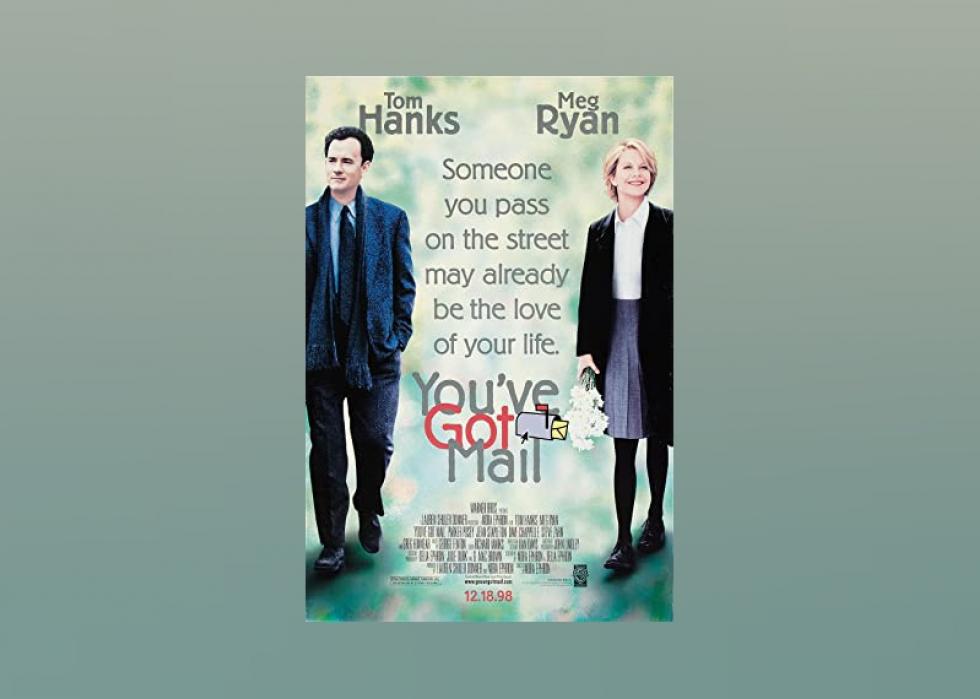 10 / 43
11 / 43
Emily Kinney
- Born: Wayne, Nebraska, USA (8/15/1985)
- Known for:
--- Beth Greene in "The Walking Dead" (2011-2018)
--- Waitress in "It's Complicated" (2009)
--- Brie Larvan / Bug-Eyed Bandit in "Arrow" (2016)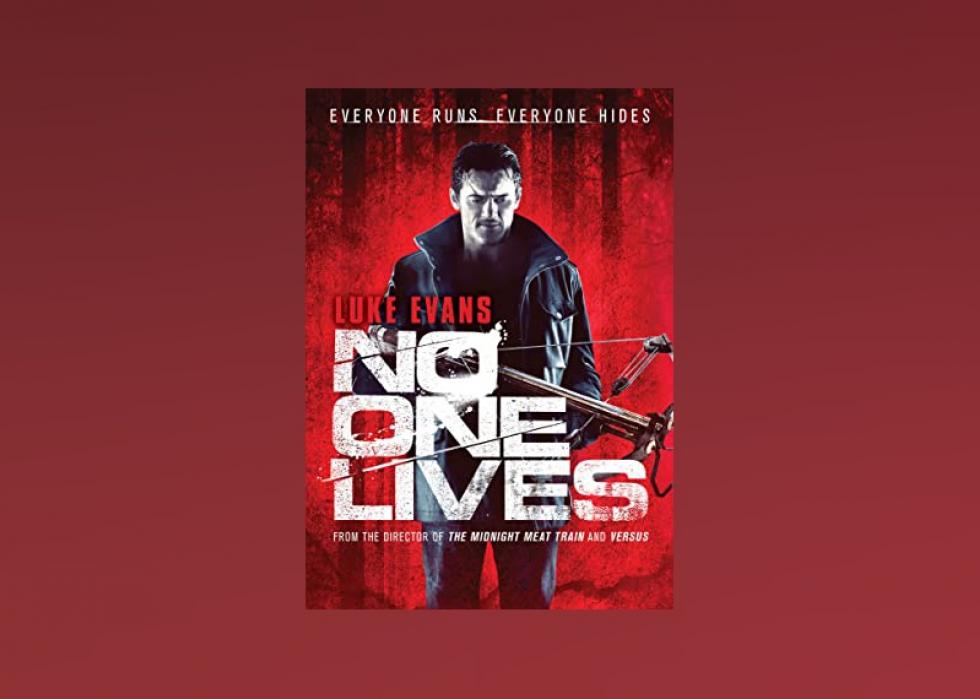 12 / 43
Lindsey Shaw
- Born: Lincoln, Nebraska, USA (5/10/1989)
- Known for:
--- Amber in "No One Lives" (2012)
--- Ally Mash in "16-Love" (2012)
--- Kat Stratford in "10 Things I Hate About You" (2009-2010)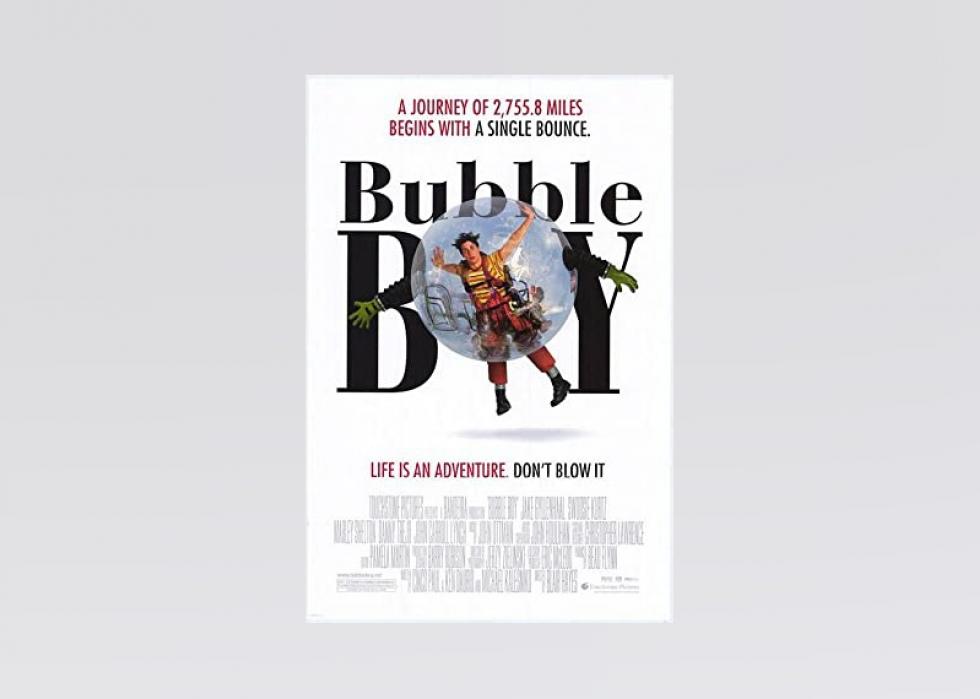 13 / 43
Swoosie Kurtz
- Born: Omaha, Nebraska, USA (9/6/1944)
- Known for:
--- Mrs. Livingston in "Bubble Boy" (2001)
--- Dana Appleton in "Liar Liar" (1997)
--- Dr. Greenbaum in "Cruel Intentions" (1999)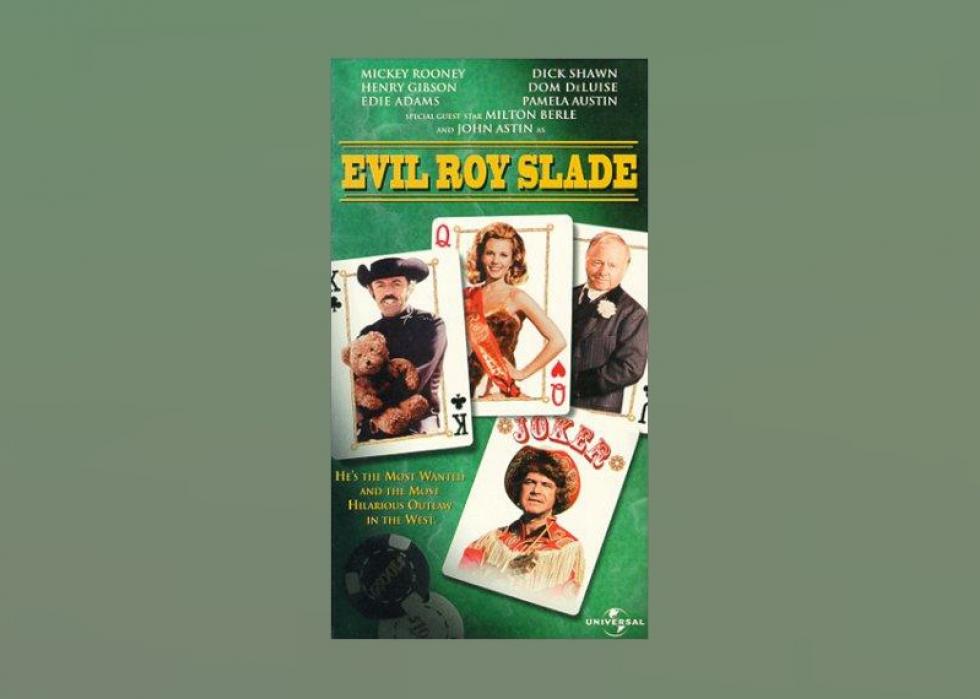 14 / 43
Pamela Austin
- Born: Omaha, Nebraska, USA (12/20/1941)
- Known for:
--- Betsy Potter in "Evil Roy Slade" (1972)
--- Selena (Sandy) Emerson in "Blue Hawaii" (1961)
--- Priscilla Ames in "The Wild Wild West" (1966)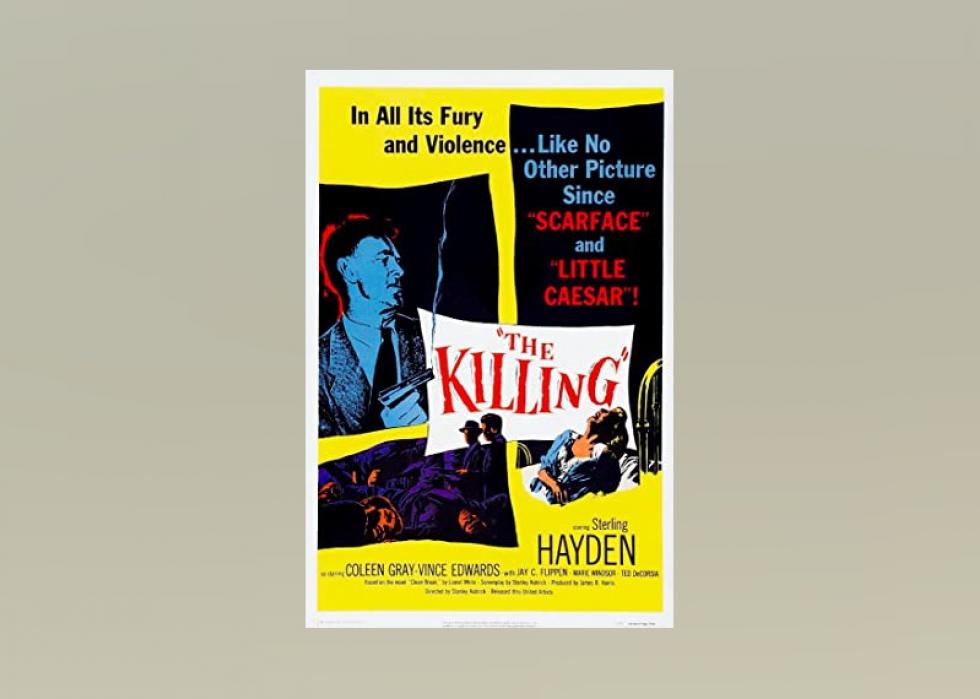 15 / 43
Coleen Gray
- Born: Staplehurst, Nebraska, USA (10/23/1922)
- Died: 8/3/2015
- Known for:
--- Fay in "The Killing" (1956)
--- Fen in "Red River" (1948)
--- Carol Butler in "The Vampire" (1957)
You may also like: Best colleges in Nebraska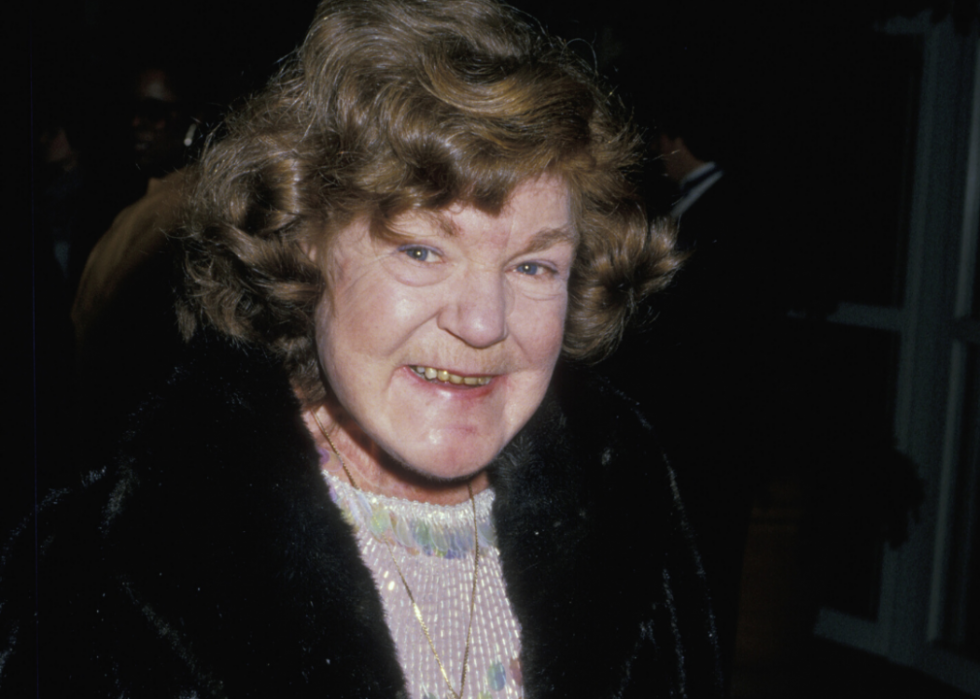 16 / 43
Jim Smeal // Getty Images
Anne Ramsey
- Born: Omaha, Nebraska, USA (3/27/1929)
- Died: 8/11/1988
- Known for:
--- Mama Fratelli in "The Goonies" (1985)
--- Momma in "Throw Momma from the Train" (1987)
--- Woman in Shelter in "Scrooged" (1988)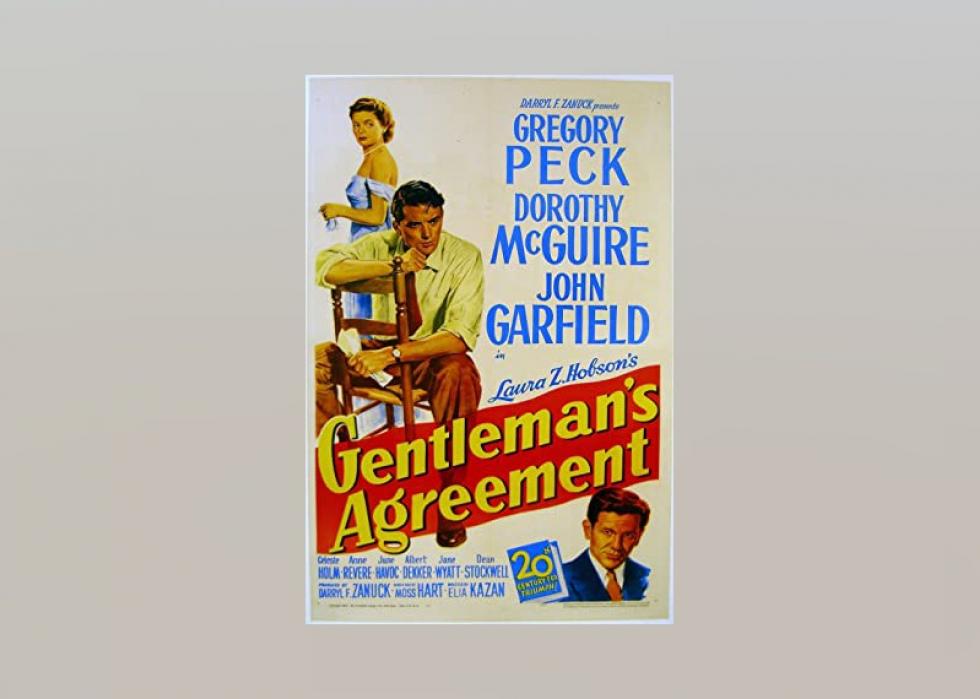 17 / 43
Dorothy McGuire
- Born: Omaha, Nebraska, USA (6/14/1916)
- Died: 9/13/2001
- Known for:
--- Kathy Lacy in "Gentleman's Agreement" (1947)
--- Katie Coates in "Old Yeller" (1957)
--- Sylvia Hunter in "A Summer Place" (1959)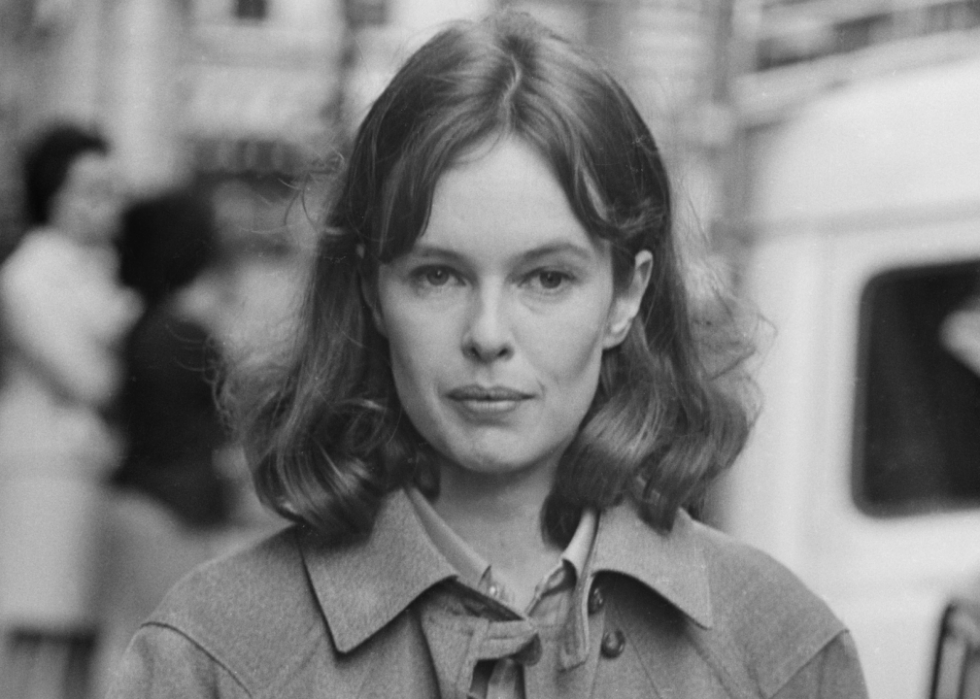 18 / 43
Len Trievnor/Daily Express // Getty Images
Sandy Dennis
- Born: Hastings, Nebraska, USA (4/27/1937)
- Died: 3/2/1992
- Known for:
--- Honey in "Who's Afraid of Virginia Woolf?" (1966)
--- Sylvia Barrett in "Up the Down Staircase" (1967)
--- Gwen Kellerman in "The Out of Towners" (1970)
19 / 43
Naomi Rahim // Getty Images
Ashley Graham
- Born: Lincoln, Nebraska, USA (10/30/1987)
- Known for:
--- Ashley Graham in "Love Advent" (2015-2017)
--- Ashley in "100% Taxes" (2017)
--- Ashley Graham in "DNCE: Toothbrush" (2016)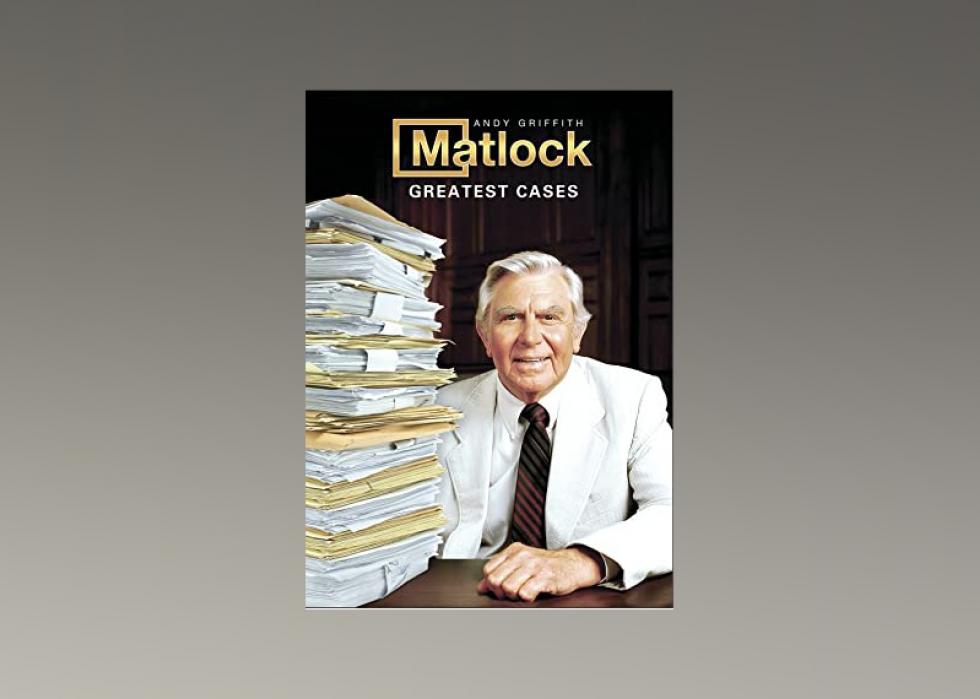 20 / 43
Julie Sommars
- Born: Fremont, Nebraska, USA (4/15/1940)
- Known for:
--- Julie March in "Matlock" (1987-1994)
--- Diane Darcy in "Herbie Goes to Monte Carlo" (1977)
--- Mimsi Sage in "Get Smart" (1968)
You may also like: Best places to live in Nebraska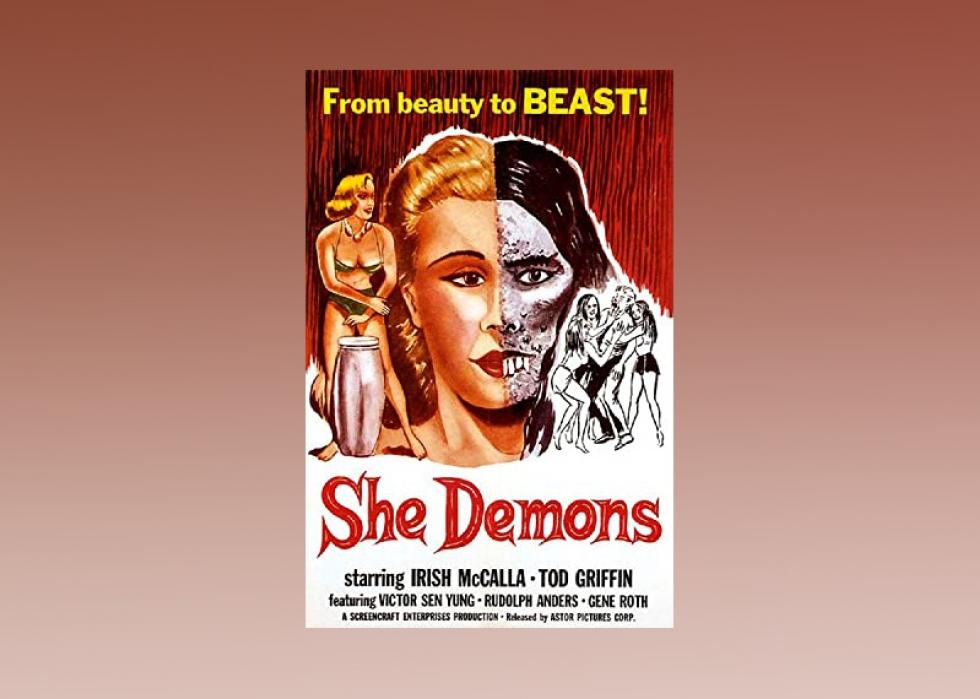 21 / 43
Irish McCalla
- Born: Pawnee City, Nebraska, USA (12/25/1928)
- Died: 2/1/2002
- Known for:
--- Jerrie Turner in "She Demons" (1958)
--- Sheena in "Sheena: Queen of the Jungle" (1955-1956)
--- Marie Baron in "The Beat Generation" (1959)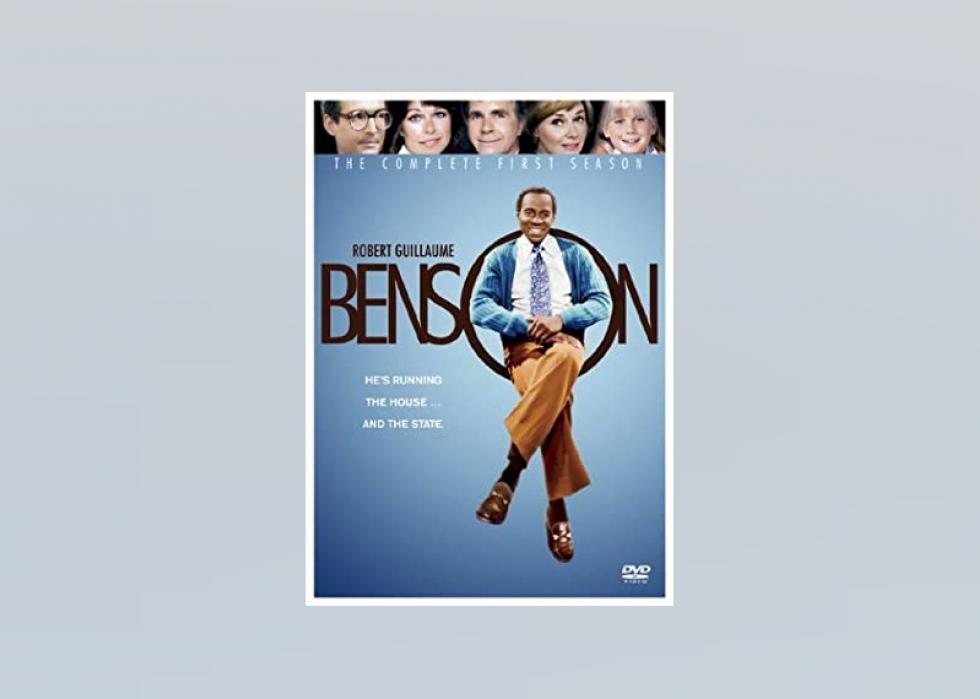 22 / 43
Inga Swenson
- Born: Omaha, Nebraska, USA (12/29/1932)
- Known for:
--- Miss Gretchen Wilomena Kraus in "Benson" (1979-1986)
--- Kate Keller in "The Miracle Worker" (1962)
--- Maude Hazard in "North & South: Book 1, North & South" (1985)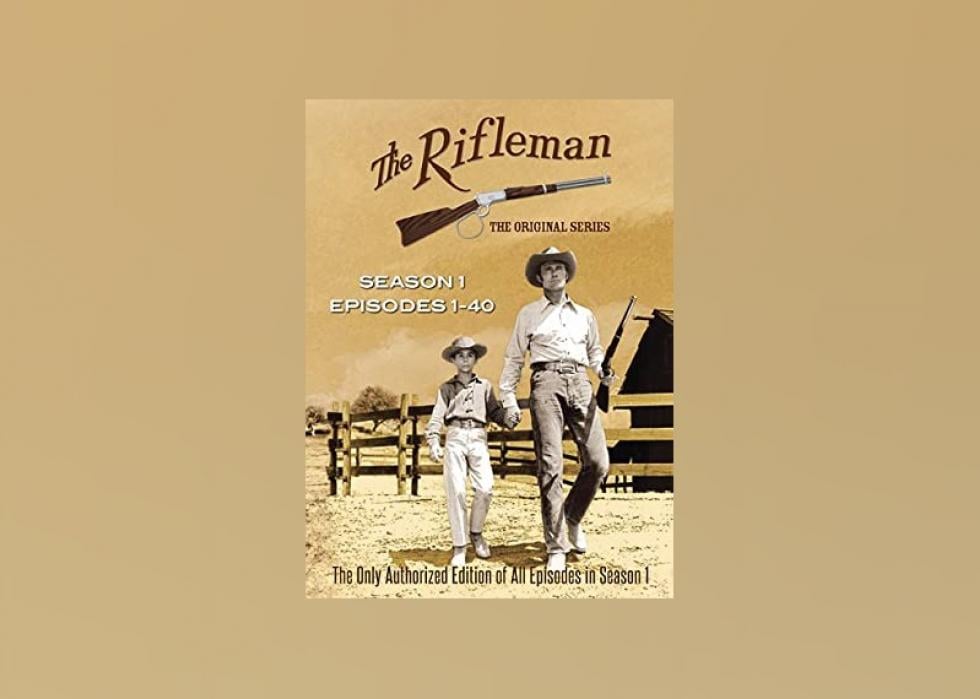 23 / 43
Enid Jaynes
- Born: Omaha. Nebraska, USA (8/12/1932)
- Died: 7/8/2011
- Known for:
--- Aggie / Pregnant Woman / Abbey Striker / Amy Barker in "The Rifleman" (1959-1962)
--- Actress in "Brannigan" (1975)
--- Witch Woman in "Burke's Law" (1963)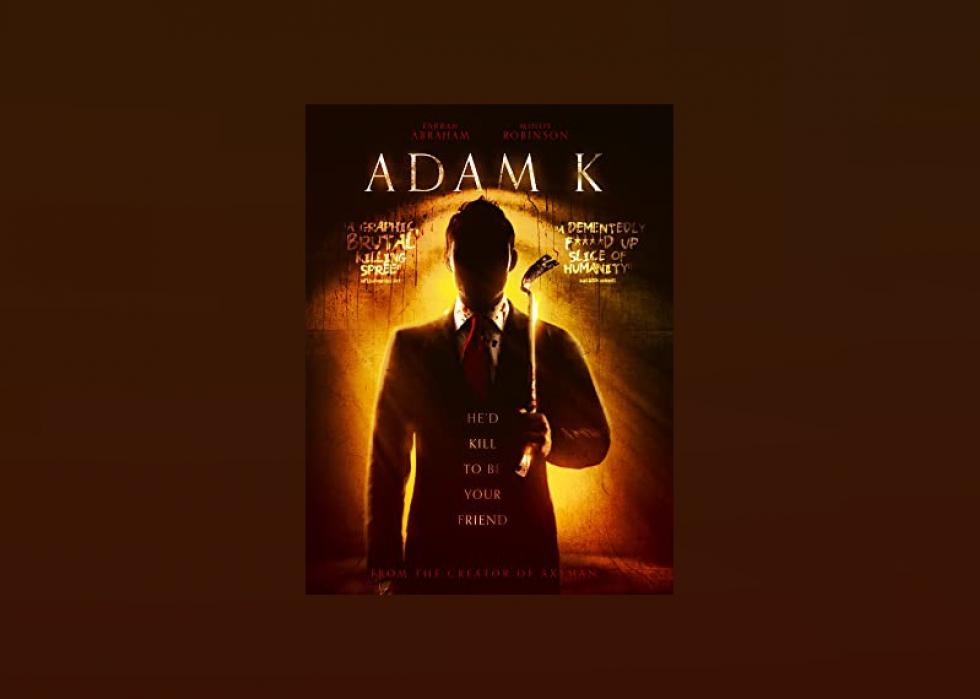 24 / 43
Farrah Laurel Abraham
- Born: Omaha, Nebraska, USA (5/31/1991)
- Known for:
--- Karen Simms in "Adam K" (2017)
--- Fannie Rae Baker in "Axeman 2: Overkill" (2017)
--- Officer 2 in "I Got the Hook Up 2" (2019)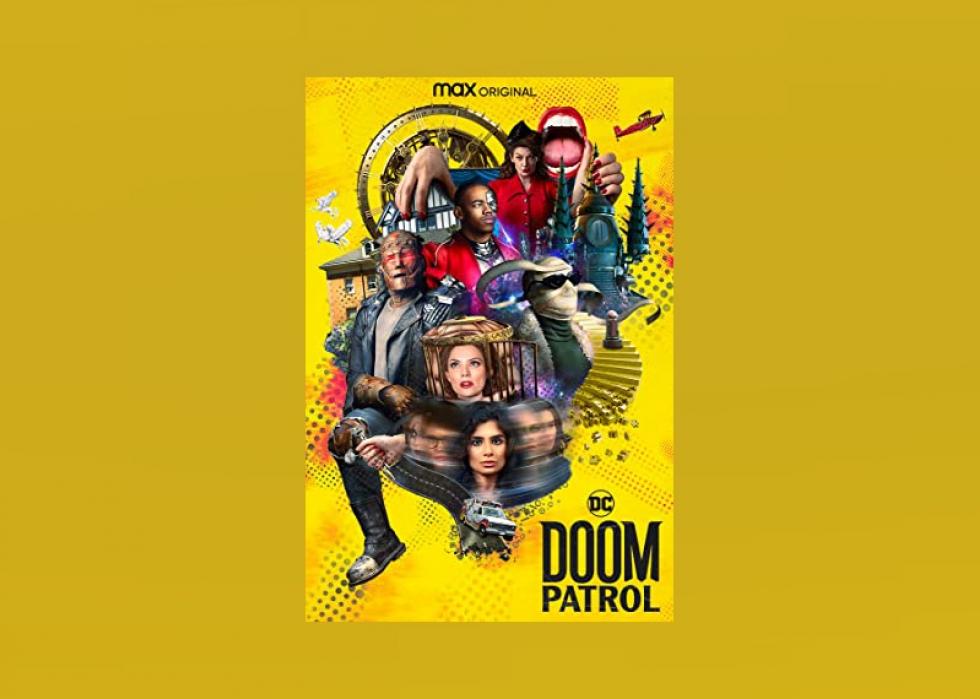 25 / 43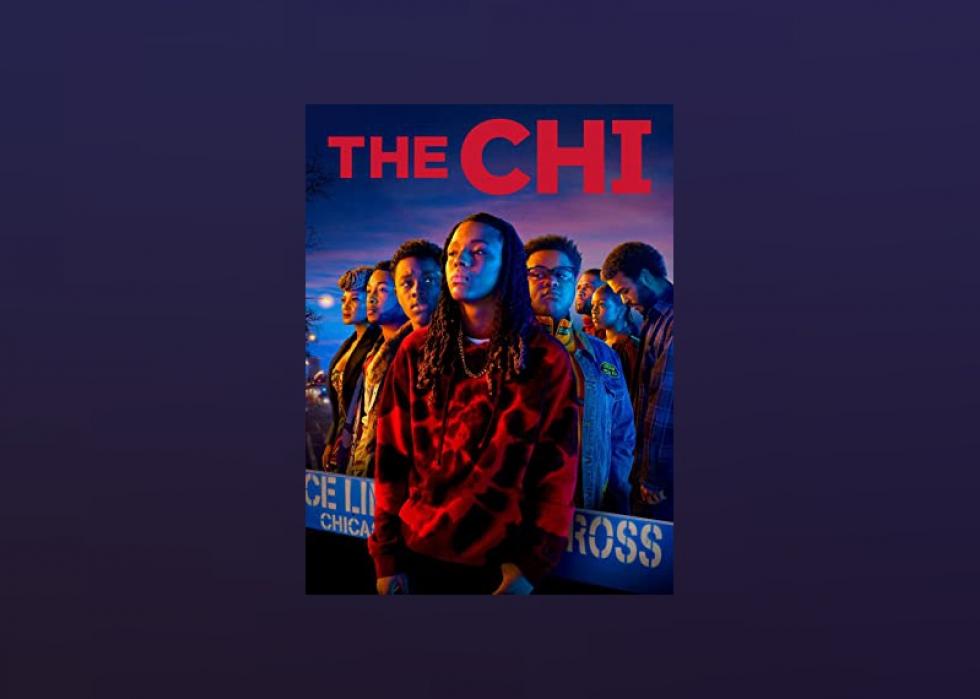 26 / 43
Yolonda Ross
- Born: Omaha, Nebraska, USA (not available)
- Known for:
--- Jada Washington in "The Chi" (2018-2021)
--- Ms. Green in "The Get Down" (2016)
--- Robyn Crawford in "Whitney" (2015)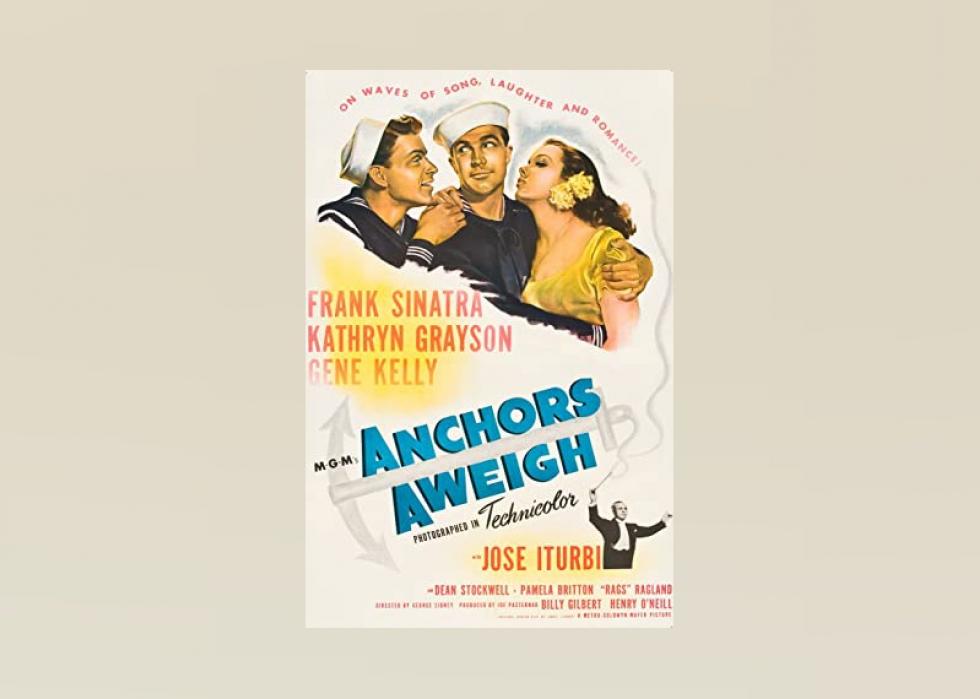 27 / 43
Sharon McManus
- Born: Omaha, Nebraska, USA (6/10/1938)
- Known for:
--- Little Girl Beggar in "Anchors Aweigh" (1945)
--- Small Girl in "Bewitched" (1945)
--- Elsie McBride in "Little Mister Jim" (1946)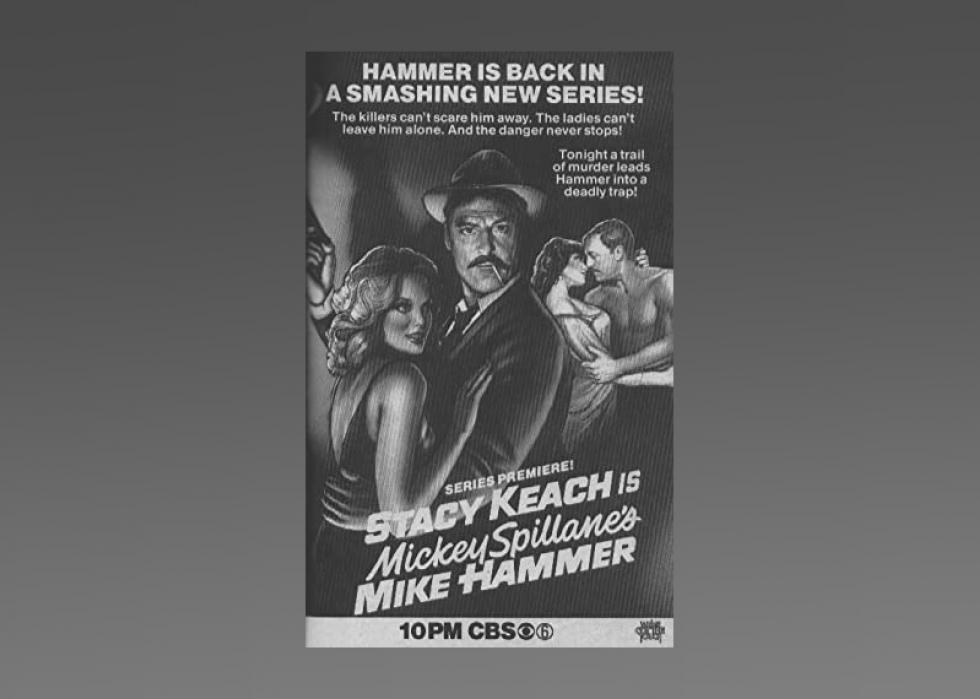 28 / 43
Lindsay Bloom
- Born: Omaha, Nebraska, USA (8/28/1950)
- Known for:
--- Velda in "The New Mike Hammer" (1984-1987)
--- Velda in "More Than Murder" (1984)
--- Sixpack Annie Bodine in "Sixpack Annie" (1975)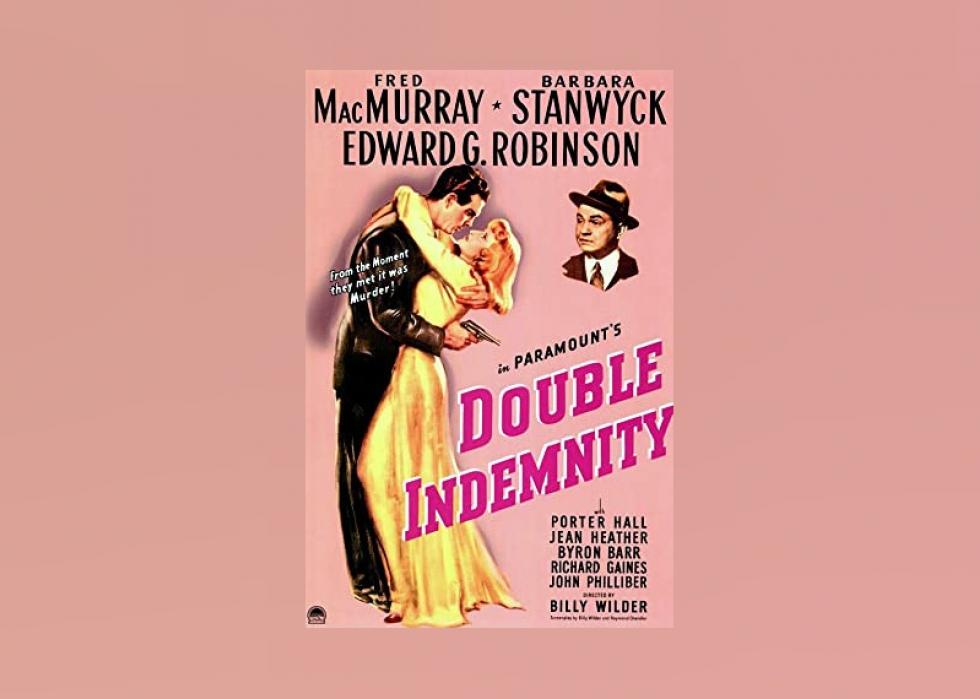 29 / 43
Jean Heather
- Born: Omaha, Nebraska, USA (2/21/1921)
- Died: 10/29/1995
- Known for:
--- Lola Dietrichson in "Double Indemnity" (1944)
--- Carol James in "Going My Way" (1944)
--- Betty in "National Barn Dance" (1944)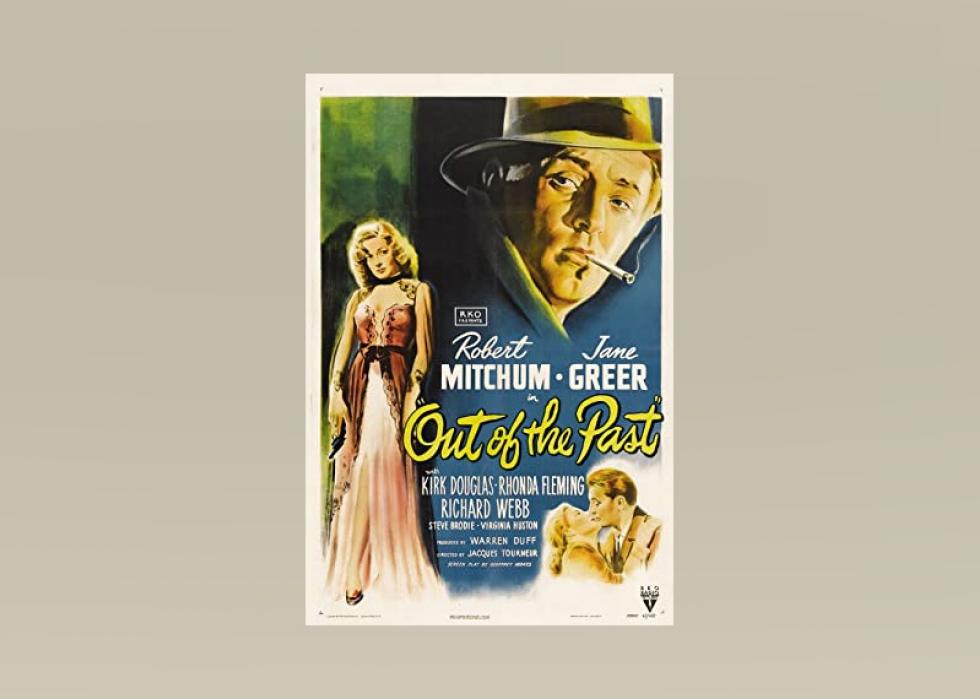 30 / 43
Virginia Huston
- Born: Wisner, Nebraska, USA (4/24/1925)
- Died: 2/28/1981
- Known for:
--- Ann in "Out of the Past" (1947)
--- Carol Stafford in "Flight to Mars" (1951)
--- Annabelle Weldon in "Flamingo Road" (1949)
You may also like: Nebraska's climate has warmed by 2.03° F since 1970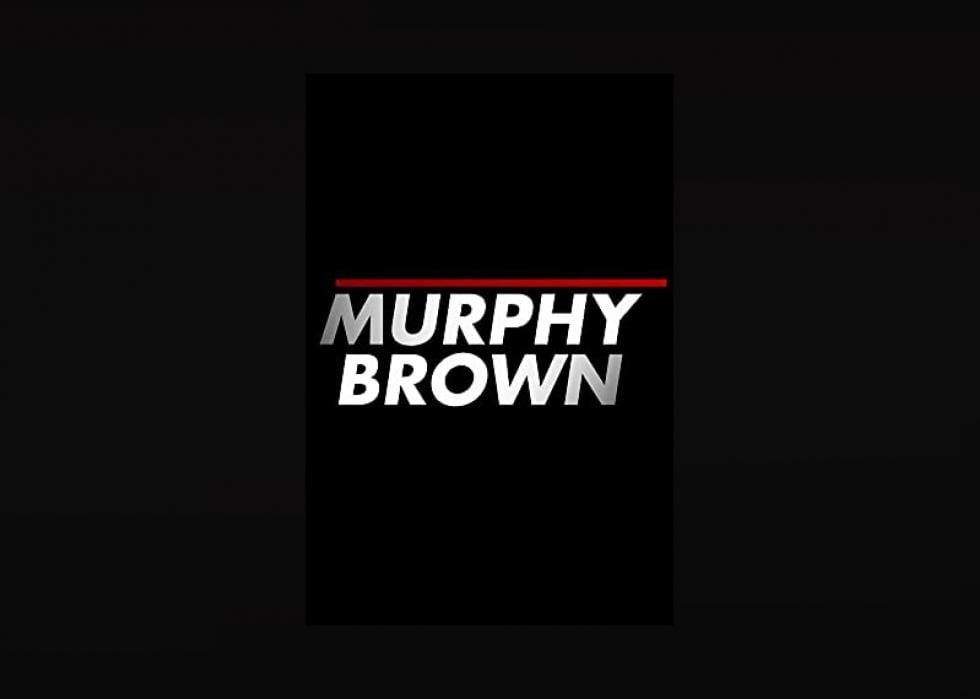 31 / 43
Paula Zahn
- Born: Omaha, Nebraska, USA (2/24/1956)
- Known for:
--- Paula Zahn in "Murphy Brown" (1991-1996)
--- Producer in "On the Case with Paula Zahn" (2009-2021)
--- Self - Anchor (1997-1999) in "P.S." (1997)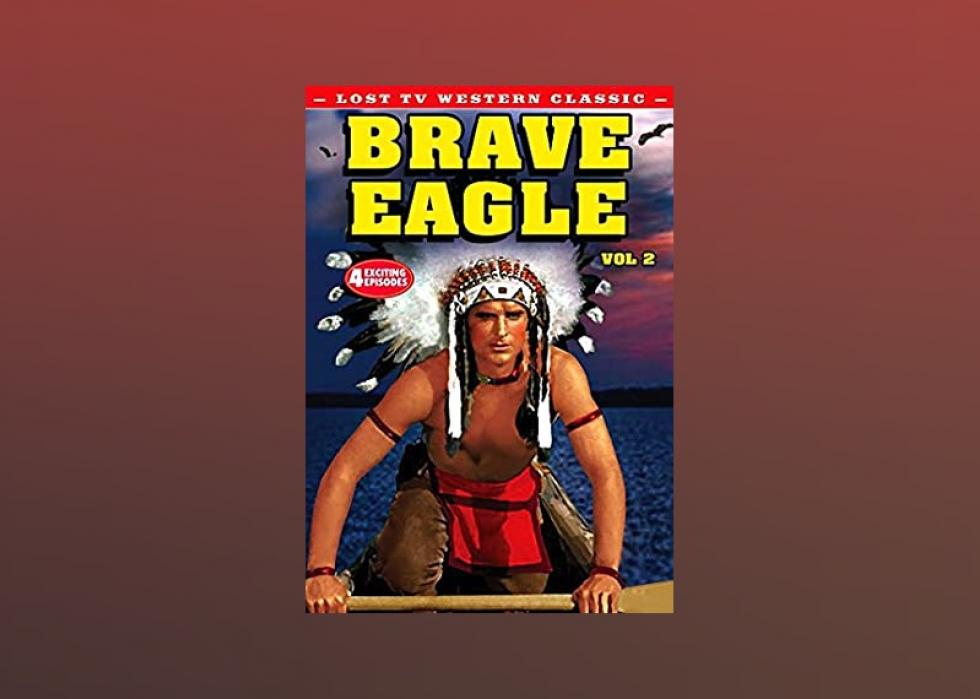 32 / 43
Kim Winona
- Born: Nebraska, USA (10/10/1930)
- Died: 6/23/1978
- Known for:
--- Morning Star in "Brave Eagle" (1955-1956)
--- Mme. DeCosa in "Science Fiction Theatre" (1957)
--- Actress in "The Man Called X" (1956)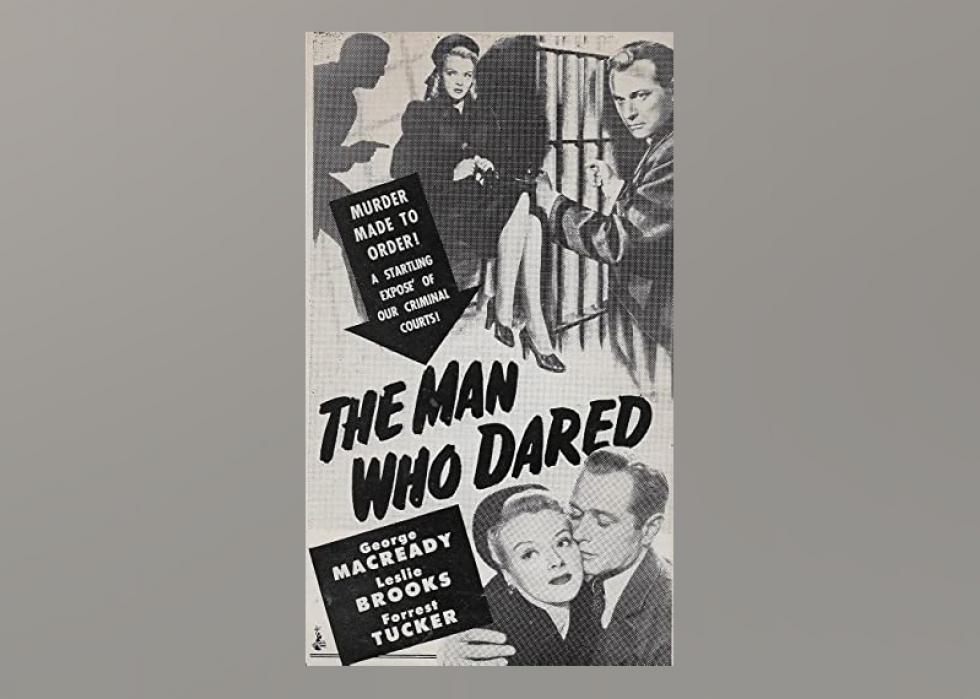 33 / 43
Leslie Brooks
- Born: Lincoln, Nebraska, USA (7/13/1922)
- Died: 7/1/2011
- Known for:
--- Lorna Claibourne in "The Man Who Dared" (1946)
--- Terry in "It's Great to Be Young" (1946)
--- Ellen WIlcox in "Cigarette Girl" (1947)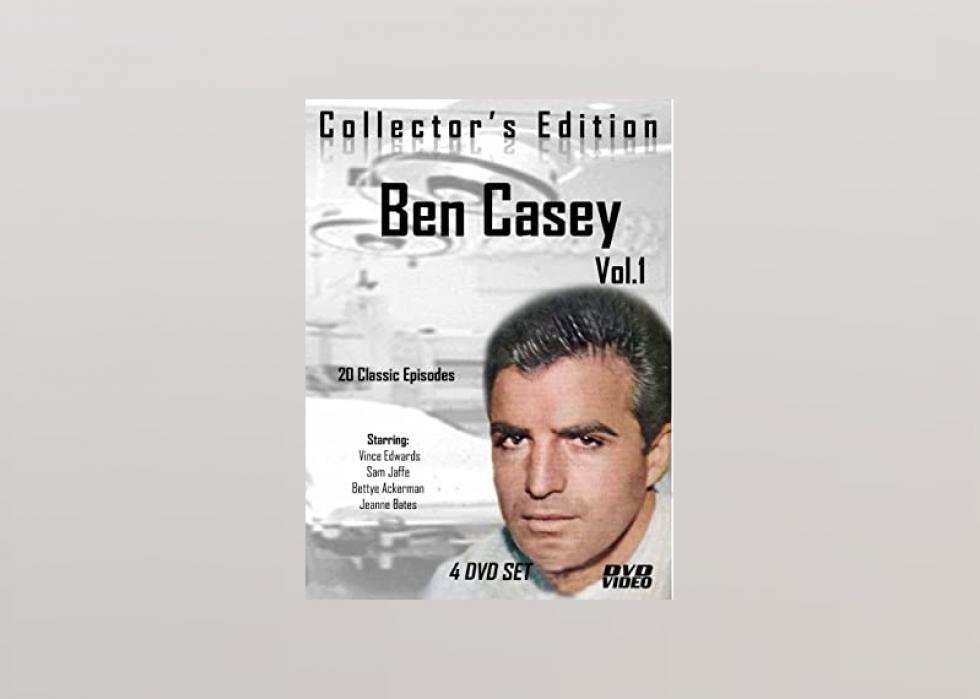 34 / 43
Vivi Janiss
- Born: Omaha, Nebraska, USA (5/29/1911)
- Died: 9/7/1988
- Known for:
--- Mrs. Phelps in "Ben Casey" (1962)
--- Lute Mal in "Lux Video Theatre" (1956)
--- Ethel Hall in "The Phantom from 10,000 Leagues" (1955)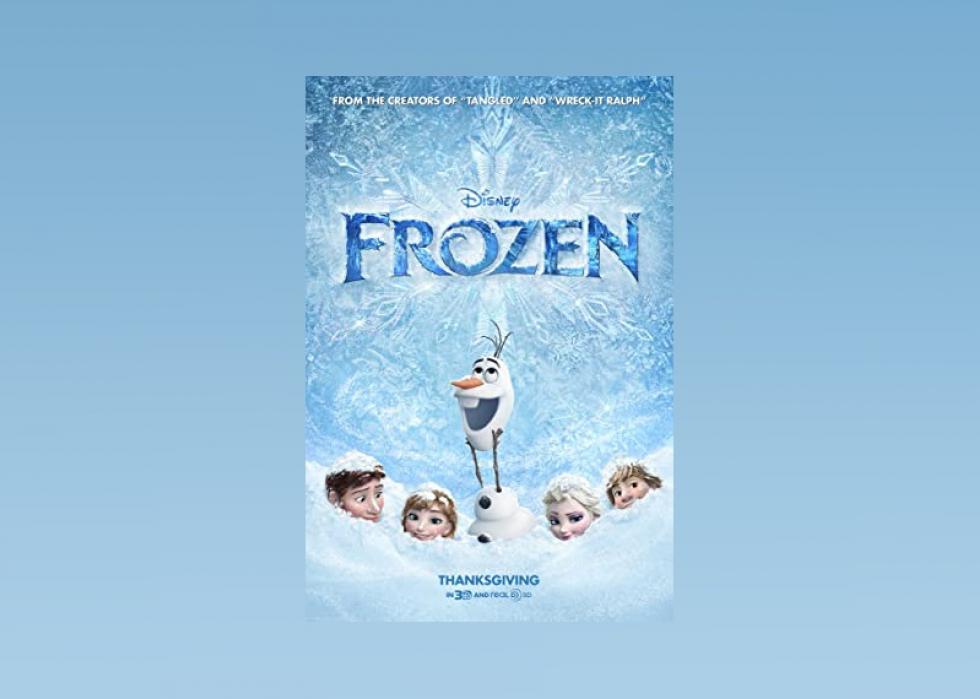 35 / 43
Eva Bella
- Born: Omaha, Nebraska, USA (6/3/2002)
- Known for:
--- Young Elsa in "Frozen" (2013)
--- Shimmer / Shimmer (US) in "Shimmer and Shine" (2015-2020)
--- Julie in "Mad Men" (2015)
You may also like: Colleges with the best ROI in Nebraska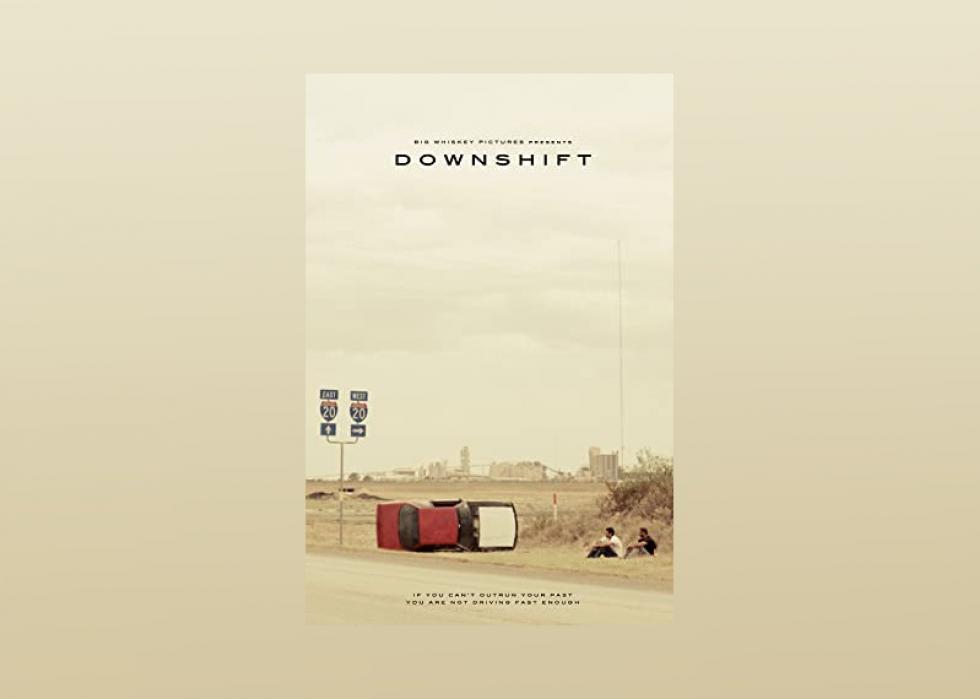 36 / 43
Tessa Harnetiaux
- Born: Plattsmouth, Nebraska, USA (10/9/1990)
- Known for:
--- Texas Waitress in "Downshift" (2014)
--- Becca Marcus in "Criminal Minds" (2018)
--- Lauren in "Blood Is Blood" (2016)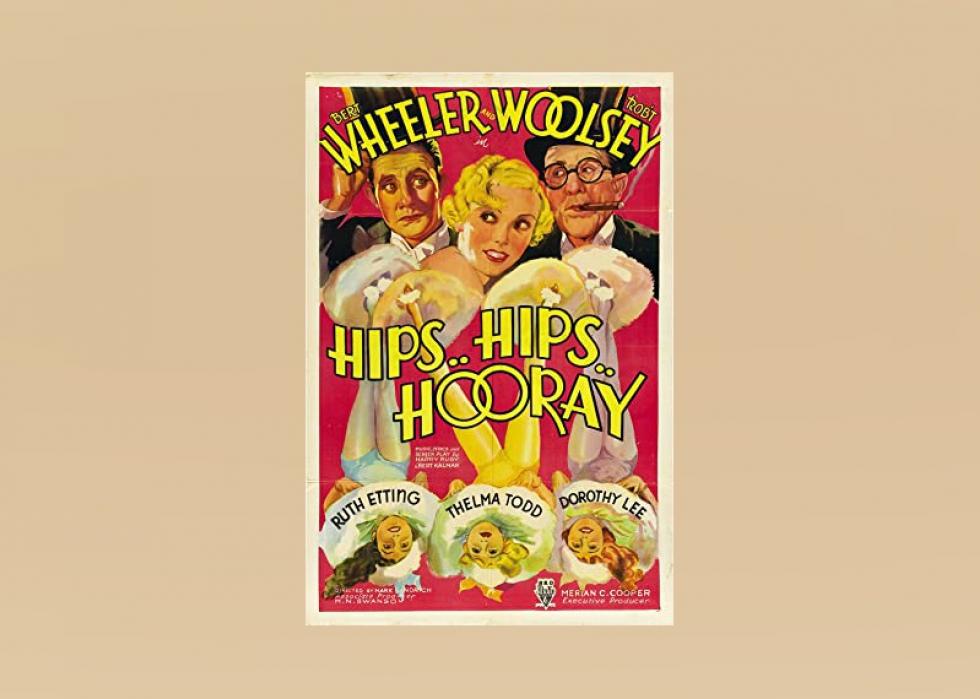 37 / 43
Ruth Etting
- Born: David City, Nebraska, USA (11/23/1896)
- Died: 9/24/1978
- Known for:
--- Ruth Etting in "Hips, Hips, Hooray!" (1934)
--- Ruth Eton in "One Good Turn" (1930)
--- Ruth Eton in "Words & Music" (1931)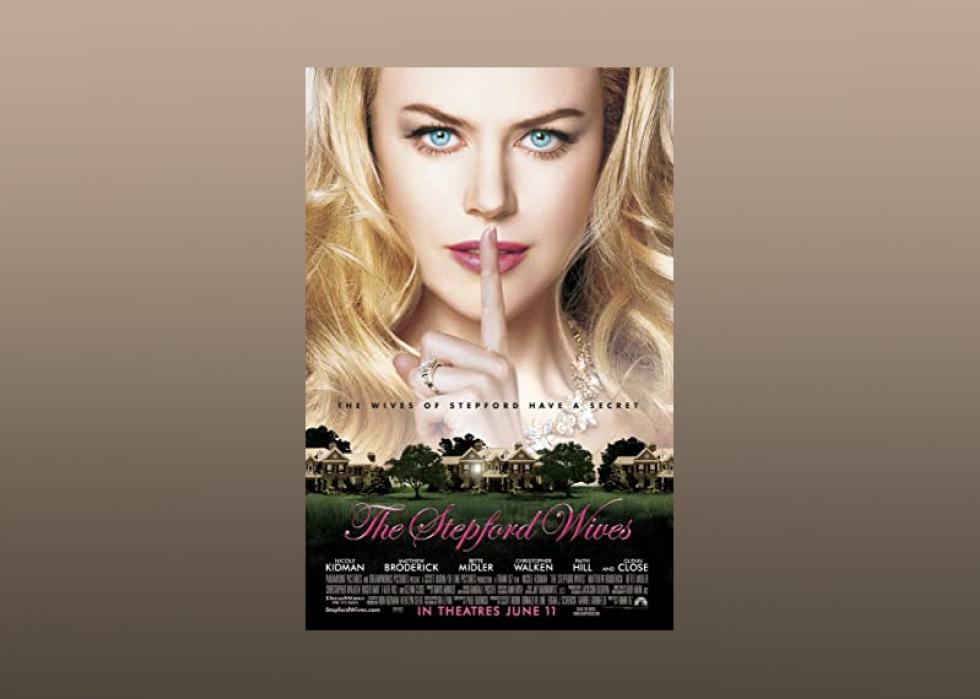 38 / 43
Lisa Masters
- Born: Omaha, Nebraska, USA (3/20/1964)
- Died: 11/15/2016
- Known for:
--- Carol Wainwright in "The Stepford Wives" (2004)
--- Woman in Elevator in "It's Complicated" (2009)
--- Mrs. Burns in "Royal Pains" (2012)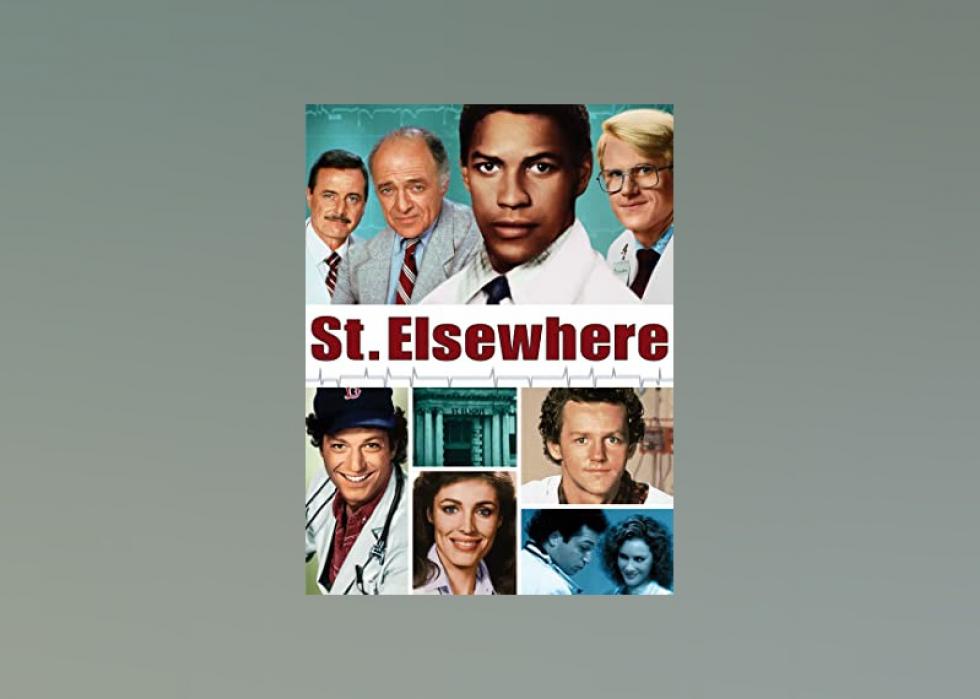 39 / 43
Sagan Lewis
- Born: Omaha, Nebraska, USA (11/30/1952)
- Died: 8/7/2016
- Known for:
--- Dr. Jacqueline Wade in "St. Elsewhere" (1982-1988)
--- Additional Crew in "About Schmidt" (2002)
--- Judge Susan Aandahl in "Homicide: Life on the Street" (1995-1999)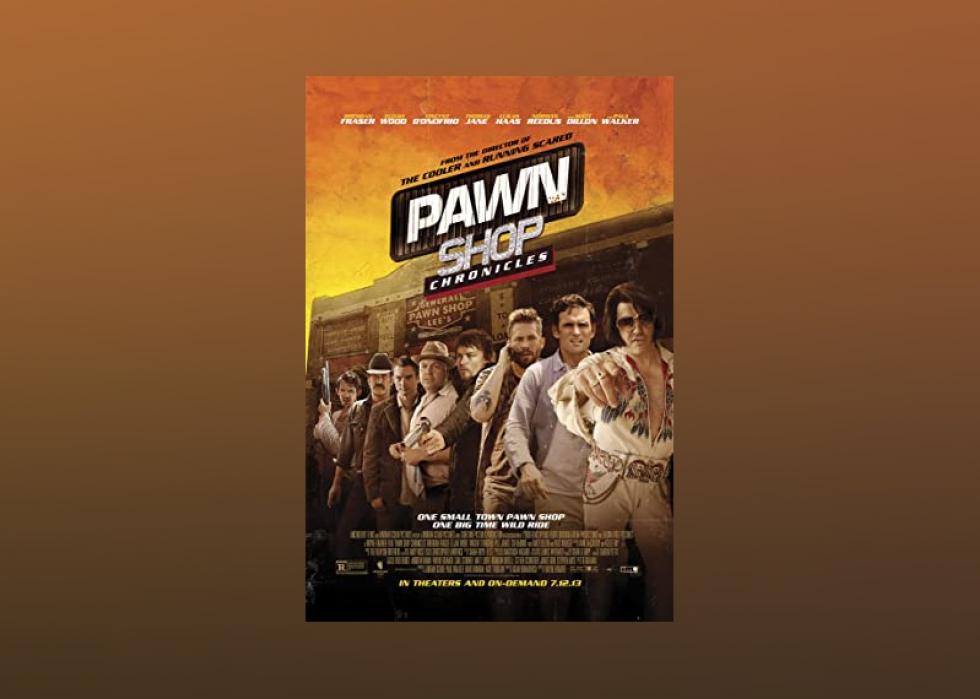 40 / 43
Kaitlin Ferrell
- Born: Omaha, Nebraska, USA (10/31/1985)
- Known for:
--- Carlee in "Pawn Shop Chronicles" (2013)
--- Teena in "Justified" (2014)
--- Sasha Kollac in "Beginning of the End" (2009)
You may also like: Famous actresses from Nebraska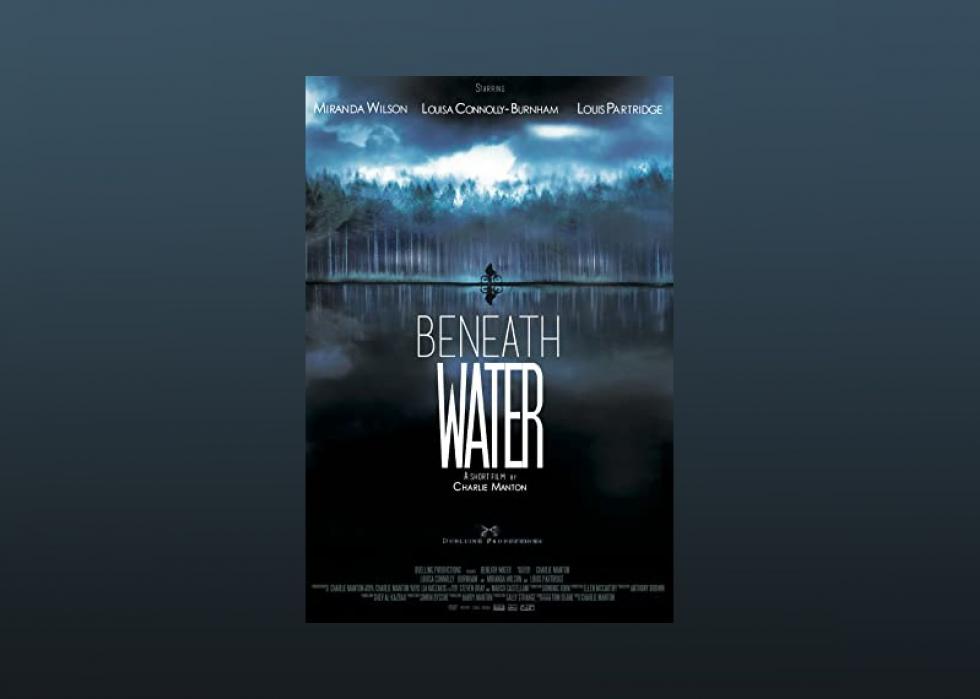 41 / 43
Miranda Wilson
- Born: Omaha, Nebraska, USA (9/10/1960)
- Known for:
--- Porter in "An American Attorney in London" (2017)
--- Sue in "Beneath Water" (2014)
--- Bessie Merryman in "Wallis: The Queen That Never Was" (2017)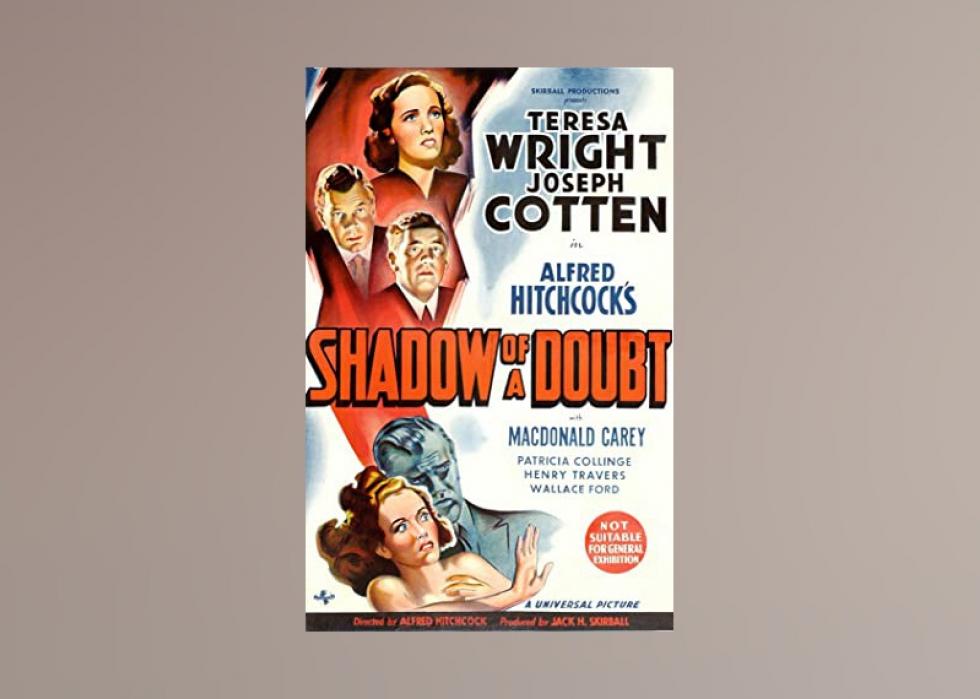 42 / 43
Janet Shaw
- Born: Beatrice, Nebraska, USA (1/23/1919)
- Died: 10/15/2001
- Known for:
--- Louise Finch in "Shadow of a Doubt" (1943)
--- Milly Carson in "Night Monster" (1942)
--- Dee in "The Old Maid" (1939)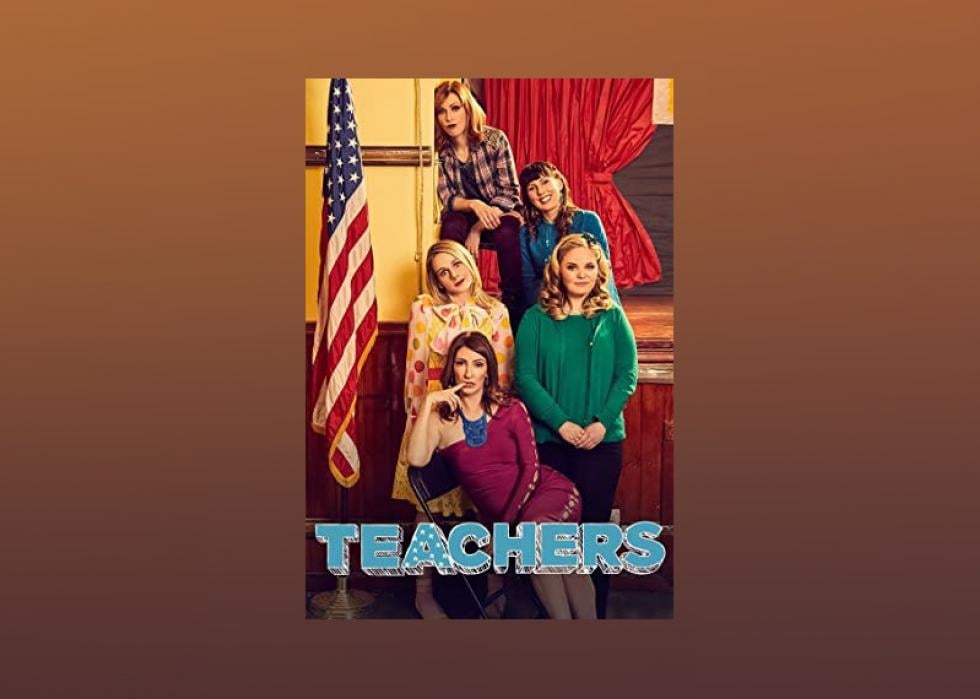 43 / 43
Katie O'Brien
- Born: Omaha, Nebraska, USA (9/12/1988)
- Known for:
--- Mary Louise Bennigan in "Teachers" 2016-2019
--- Employee in "Key and Peele" 2015