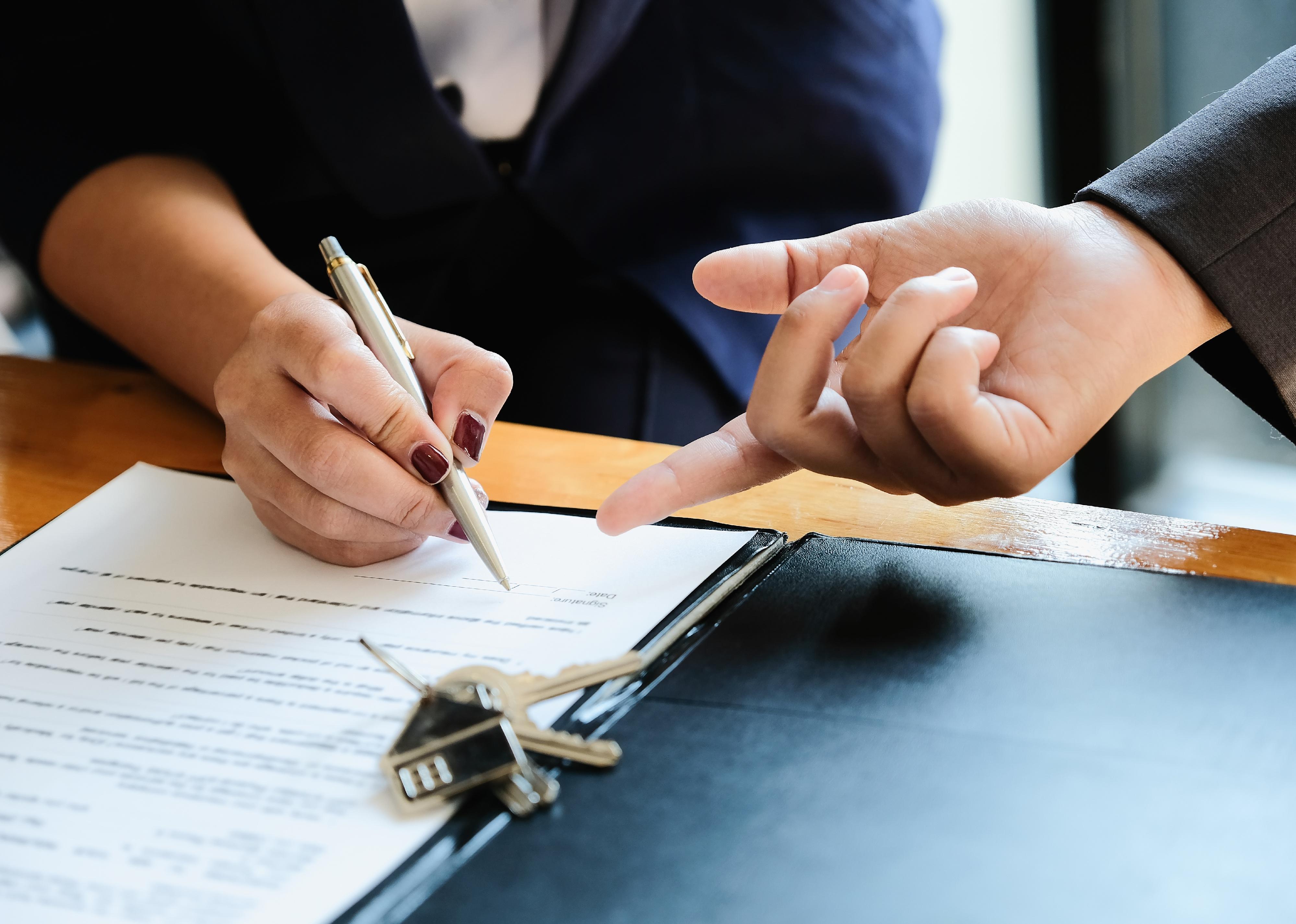 Stacker Studio
1 in 4 home offers are now cash—here's what that means for the average home buyer
Natee Meepian // Shutterstock
1 in 4 home offers are now cash—here's what that means for the average homebuyer
Real estate in the last few years has produced one of the hottest—if not the hottest—markets in the last quarter-century. With a limited number of houses for sale, competition is fierce and bidding wars abound.
To compete, many homebuyers offered all-cash offers to win over sellers—they comprised 25% of all market offers in February 2022. Real estate platform ZeroDown researched the popularity of cash offers in the current housing market and their appeal to homebuyers and sellers, as well as how the rise of cash offers affected competition in the market.
What do all-cash offers mean for traditional homebuyers who've pushed hard just to come up with a 20% deposit? Likely, a financed offer will need to be at least 1% higher than the all-cash offer to win in a bidding war.  So, are white picket fence dreams only that: fantasies?
Whether a buyer or seller in today's market, here are some things you should know about all-cash offers.
This story originally appeared on ZeroDown and was produced and distributed in partnership with Stacker Studio.