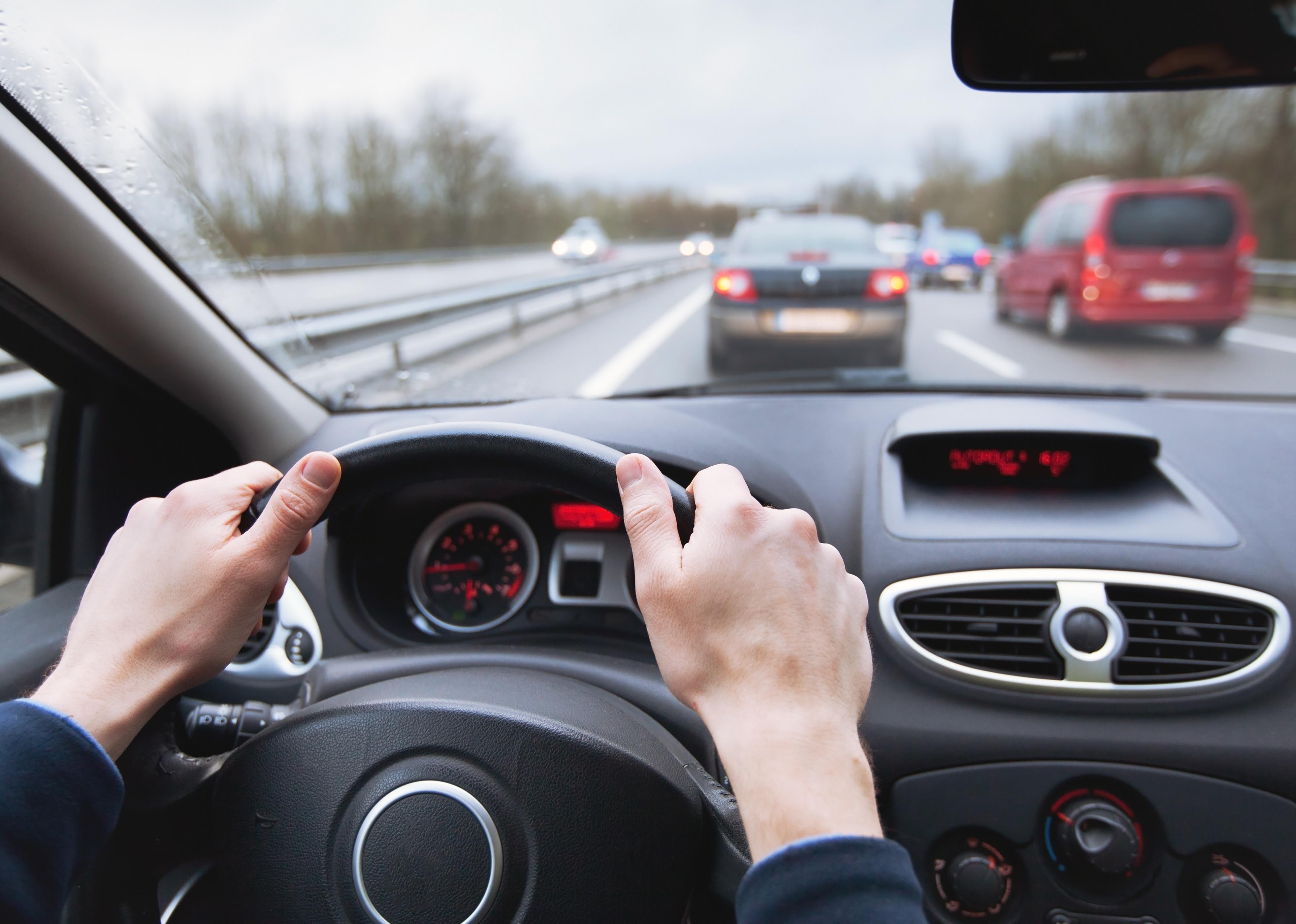 Stacker Studio
10 tech innovations that have improved driving safety since 2000
Song_about_summer // Shutterstock
10 tech innovations that have improved driving safety since 2000
A new frontier of road and vehicle safety is upon us. Where once the idea of seat belts and airbags was considered radical and even annoying by many Americans in the 1960s through the 1980s, cars now come equipped with sophisticated technology like automatic emergency braking and corrective steering. Partially and fully autonomous vehicles drive alongside cars with human drivers—with only partial success—all in the name of mitigating human error.
Fortunately, car safety has increased significantly over the past six decades due to technological advances. In addition to seat belts and airbags, innovations like crash testing, brake lights, anti-lock brake systems, and even front headrests have brought down the number of car-related fatalities per 100 million miles traveled by a staggering 78% since 1960.
However, there's still a long way to go regarding car safety for everyone. People assigned female at birth are still 72% more likely to be injured and 17% more likely to die in a car crash than those assigned male at birth. This is because automakers are only required to perform safety tests using crash dummies designed with larger, more muscular, or broad physiques traditionally associated with men. While the first dummy made to represent the "average-size woman" has been created in Sweden, it is far from being a standardized requirement for car manufacturers.
Cost is another barrier to equitable car safety. Newer cars, which are more likely to be equipped with various top-of-the-line safety features, are safer than older ones, according to the National Highway Traffic Safety Administration. But not everyone can afford a new car these days, not when the average cost of a new car is $47,899 as of September 2023. Apart from newer safety features, heavier, more well-built cars—usually accompanied by a higher price tag—have been shown to keep drivers safer in the event of a crash than those in lighter vehicles, according to a University at Buffalo study.
Nonetheless, as newer car safety technology becomes more standardized, it will also become cheaper, resulting in safer cars and roads overall. To explore the features that are—or will soon become—mainstream, Westfield compiled a list of 10 tech innovations since 2000 that have helped make cars and roads safer. Read on to learn more about how they work and how effective they are.
This story originally appeared on Westfield and was produced and distributed in partnership with Stacker Studio.