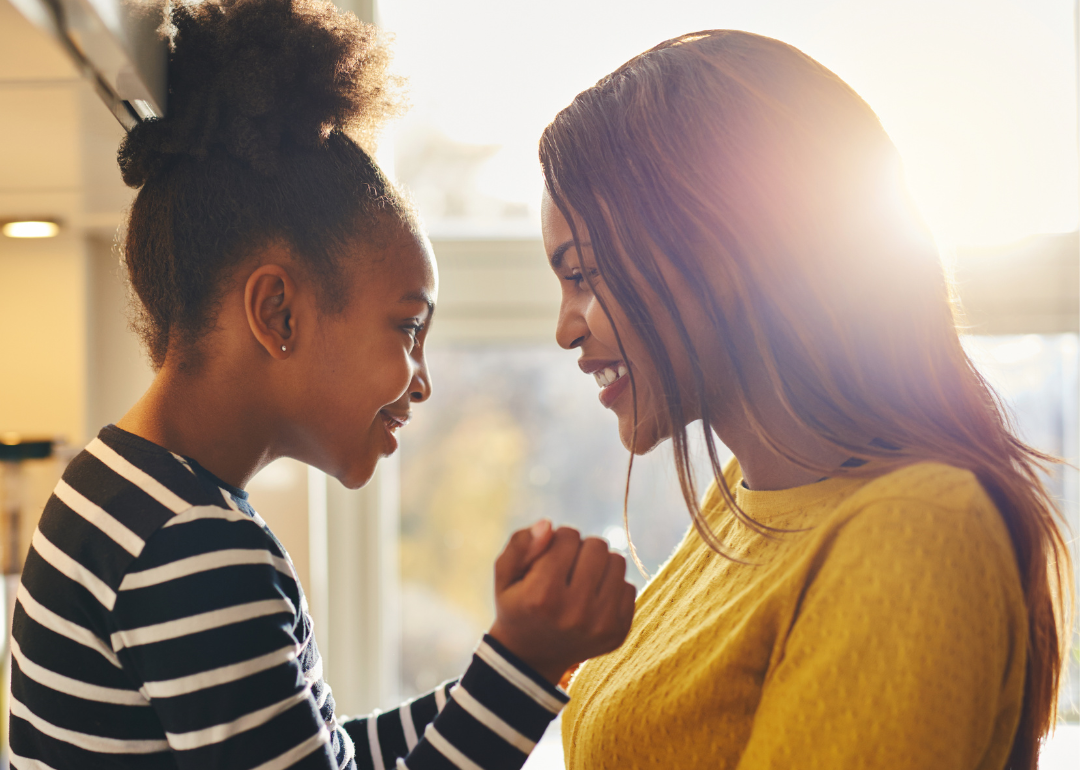 Stacker Studio
10 traits you may not know can be tied to genetics
10 traits you may not know can be tied to genetics
Although the longstanding debate between nature versus nurture is often framed as one being dominant over the other, scientists today know it's not that simple: Nature and nurture interact in complex ways. 
You probably already know that your parents and family history play a big role in determining your physical features, from the color of your hair to your height. But did you know that genetics also has an influence on some of your personality traits too? To create a list of traits that have some of their origins in genetics, Top10.com collected information from scientific journals such as Nature Genetics and the Proceedings of the National Academy of Sciences.
Today, more is often known about the genetic component of inheritable medical conditions such as hemophilia, a blood clotting disorder, and Huntington's disease, a degenerative condition affecting the brain's nerve cells. But according to a study published in Nature Genetics, more is being discovered about how traits like extraversion, creativity, and compassion, may also have correlations to specific genetic variants. 
We've only scratched the surface of what genetics can tell us about who we are, but researchers are hopeful that with more study, we'll unlock more about how psychological traits are impacted by genetics and environmental factors. Here are 10 physical and psychological traits that researchers have determined have some of their origins linked to genetics.
This story originally appeared on Top10.com and was produced and distributed in partnership with Stacker Studio.