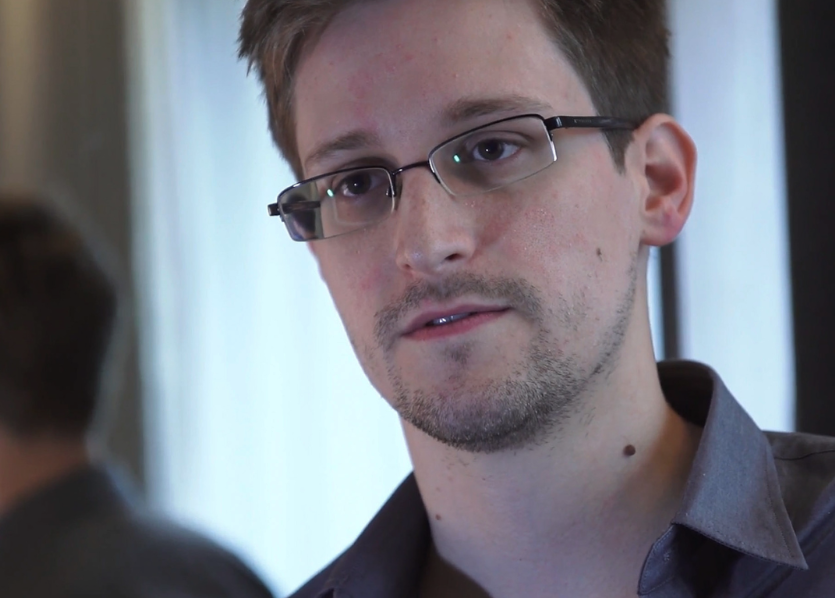 21 of the most impactful intelligence leaks in US history
21 of the most impactful intelligence leaks in US history
In April 2023, Massachusetts Air National Guardsman Jack Teixeira was arrested and charged in connection with a leak of classified U.S. intelligence documents linked to the Pentagon. On May 19, a federal judge ruled that while Teixeira awaits trial, which could potentially land him decades behind bars, he will remain in federal custody. Further recent reports have indicated that Teixeira's anti-government actions were motivated by a deeply racist and bigoted worldview.
The hunt for Teixeira reawakened the American public's consciousness around intelligence leaks and spurred conversation around the digital nature of the breach. The documents, shared in a Discord server, had been online for nearly a month before U.S. intelligence agencies became aware of them. This has already led the Biden administration to reduce the number of people who have access to classified documents and will certainly lead to further changes.
Far from a unique phenomenon, intelligence leaks have a long history in the U.S. The practice of sharing information about the inner workings of government institutions or companies is commonly known as "whistleblowing." Defined by the Director of National Intelligence as "the lawful disclosure of information a discloser reasonably believes evidences wrongdoing to an authorized recipient," whistleblowing is rarely, though occasionally, rewarded.
The Securities and Exchange Commission, for instance, recently issued a $279 million reward to a whistleblower for information that aided the agency in enforcing its ability to regulate the securities market. Of course, not all information leaks are considered rightful, and despite what light such leaks bring to the most interior actions of the U.S. government, many are actionable, resulting in financial penalties and prison sentences for those involved.

To provide a historical perspective on whistleblowing and intelligence leaks, Stacker compiled 21 of the most impactful intelligence leaks in U.S. history from historical archives, government reports, and federal agencies.