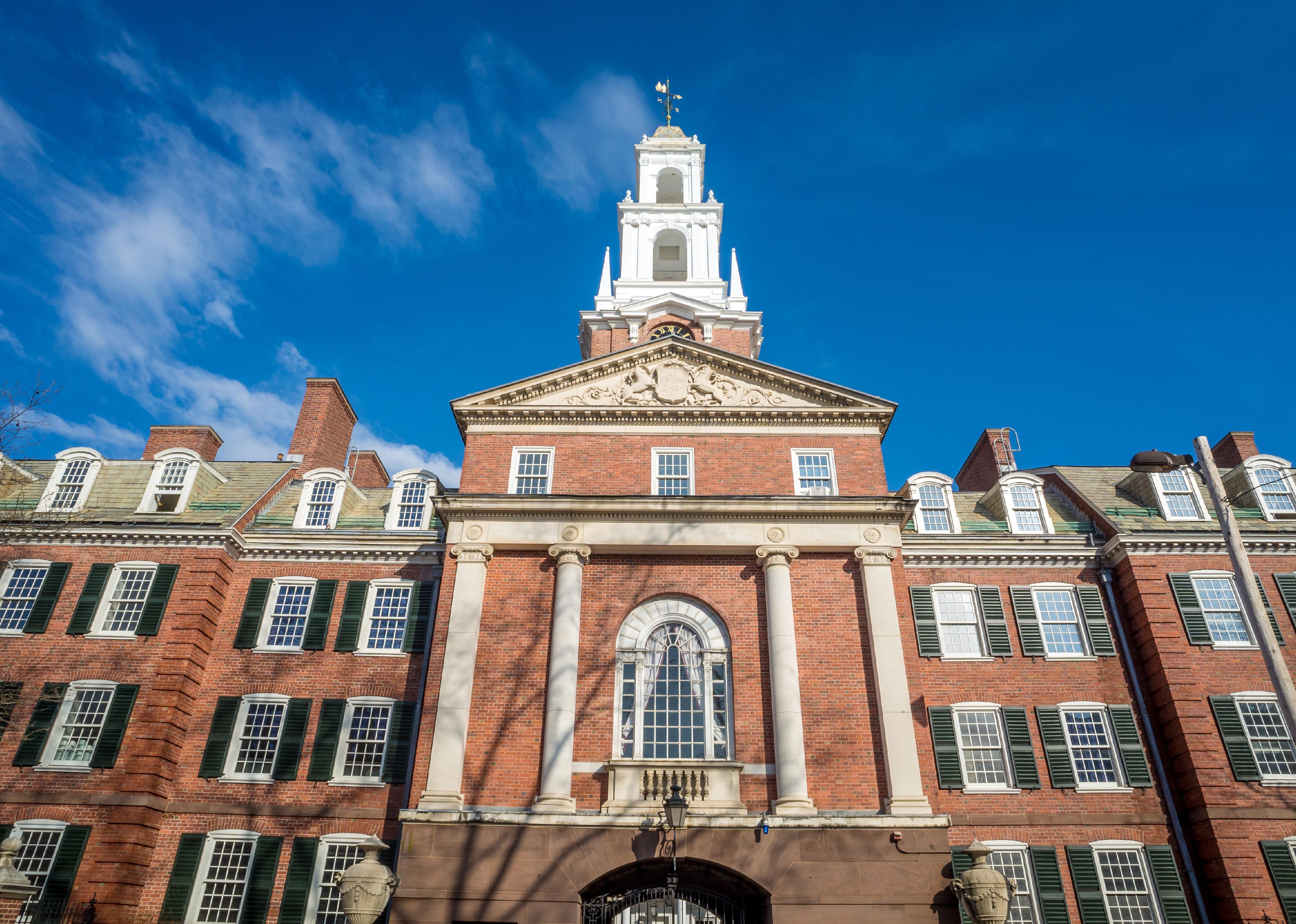 Stacker Studio
The 25 schools that have produced the most Fulbright students over the past decade
The 25 schools that have produced the most Fulbright students over the past decade
In 1946, Sen. J. William Fulbright of Arkansas proposed legislation that would forgive the war debts of any nation agreeing to take part in an educational exchange program with the United States. His goal was to promote peace and understanding among countries following the tumultuous years of World War II.
The idea resulted in the Fulbright Program, a scholarship project sponsored by the Bureau of Educational and Cultural Affairs. It awards money to students, scholars, teachers, professionals, scientists, and artists who wish to study, teach English, or conduct research abroad.
Originally, just four countries agreed to the plan—China, Burma, the Philippines, and Greece—but these days there are more than 160 countries participating in the bilateral exchange program. Each year, a committee awards 8,000 grants to highly qualified individuals who apply to either conduct research on a project of their own creation or in tandem with a pre-existing project, teach English and engage in local communities in their host country, or pursue higher education opportunities at a foreign university. These placements last anywhere from eight months to a year.
Since its inception, about 370,000 individuals have participated in the Fulbright program. In the United States, anyone can apply for a grant either through a college or university or as an at-large applicant. Generally speaking, individuals who choose to apply through an institution have better success. That being said, not all colleges are created equal.
Citing data published by the State Department's Bureau of Educational and Cultural Affairs and The Chronicle for Higher Education, AdmissionSight identified the 25 colleges and universities that have produced the most Fulbright students between the 2011–2012 school year and the 2021–2022 school year. Students at the bachelor's, master's, and doctorate level, as well as graduates, can apply for Fulbright fellowships. Totals for each institution include recipients at all levels of education. Enrollment statistics are based on Fall 2020 data, the most recent available from the National Center for Education Statistics.
Read on to see if your school is on the list.
This story originally appeared on AdmissionSight and was produced and distributed in partnership with Stacker Studio.