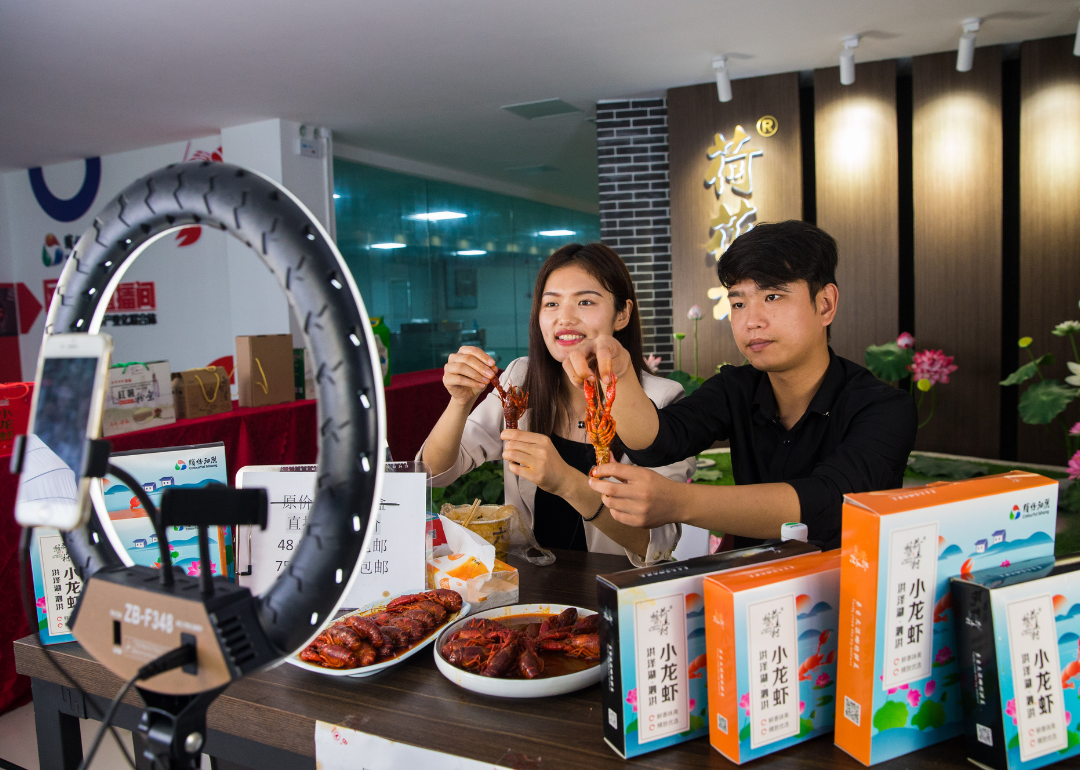 Stacker Studio
5 ways TikTok taps into online shopping—and more revenue—on its platform
Future Publishing // Getty Images
5 ways TikTok taps into online shopping—and more revenue—on its platform
The creator economy is here, thanks to social media platforms like TikTok, Facebook, and Instagram. Now, businesses, brands, and influencers are taking to social media with its far-reaching and lucrative impact, while the e-commerce umbrella expands to include social media marketing and social commerce.
Just how lucrative is the creator economy? Social commerce will be a $79.64 billion industry in the U.S. by 2025, according to an Insider Intelligence report. E-commerce sales worldwide will reach $5 trillion by the end of this year and $6 trillion by 2024, according to eMarketer. As for TikTok's parent company ByteDance, it's charging toward a goal of $185 billion in e-commerce spending this year.
With TikTok getting a cut of each sale made on its platform, it's easy to understand why TikTok and other social media platforms are promoting this content- and community-driven entrepreneurship. To make product discovery and in-app shopping accessible to users, the platform now offers a suite of advertising tools.
Wicked Reports researched how TikTok is changing the creator economy landscape and found five ways the platform has connected the world of online shopping with businesses, brands, entrepreneurs, and influencers.
This story originally appeared on Wicked Reports and was produced and distributed in partnership with Stacker Studio.