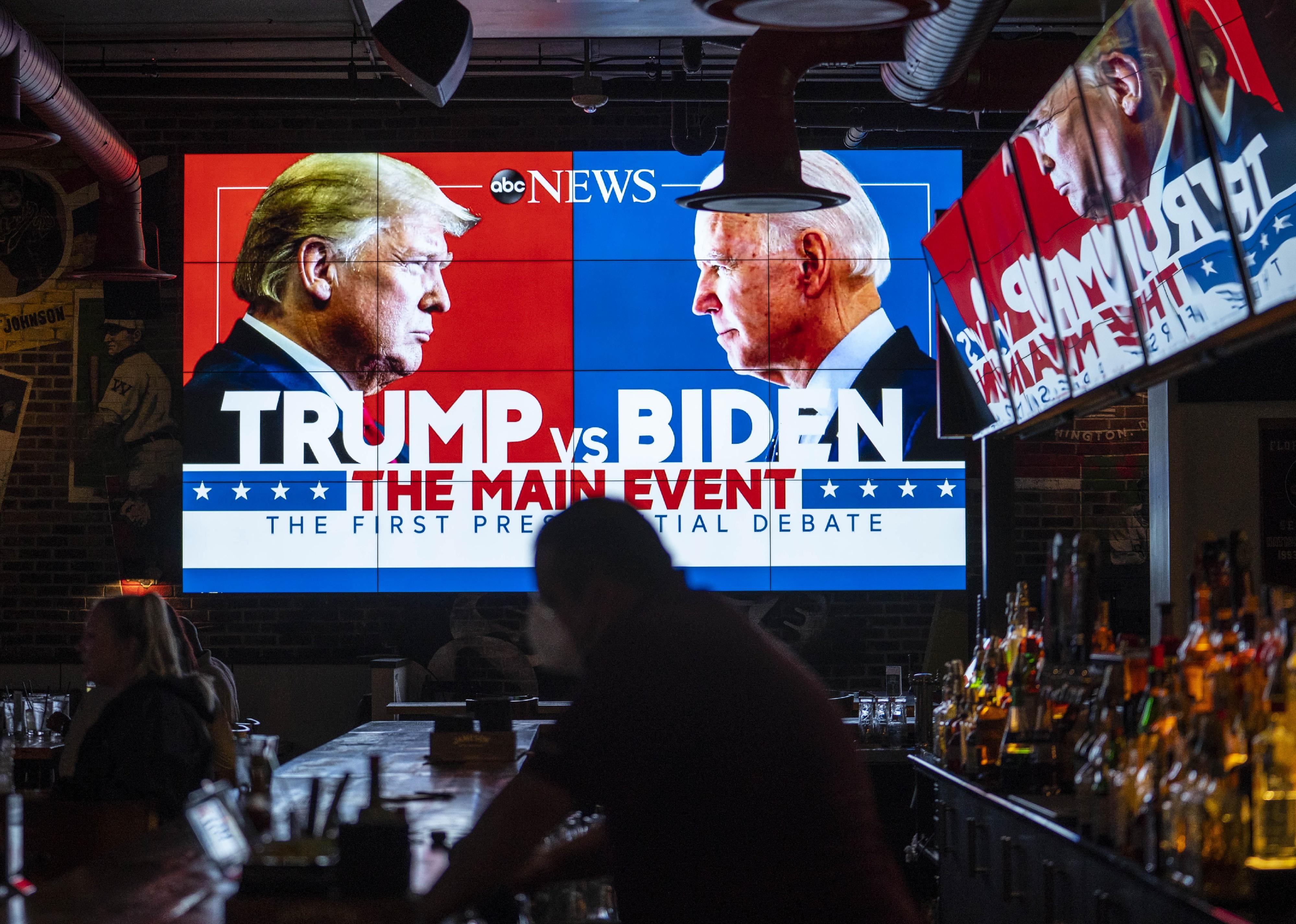 Closest presidential elections from U.S. history
Sarah Silbiger // Getty Images
Closest presidential elections from US history
With the 2020 presidential election quickly approaching, there's no doubt that it will be among the monumental historical events of the 21st century and in United States history as a whole. But will it be a close election? It's too soon to tell, but throughout U.S. history, there have surely been a number of close presidential races.
Take the 2016 election, for example. Obviously the freshest in Americans' minds, it also happened to be the fifth and most recent election in U.S. history in which the winning candidate, Republican Donald Trump, won the Electoral College, but lost the national popular vote. It was also the 13th-closest election in history so far.
However, out of the 58 presidential elections that have taken place in the country thus far, what have been the closest presidential elections in history? Going off of that, which presidential elections were won by the biggest landslides?
Incorporating 1789-2016 presidential election data from 270toWin, Dave Leip's Atlas of U.S. Elections, and United States Election Project, Stacker ranked how close the electoral vote between the winning presidential candidate and the runner-up candidate was in each of the 58 elections in American history.
Each slide in this article lists the winning candidate and political affiliation, the runner-up candidate and political affiliation, the number of popular votes and electoral votes received by each candidate, and the voter turnout for each election. The elections of 1820, 1792, and 1789 had the winning presidents run unopposed, so those years do not have information on runner-up presidential candidates. Also, most states did not conduct a popular vote before the election of 1824, so the voter turnout and popular vote data for those elections is scarce.
So, as you spend the coming weeks making a voting plan and checking in with your friends and family members about theirs, take a moment to look back at some of the closest presidential elections to draw parallels to the upcoming 2020 election.
[Pictured: Television screens airing the first presidential debate are seen at Walters Sports Bar on September 29, 2020 in Washington D.C.]
You may also like: How Americans feel about 30 major issues