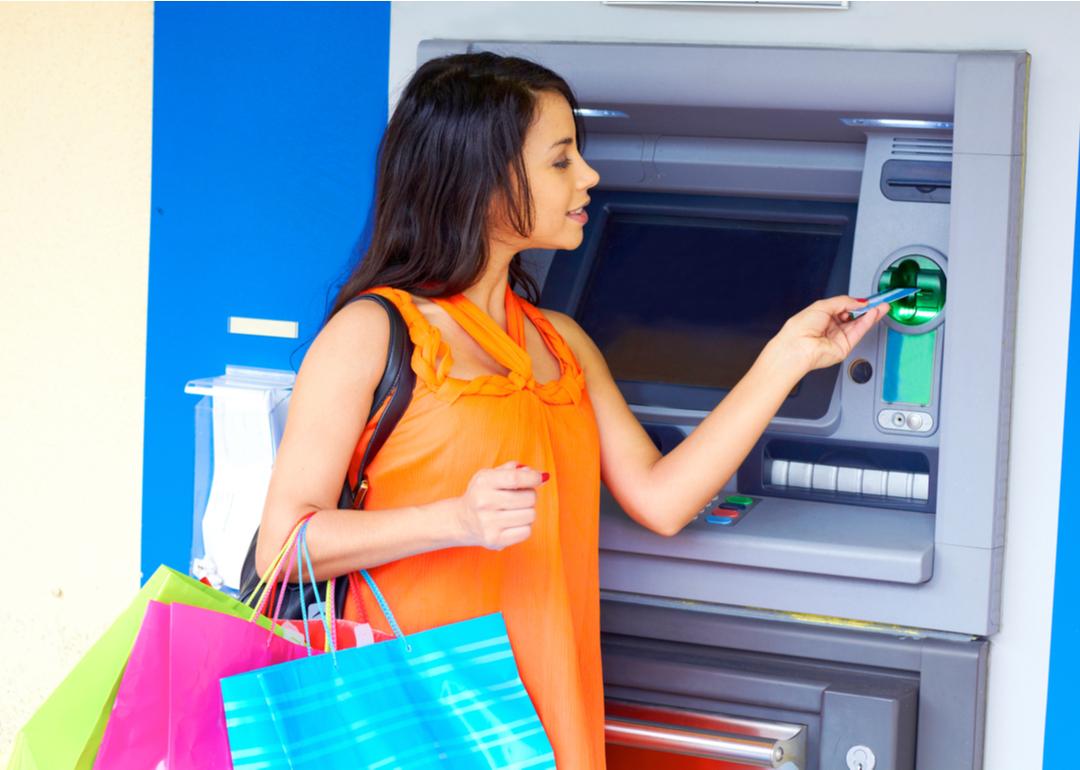 Stacker Studio
Here's how spending habits change with age
Matthew Ennis // Shutterstock
Here's how spending habits change with age
Ask which age groups are the biggest spenders, and a lot of finger-pointing may occur. Generational debates about who spends the most, who saves the most, and who is the most financially savvy have infected the cultural lexicon over the years, especially with how unpredictable the economy has been over the past couple of decades.
To take a closer look at the shopping trends of different age groups, Giving Assistant compiled statistics collected by the Bureau of Labor and Statistics that examined spending habits of Americans in 2020. Data were collected from surveys conducted by the BLS twice per year. The values are average spending per year per "consumer unit." A CU is generally a group of people related by blood, marriage, or adoption, but it also includes households where individuals living together are financially independent, and those living together and making financial decisions together.
The average income of CUs in all age groups was $74,949 after taxes. The mean expenditure of all CUs was $61,334.
Here's the takeaway: People aged 35-44 were the highest spenders in the most categories, owning five out of 10 categories listed here. However, one thing to consider when looking at this reporting is the impact of the pandemic and safer-at-home and social distancing mandates, which were at their height at the time the data was collected. Several variables came into play, especially when looking at highly impacted industries like the restaurant and automotive industries.
Ready to let the finger-pointing begin? We kick off by examining which age groups dine at home. Prepare for some surprises.
This story originally appeared on Giving Assistant and was produced and distributed in partnership with Stacker Studio.