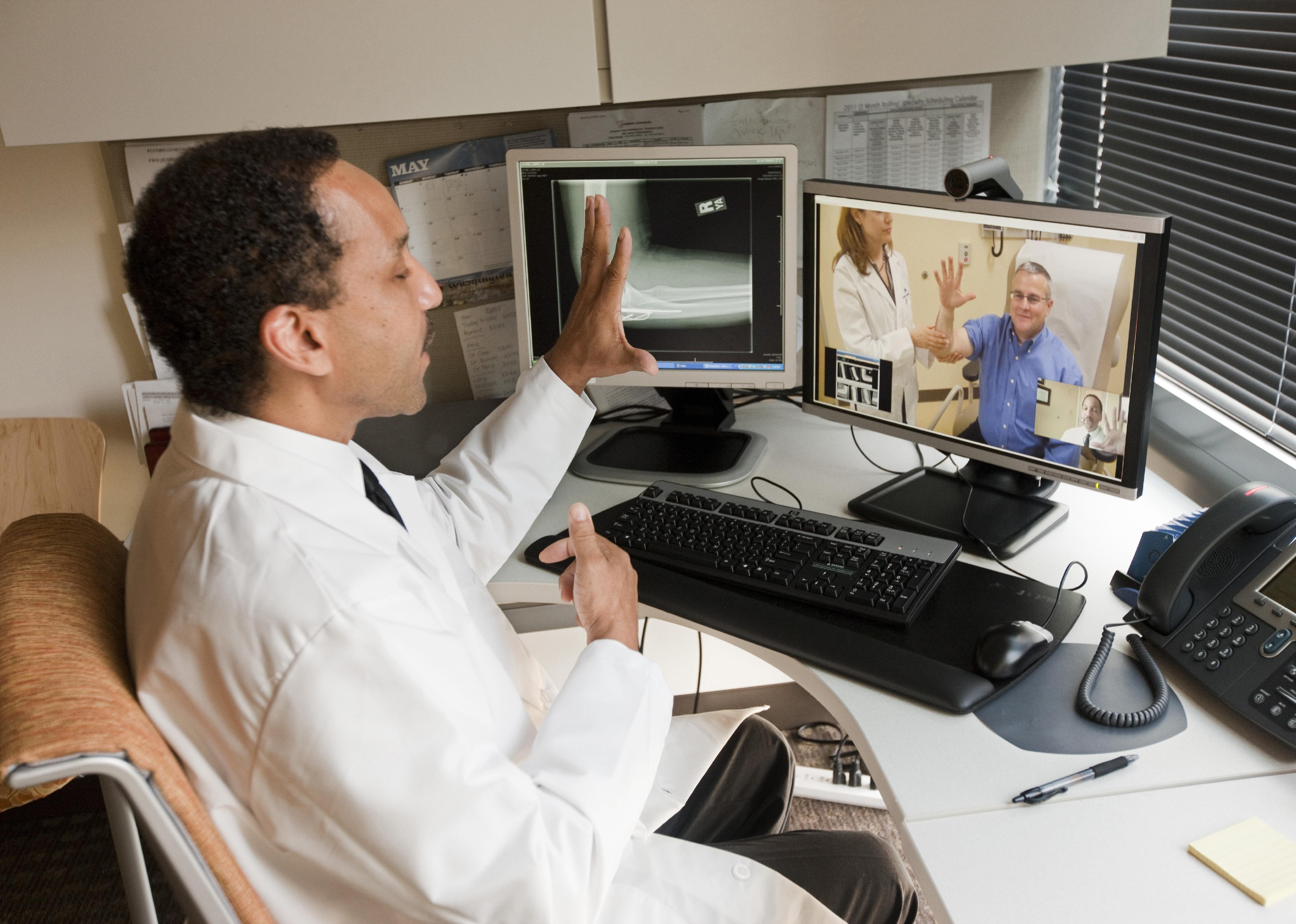 Stacker Studio
History of telemedicine in America
Brooks Kraft // Getty Images
History of telemedicine in America
In 1925, inventor and publisher Hugo Gernsback imagined what health care might look like in the future: doctors and patients communicating via screens, the physician prodding at the patient with robotic arms. With the exception of those arms, Gernsback's predictions don't seem far off from today's reality.
From the telephone to the radio to the internet, medicine and technology have always been intertwined. In some cases, communication technology like the telephone became a part of health care. In other cases like the development of the electrocardiogram, technology is developed specifically for the purpose of furthering medicine.
All of these crucial developments have shaped the care received by patients today. And in light of the past year and a half when telehealth became absolutely crucial, Rex MD compiled a list of 10 events and milestones, spanning from the 19th century to the present day, that contributed to the history and impact of telemedicine.
This story originally appeared on Rex MD and was produced and distributed in partnership with Stacker Studio.