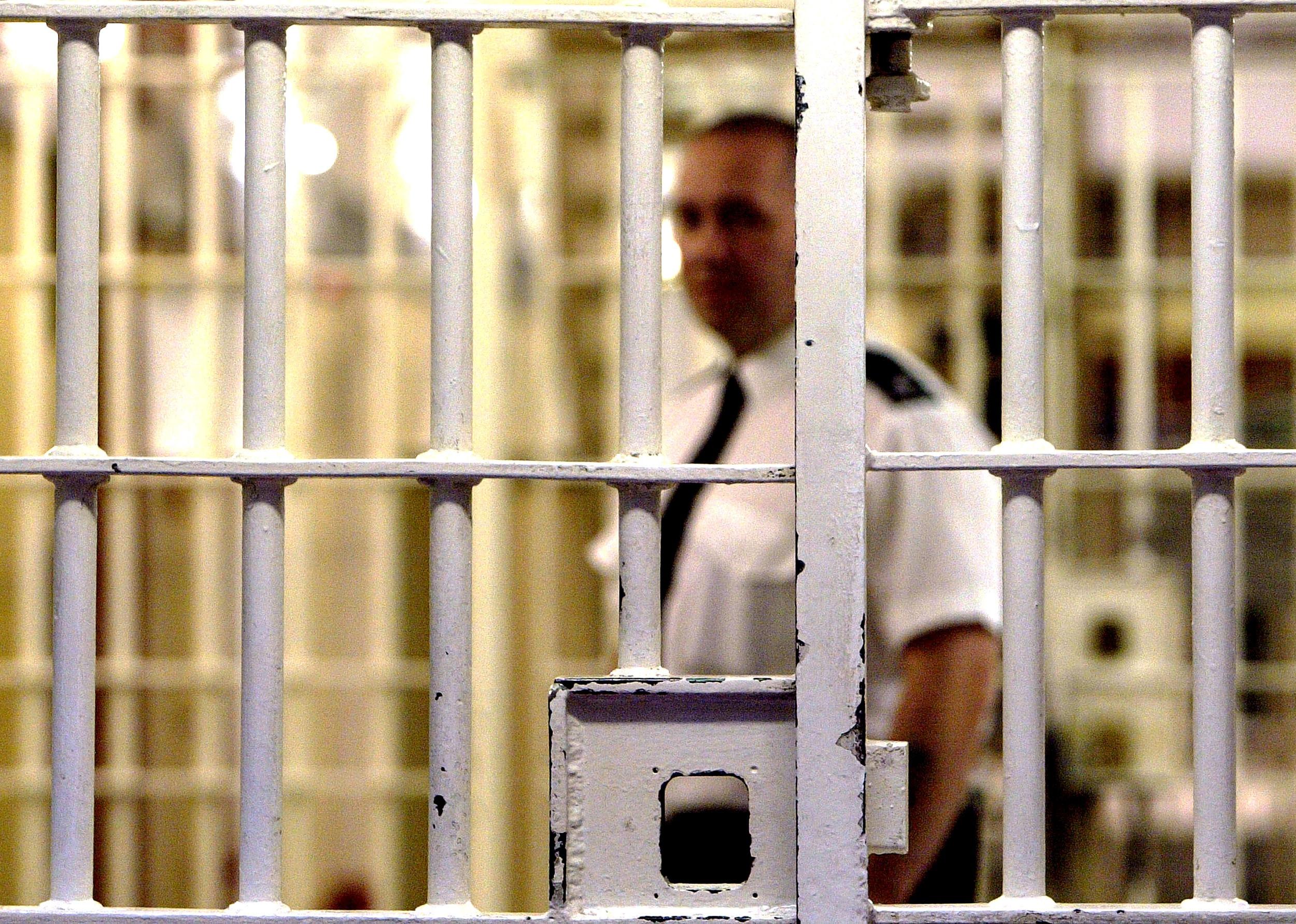 History of the US prison system
Ian Waldie // Getty Images
History of the US prison system
Statistics on the U.S. prison system paint a sobering picture of incarceration and the country's criminal justice system at large. As of 2020, nearly 2.3 million people across the country were behind bars, according to the Prison Policy Initiative. More than half of those people who are locked up are held at one of 1,833 state prisons. The rest can be found at one of 3,134 local jails, 110 federal prisons, 80 Indian Country jails, 218 immigration detention centers, and other facilities.
The country's staggering rate of incarceration—698 per 100,000 residents—is higher than that of any other country, per the Prison Policy Initiative. How did we get to this point?
To find out, Stacker took a look at the history of the U.S. prison system. We scoured information from the Federal Bureau of Prisons, the U.S. Department of Justice, state criminal justice research, archival journals, and criminal justice reform advocacy groups to learn about the rise of the prison-industrial complex and how the country came to lock up such a high percentage of its own population.
The resulting timeline will take you through the openings of some of the most notorious prisons across the country, like Alcatraz and Eastern State Penitentiary. It also points out major legislation that increased the number of people and average length of time behind bars and led to widespread disparities among the incarceration of people of color for low-level, nonviolent drug offenses. Finally, we point out important reform milestones, such as when the U.S. had the lowest approval of the death penalty, the implementation of key rehabilitation programs, and attention from the U.S. Justice Department on the unconstitutionality of bail.
Curious about how the U.S. prison system developed since our country's founding? Click through to see 50 major moments from 1790 to 2020.