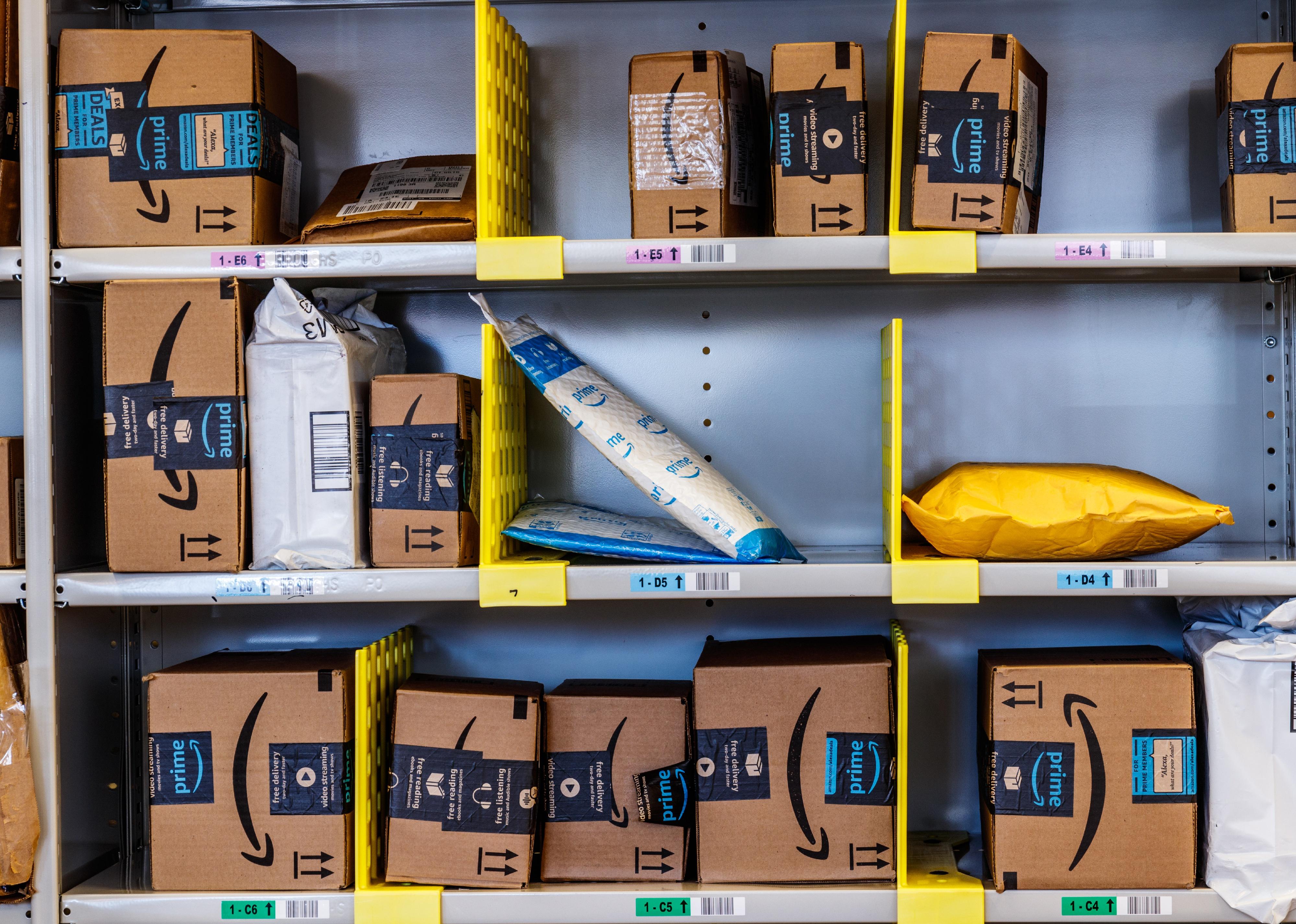 Stacker Studio
How companies are making deliveries more sustainable
Jonathan Weiss // Shutterstock
How companies are making deliveries more sustainable
As the world passes the two-year mark of the COVID-19 pandemic, many people have figured out ways to get everyday necessities without leaving the comforts of home. When the country was first hit with surging cases of COVID-19, and lockdown orders kept an entire population indoors, getting food and other necessities delivered exploded in popularity as people avoided gathering in public. Then, almost overnight, it became the norm, with e-commerce sales jumping 32% in 2020 and a further 14.2% in 2021. Delivery workers were classified as essential workers as a result of this trend. Now, even as most of the world has opened up to vaguely resemble a pre-COVID society, online shopping and delivery habits have remained a steadfast convenience.
The problem, unfortunately, is that most things that come via delivery also come with a lot of packaging, which means a lot of waste headed straight for landfills—not to mention the carbon footprint it leaves behind. According to a report from Oceana, the online retail giant Amazon produced nearly 500 million pounds of plastic packaging alone in 2019. The report estimates that over 22 million pounds of that landed in rivers and oceans—imagine a van packed with plastics emptied at the shoreline every 70 minutes. 
While this is but one example of the more troubling aspects of delivery services, there are myriad companies actively making strides toward more sustainable and environmentally responsible practices. Routific has outlined four major ways that leading companies are making delivery services more sustainable. The research comes from news and management consulting reports, and reveals the many eco-friendly alternatives that delivery services are utilizing to combat wastefulness.
Read on to find out how companies are working to keep deliveries as sustainable as they are convenient.
This story originally appeared on Routific and was produced and distributed in partnership with Stacker Studio.