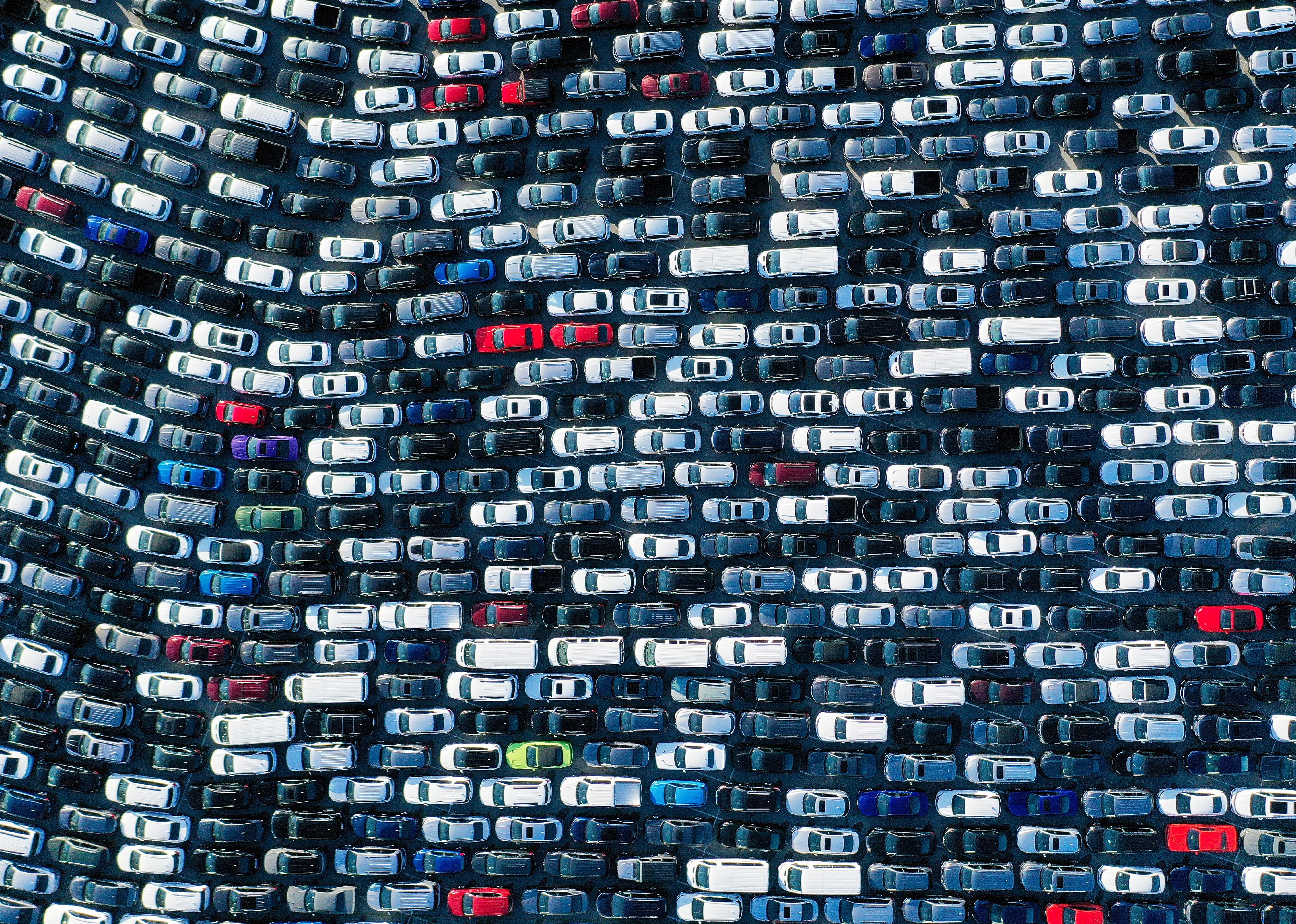 Stacker Studio
How COVID-19 affected car rentals over the past year
Mario Tama // Getty Images
How COVID-19 affected car rentals over the past year
Before the global health crisis, the car rental industry was enjoying a steady, successful climb with more people renting vehicles than in previous years. The pandemic, however, decimated much of the travel industry, the rental car market included. Rental car operators were forced to sell off large chunks of their fleet, and Hertz, one of the largest companies for decades, had to declare bankruptcy.
However, once travel bans and lockdowns were lifted, rental car operators were faced with a new problem: People were starting to hit the road again but companies no longer had enough vehicles to meet the demand. The standard rules for traveling—like leaving early and making reservations even earlier—became truer than ever as people rushed to leave the confines of their homes to stand in hour-long lines just to get their rental cars.
To see how much COVID-19 has changed the car rental industry over the past year, RateGenius investigated the current state of the rental car industry and its dramatic resurgence.
This story originally appeared on RateGenius and was produced and distributed in partnership with Stacker Studio.