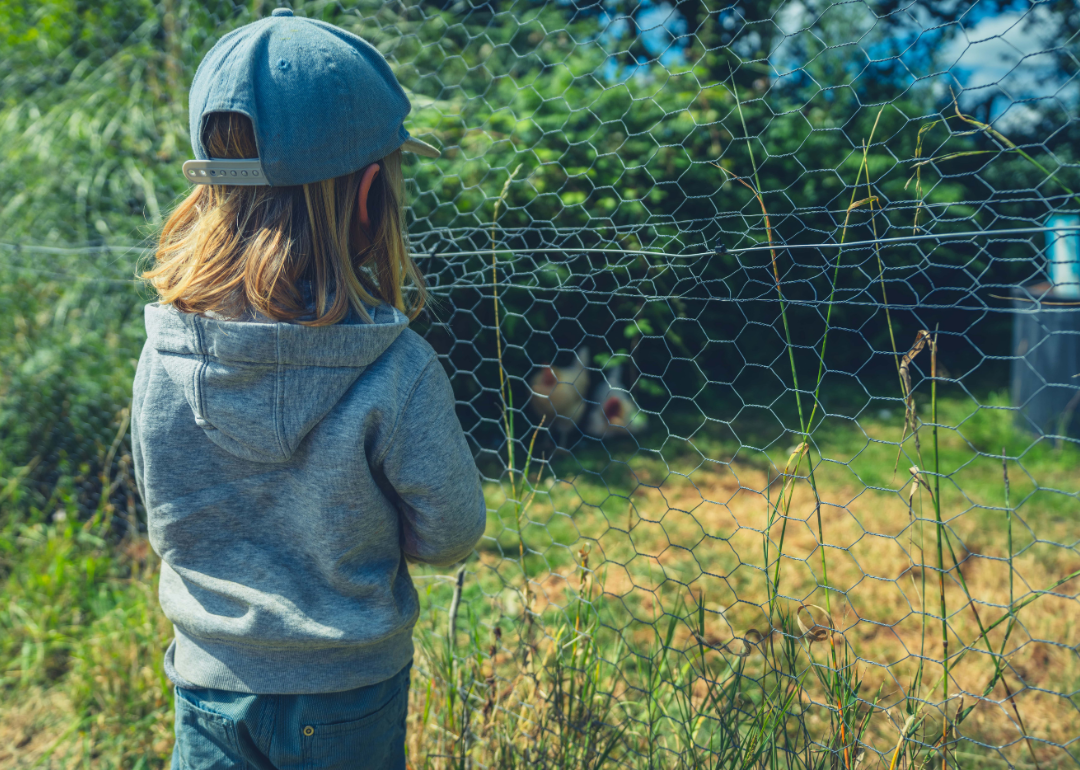 How many children live in poverty in your state?
Lolostock // Shutterstock
How many children live in poverty in your state?
For the first time since 2010, the national poverty rate has increased. According to the Census Bureau's American Community Survey Data Briefs, the percentage of people living in poverty increased by 0.5% over the course of two years: from 12.3% in 2019 to 12.8% in 2021. In plain numbers, just over 1.6 million more people live in poverty.
Previously, the American poverty rate was in a decadelong downward trend. Now, it is approaching 2016 levels of nearly 41 million Americans—approximately 11 million, or 1 in 7, are children. The consequences of growing up in a household with an income below the poverty line cover nearly every dimension. Children who grow up in poverty face more physical and mental health problems, lower educational and job success, and are more prone to engage in risk-taking behaviors, according to the Center for American Progress.
Mollie Orshansky, an economist at the Social Security Administration, created the official poverty measure in the 1960s. This measure, still in use today, aims to account for the cost of food and other necessities, as well as the cost of living, accessibility of education, geography, and other contributing factors. With so many variables, it can be difficult to calculate a national standard of poverty that applies equitably to all ways of living. Similarly, wealth distribution and social welfare are not equally accessible to people in the United States.
Stacker analyzed data from the Census Bureau's Small Area Income and Poverty Estimates program's state and county estimates for 2021, released in December 2022, to find the number of children living in poverty in each state and Washington D.C. The data is further split into two respective age groups—ages 0-4 and 5-17. The values reported below reflect estimates determined by the Census Bureau's SAIPE program—not exact counts of the number of children who live in poverty in each state—so the sum of children in both age groups may not precisely match the total value reported for a given state.