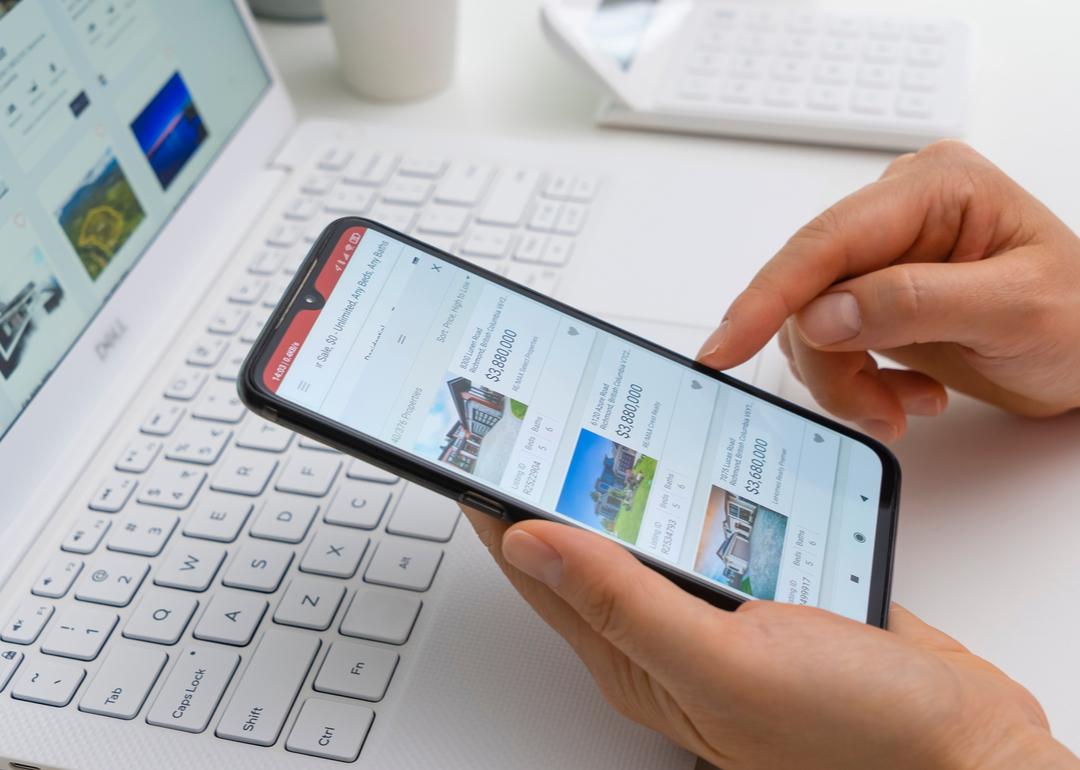 Stacker Studio
How markets have changed for 6 types of properties over the past year
How markets have changed for 6 types of properties over the past year
The wild ride of real estate continues, impacting housing markets far and wide, including existing homes, new construction homes, condos, apartments, manufactured homes, and land. Data shows exactly how wild that ride has been.
Demand for property has outpaced supply in both sales and rentals, and prices don't seem poised to level out anytime soon. The S&P/Case-Shiller U.S. National Home Price Index reports that home prices have risen 105% over the last decade, with near-vertical growth since the summer of 2020.
With the Federal Reserve recently raising interest rates by 25 basis points in March 2022—and all indicators pointing to further hikes as the year continues—the trend of rising mortgage rates has cooled housing demand and nudged some first-time buyers out. A March 2022 report from Reuters found that new home purchases dropped 2% in February alone, while median house prices are up more than 10% since the same time last year. And the National Association of Realtors reported an even more drastic 7.2% drop in existing home sales in February alone. It's part of a downward trend as sales decreased 2.4% over the last year.
Average commitment rates for 30-year, fixed-rate mortgages have approached rates not seen since 2019, when they hit 4.27%. According to Freddie Mac, the March 2022 commitment rate was 4.17%, up from 2.96% at the end of 2021. But what does that mean for buyers? Higher mortgage rates equate to larger monthly payments and increased mortgage interest expense over the life of a loan. With average income failing to keep up with the rate of inflation—which as of February 2022 stands at 7.9%—it's no wonder that many potential buyers are finding themselves having to reframe their near-term goals of becoming homeowners.
Of course, the real estate market is more than single-family homes and new builds. In order to understand how the market has been affecting other types of property, Fund That Flip compared the year-over-year market shifts for six types of real estate assets using data from a variety of sources, including the U.S. Census Bureau, the National Association of Realtors, Zillow, Apartment List, and the U.S. Department of Agriculture.
This story originally appeared on Fund That Flip and was produced and distributed in partnership with Stacker Studio.