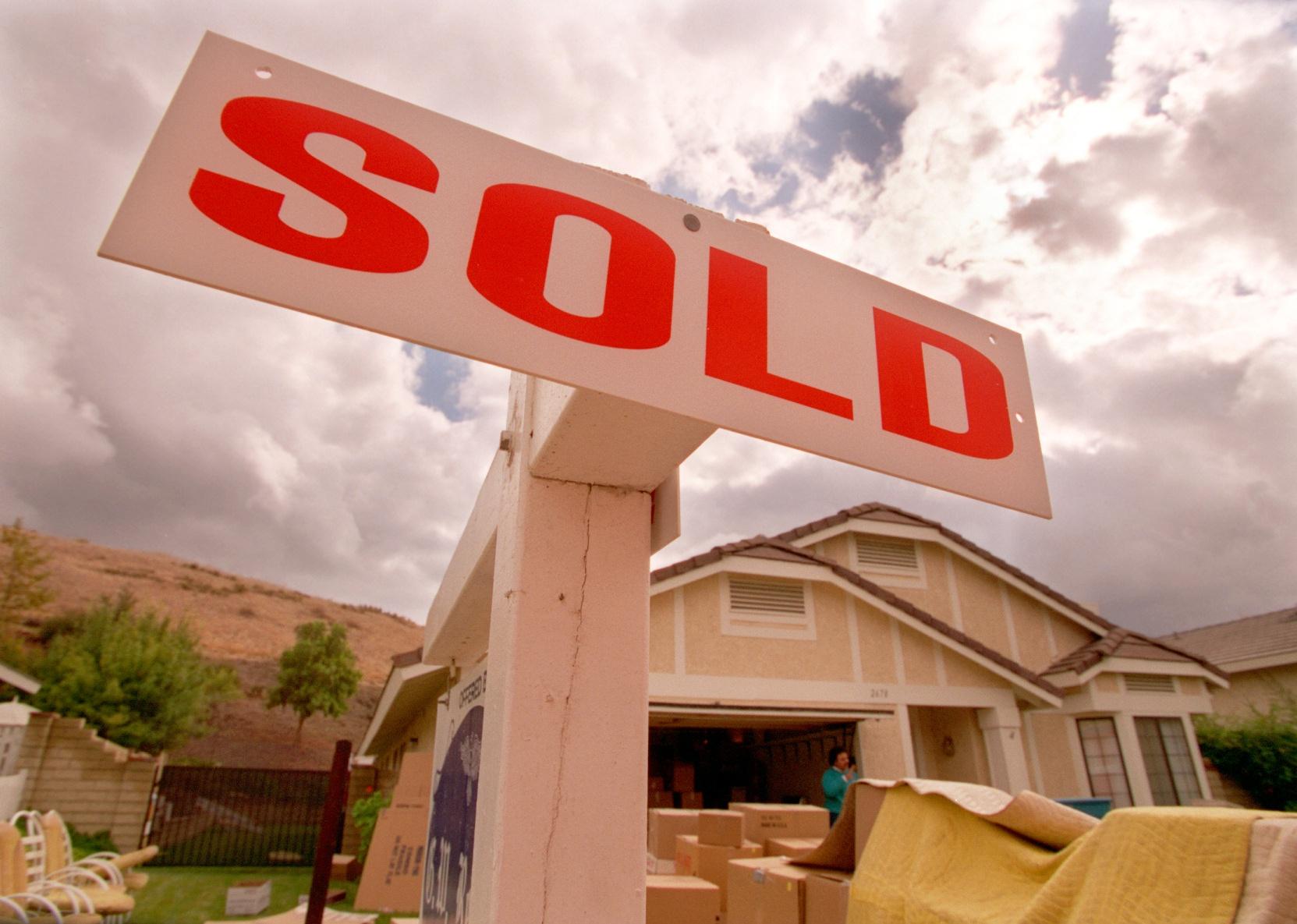 Stacker Studio
How mortgage rates have changed since 1972
Spencer Weiner/Los Angeles Times // Getty Images
How mortgage rates have changed since 1972
Unless you plan on purchasing real estate with an all-cash offer, you'll likely be taking out a mortgage loan. It's never a bad idea to be aware of mortgage rates, which can be ever-changing due to various factors—inflation, economic growth, Federal Reserve policies, the bond market, and relevant housing market conditions, among them.
Extra Space Storage, a U.S. real estate storage owner and operator, examined historical mortgage data from federal loan purchaser Freddie Mac to find the average annual rate for a 30-year fixed-rate home loan, with data dating back to 1972.

A fixed-rate mortgage is a home loan that has a set interest rate for the entire lifetime of the loan. Typically, you'll see 30- or 15-year fixed mortgage loans; the former mortgages are the most common type with about 90% of homebuyers using one in their home purchase. 

Mortgage rates were highest in the 1980s when the Fed raised interest rates to combat inflation. Today, economic uncertainty and inflation are behind rising mortgage rates. As of May 2022, the 30-year fixed mortgage rate sits at 5.25% while the average 15-year fixed mortgage rate is 4.43%. So, what were they like 5 to 10 years ago? Keep reading to see how mortgage rates have changed since the early '70s.
This story originally appeared on Extra Space Storage and was produced and distributed in partnership with Stacker Studio.