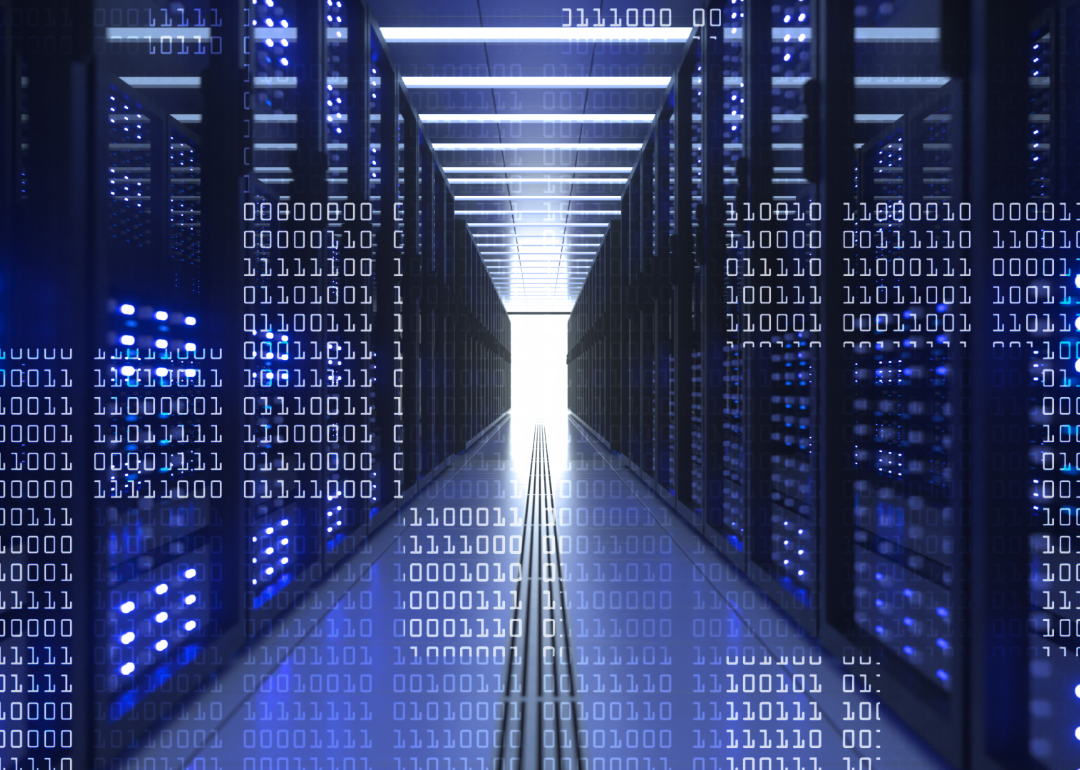 Stacker Studio
A short history of cybersecurity and the data breaches that forced the world to pay attention to data privacy
A short history of cybersecurity and the data breaches that forced the world to pay attention to data privacy
Cybercrime is not just on the rise—it's flourishing. The increased complexity of the digital landscape and rising global technical competency have enabled hackers to innovate and adapt faster than opposing authorities can combat them.
On average, a cyberattack occurs every 39 seconds, and the effects can range from devastating to entirely unexpected. The consequences of cybercrimes are becoming more unpredictable as the landscape continues to innovate. Whereas earlier cybercrimes typically resulted in consequences like data breaches or identity theft, more recent attacks have caused power grids to shut down, equipment damage in nuclear facilities, and more.
The World Economic Forum cites the cost of cybercrime is expected to reach $10.5 trillion by 2025. For the first time, the WEC's 2023 Global Risks Report added "widespread cybercrime and cyber insecurity" to its list of the top 10 threats to global socioeconomic health over the next decade. The report pointed to "a scarcity of security experts, poor reporting habits and a lack of global agreements about how to regulate cyber threats" as the prime causes of the enormous growth in malware and ransomware attacks in recent years.
Drata compiled a list of 10 of the most impactful cybersecurity attacks from the past four decades to see how public reception of such attacks has changed over time.
This story originally appeared on Drata and was produced and distributed in partnership with Stacker Studio.