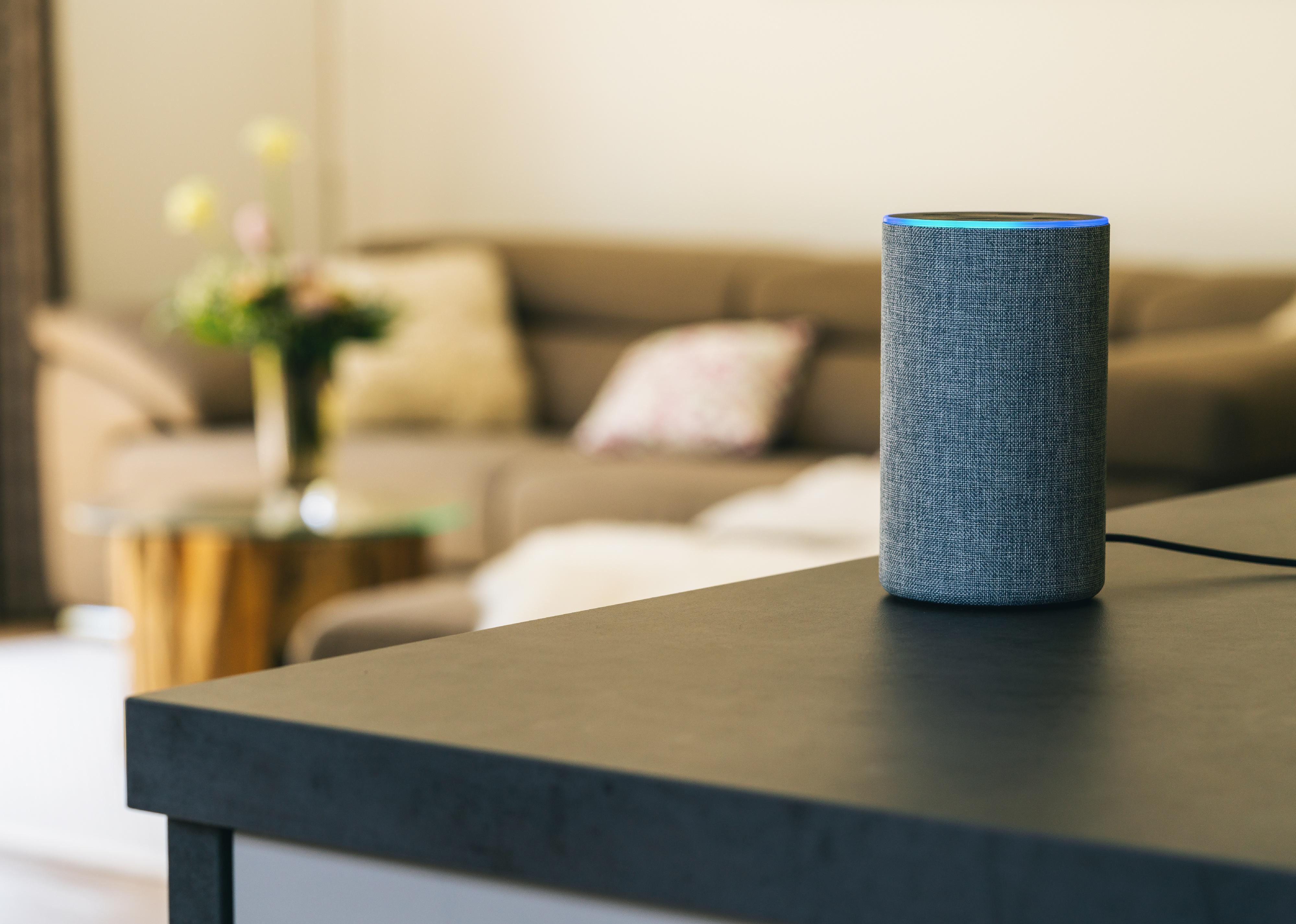 Stacker Studio
Smart devices that could improve the lives of people with disabilities
Smart devices that could improve the lives of people with disabilities
It's estimated that 1 in 4 adults in the United States lives with a disability. These may range from physical and motor impairments caused by conditions like cerebral palsy to memory loss resulting from Alzheimer's. The category of adults with disabilities is varied and many individuals have needs that are unique to their lifestyle, age, and condition. But new smart devices are increasingly offering convenient solutions that can offer support for diverse needs.
IoT Secure compiled a list of smart devices that have additional utilities for people with disabilities from a collection of news and expert reports. These innovations include some of the underlying mechanisms that power smart devices like voice-activated assistance and the use of movement sensors. Some have systems that coordinate home monitoring devices that can reduce or report elderly falls, as well as apps users can control from their smartwatches. Wristband devices have the advantage of being less likely to be dropped—or lost somewhere in the house—than a cell phone.
Many adults with disabilities need a little bit of support in order to live independently and maintain their best quality of life, and smart devices may help. 
This story originally appeared on IoT Secure and was produced and distributed in partnership with Stacker Studio.