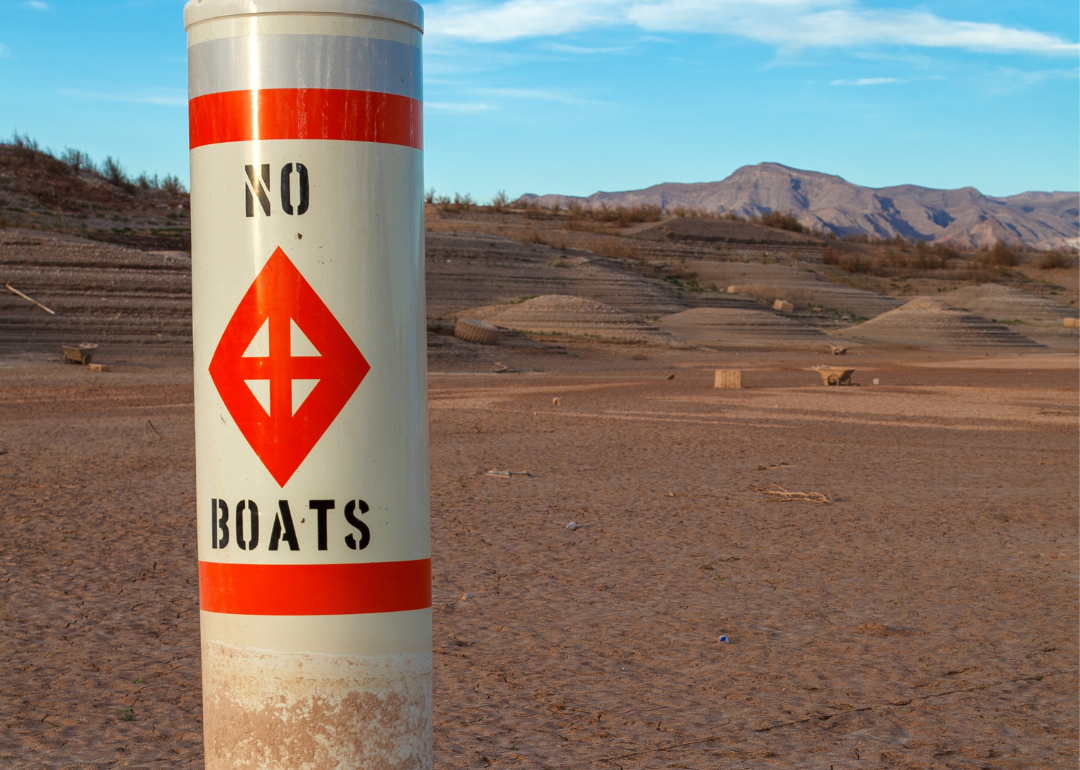 States with the most droughts during the past year
States with the most droughts during the past year
The World Health Organization defines drought as "a prolonged dry period in the natural climate cycle that can occur anywhere in the world." It is a frequent occurrence in most weather zones, with potentially serious consequences for humans, animals, and vegetation.
In the U.S., all states experience drought to varying extents. Some—in the best cases—register a yearly average of four to eight weeks of aridity, considered short-term droughts. Others, like most Western states, live about 75% of the year without adequate amounts of rainfall. These are regarded as long-term droughts that call for urgent and comprehensive solutions.
According to the National Integrated Drought Information System, people believe the fix is in their hands as primary water consumers and are willing to support industries and local governments provided their efforts are not deleterious to the environment.
Long-term drought damage in agriculture is the first link of a chain of circumstances that affects farmers, distributors, suppliers, and consumers. From massive losses in production fields to increasing prices and scarcity of goods in supermarkets, the impact influences many layers of the economy.
Experts suggest drought shouldn't be treated as an isolated circumstance. Climate change is exacerbating the extremity of land conditions, making natural dry lands even drier and wet areas wetter. Since climate change develops slowly, opposite to other natural phenomena like hurricanes or earthquakes, the damage it causes is progressive.
People residing in urban areas may be unaware that their surroundings are affected by drought, unknowingly worsening the situation instead of helping to mitigate it. The WHO reports that 80-90% of disasters documented in the last decade are consequences of "floods, droughts, tropical cyclones, heat waves, and severe storms," all amplified by global warming.
Stacker compiled a ranking of all U.S. states by the number of droughts experienced from March 2022 to March 2023 using data from the U.S. Drought Monitor. States are ranked by the proportion of counties impacted by drought. Ties are broken by the average number of weeks of drought in impacted areas. Additional ties are broken by the total number of affected counties.