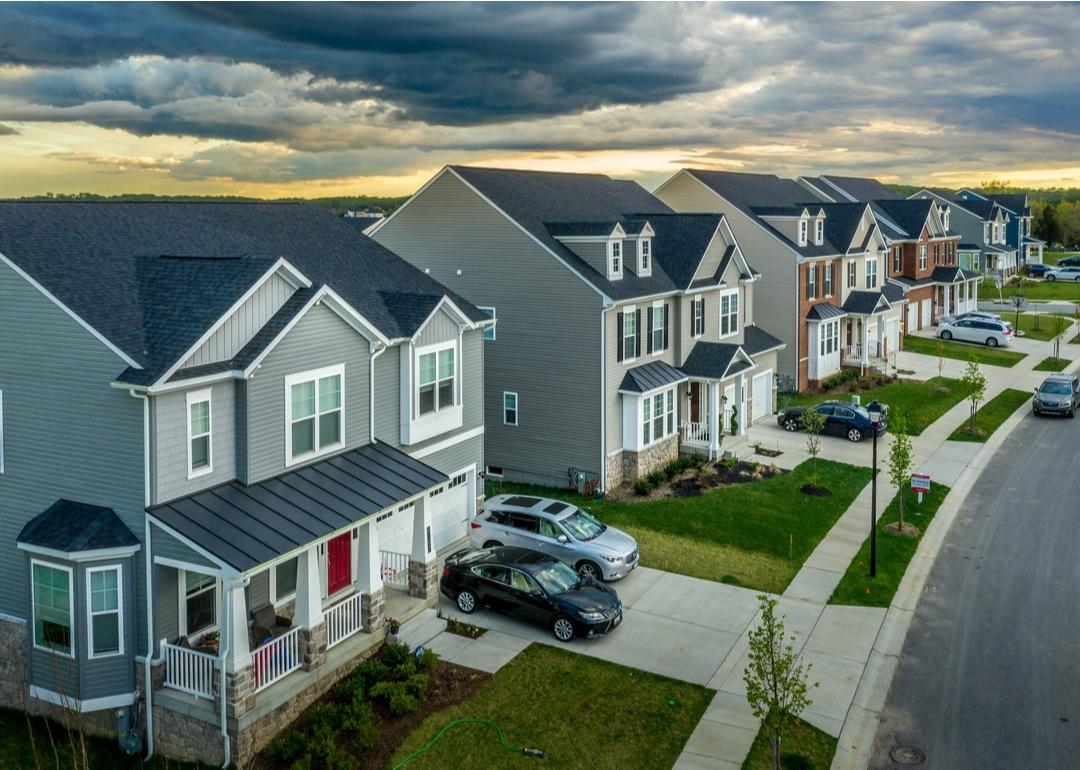 US weekly real estate update
US weekly real estate update
The U.S. housing market continues its slowdown as the end of July approaches.
Home builder sentiment is falling, mortgage rates are up slightly and hot pandemic-era housing markets such as Boise and Phoenix are seeing home values come down.
To help you stay current on the market, ZeroDown compiled a weekly real estate market report using data from Redfin. Statistics are as of the four weeks ending July 17, 2022. Metros with more than 50 homes sold during this time period were considered for metro-level rankings for each statistic.
Not including the market shocks experienced immediately following the emergence of Covid-19 in the U.S. the latest drop in sentiment was unmatched in recent history. That's according to the latest survey from the National Association of Home Builders and Wells Fargo.
Builder sentiment about the state of the housing market has been declining since the Federal Reserve started raising interest rates earlier this summer. A 30-year fixed rate mortgage hovered around 5.5%, up 2.6 percentage points from the same time a year ago, according to Freddie Mac.
Increasing mortgage rates are helping drive the cooldown in markets like affordable housing-scarce California, where more inventory is now coming online month after month.
Single family home sales in the Golden State continue to "moderate", falling nearly 21% year over year in June. That's according to the California Association of Realtors. Home prices fell 4% from May, but remain more than 5% above levels seen over the same period in 2021.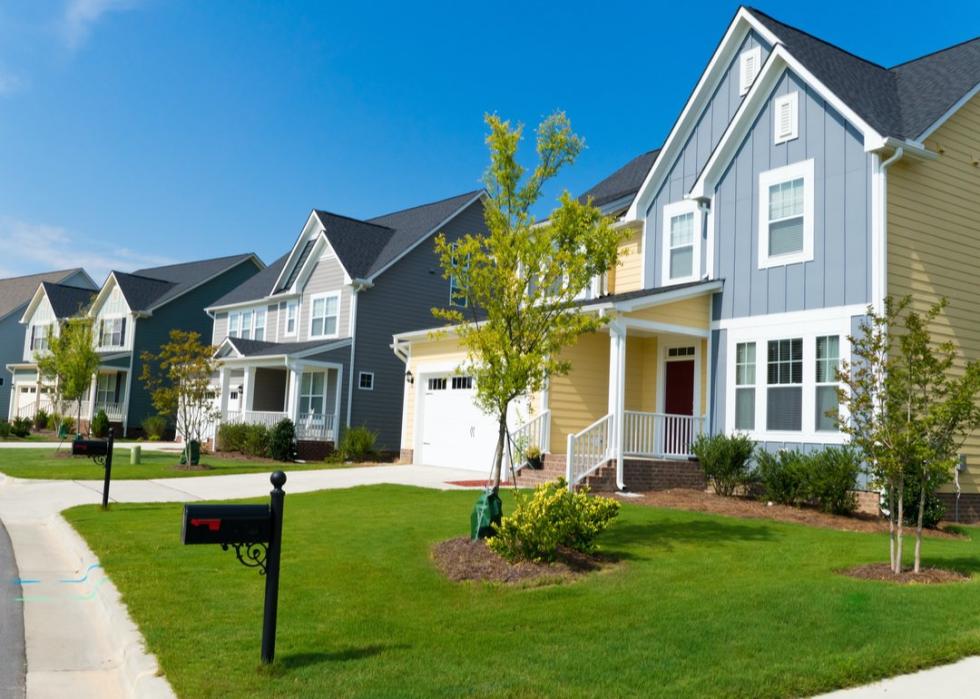 1 / 6
Konstantin L // Shutterstock
Median sales price
Median sales price: $389,200
- One-year change: +10.6%
Metros with highest median sales price
#1. San Francisco, CA metro area: $1.5 million
#2. San Jose, CA metro area: $1.4 million
#3. Santa Cruz, CA metro area: $1.2 million
Metros with lowest median sales price
#1. Weirton, WV metro area: $99,377
#2. Pine Bluff, AR metro area: $141,625
#3. Peoria, IL metro area: $142,238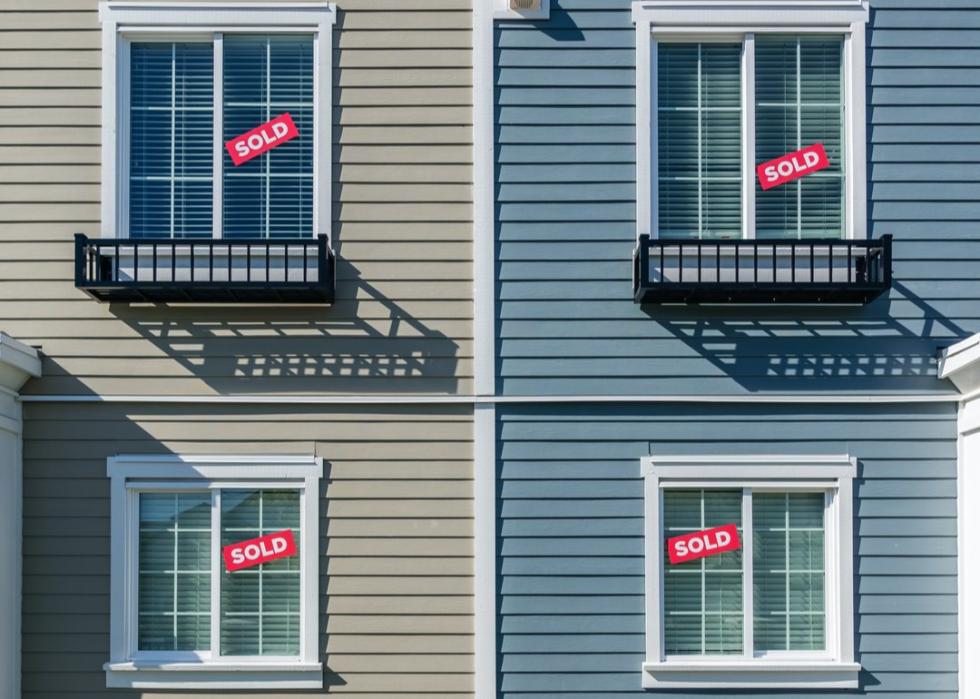 2 / 6
Volodymyr Kyrylyuk // Shutterstock
Median sales price per square foot
Median sales price per square foot: $208
- One-year change: +12.4%
Metros with highest median sales price per square foot
#1. San Francisco, CA metro area: $1,042
#2. Kahului, HI metro area: $876
#3. San Jose, CA metro area: $871
Metros with lowest median sales price per square foot
#1. Weirton, WV metro area: $71
#2. Pine Bluff, AR metro area: $84
#3. Peoria, IL metro area: $87
3 / 6
Sales to list price ratio
Average sales to list price ratio: 1.01
- One-year change: -0.01
Metros with highest sales to list price ratio
#1. Rochester, NY metro area: 1.14
#2. Buffalo, NY metro area: 1.12
#3. Lewiston, ME metro area: 1.10
Metros with lowest sales to list price ratio
#1. Springfield, MO metro area: 0.88
#2. Manhattan, KS metro area: 0.94
#3. Dalton, GA metro area: 0.95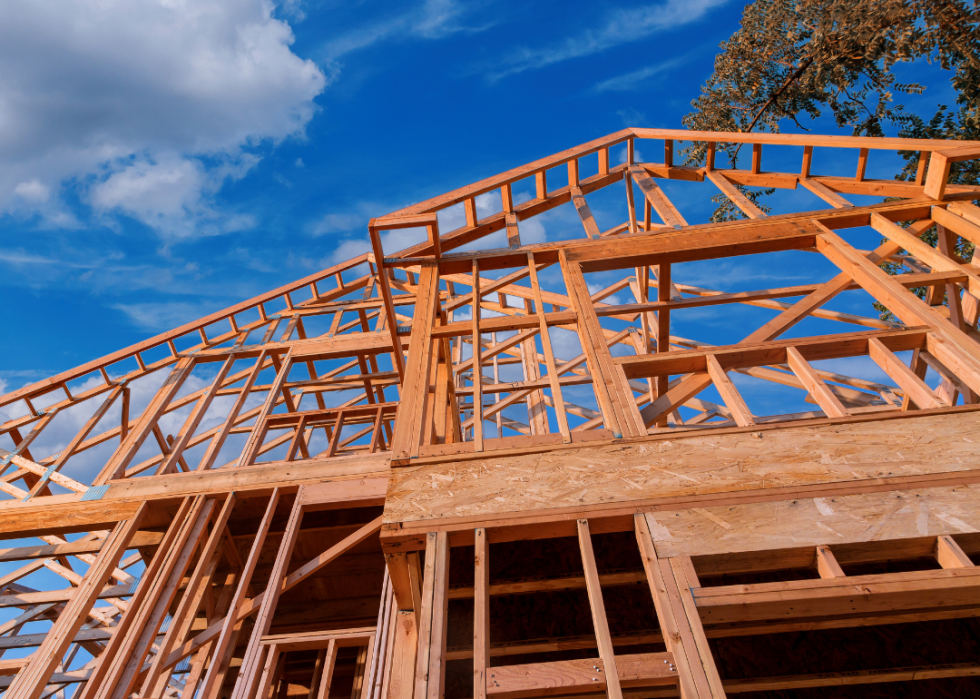 4 / 6
Homes sold with price drops
Homes sold with price drops: 15.3%
- One-year change: +5.0%
Metros with most homes sold with price drops
#1. Grants Pass, OR metro area: 37.1%
#2. Prescott Valley, AZ metro area: 34.5%
#3. Coeur d'Alene, ID metro area: 32.8%
Metros with least homes sold with price drop
#1. Topeka, KS metro area: 0.0%
#2. Lawrence, KS metro area: 0.0%
#3. Auburn, AL metro area: 0.0%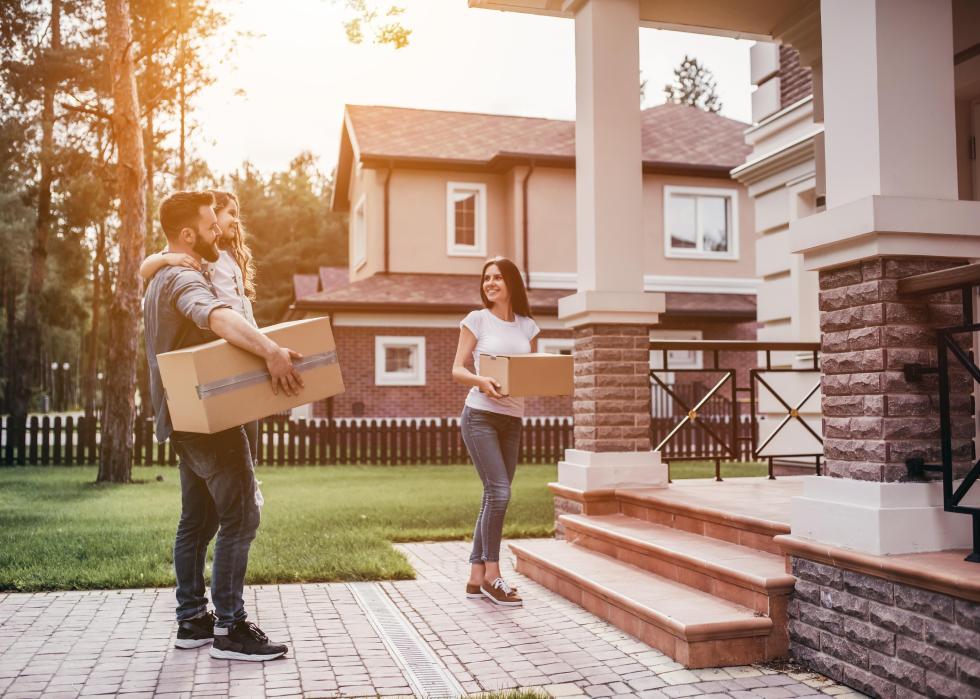 5 / 6
4 PM production // Shutterstock
Off market in two weeks
Off market in two weeks: 41.4%
- One-year change: -4.4%
Metros with the most homes off market in two weeks
#1. Rochester, NY metro area: 81.0%
#2. Omaha, NE metro area: 74.7%
#3. Lancaster, PA metro area: 74.6%
Metros with the least homes off market in two weeks
#1. Morristown, TN metro area: 0.0%
#2. Green Bay, WI metro area: 2.3%
#3. Appleton, WI metro area: 3.0%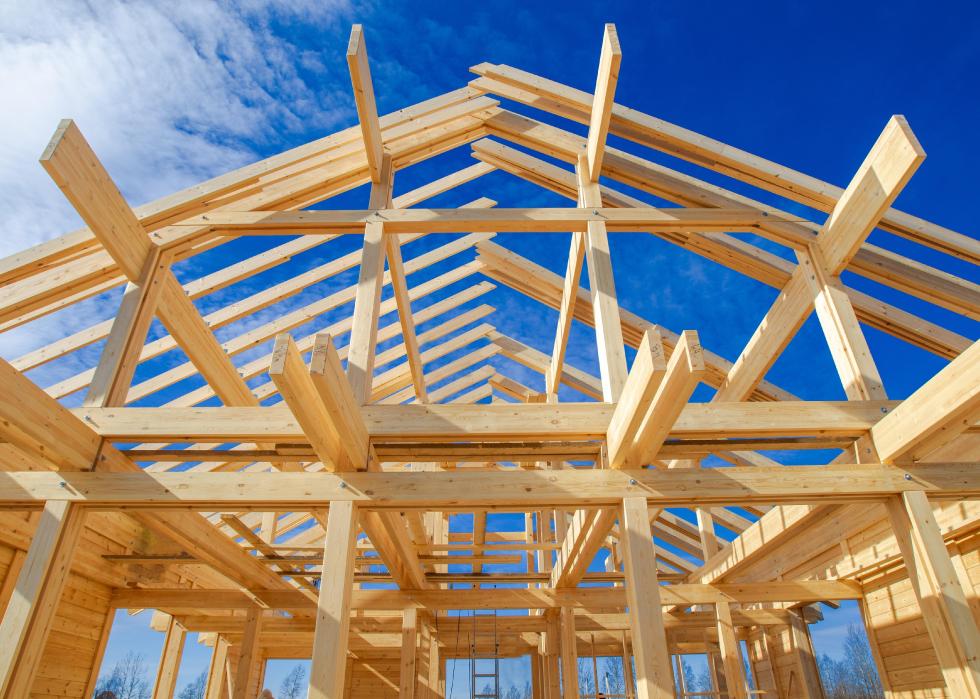 6 / 6
Months of supply
Months of supply: 10.2 months
- One-year change: +2.3 months
Metros with the most months of supply
#1. Florence, AL metro area: 131.6 months
#2. Rapid City, SD metro area: 33.8 months
#3. Beaumont, TX metro area: 29.2 months
Metros with least months of supply
#1. Jacksonville, NC metro area: 4.5 months
#2. Lewiston, ME metro area: 4.6 months
#3. Omaha, NE metro area: 4.9 months