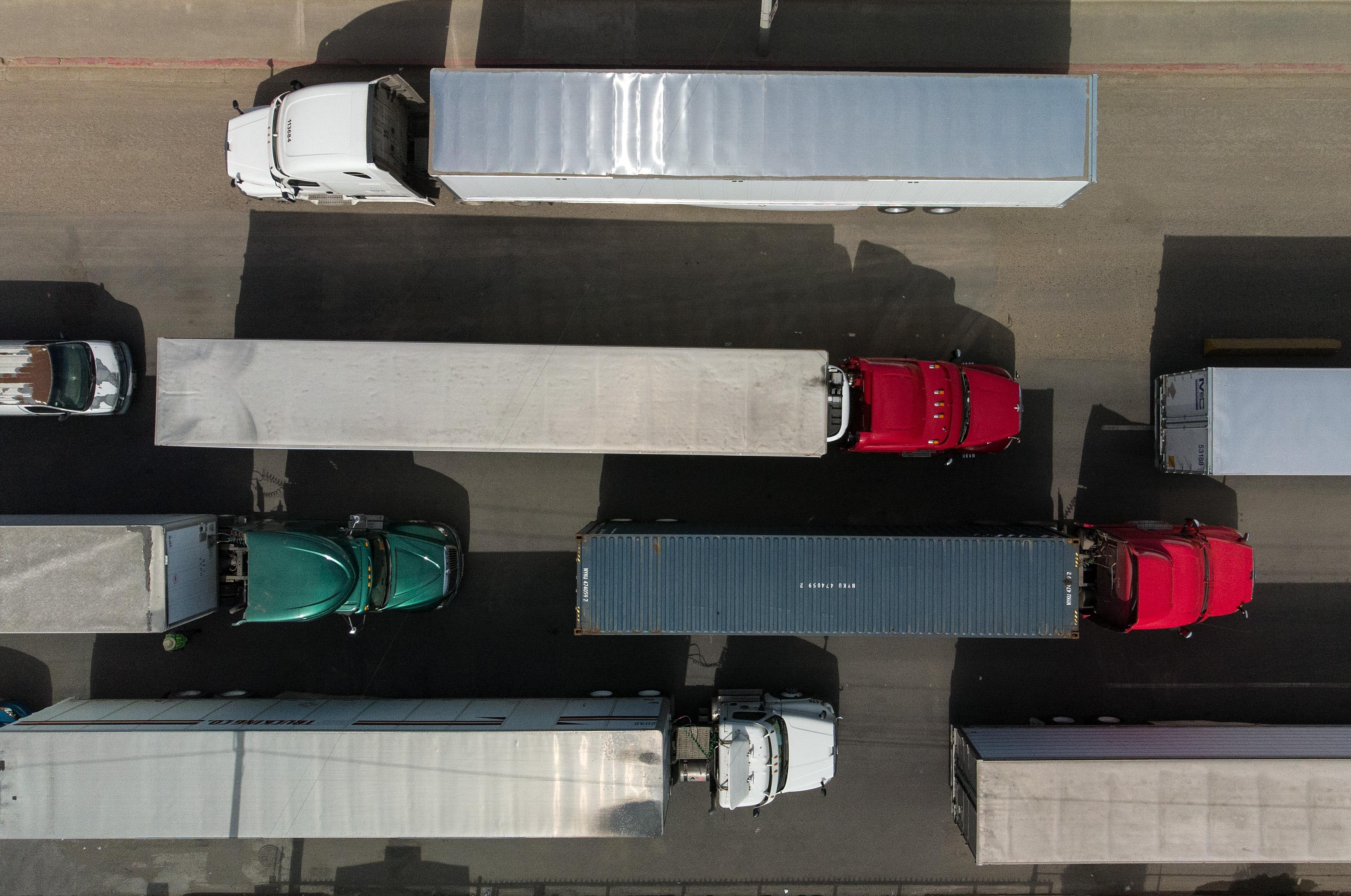 This week's news by the numbers: May 25-31, 2019
5% tariff
U.S. announced a 5% tariff on all Mexican imports to the U.S., set to begin June 10, in a play to entice Mexico to take action against migrants to the U.S. Mexico is the second largest source of imports to the United States, with $346.5 billion in imports in 2018. The announcement outlined plans for 5% stepped increases—eventually hitting 25% in tariffs by Oct. 1, 2019—at the sole discretion of the Trump administration.
11 deaths
There have been 11 recorded deaths on Mount Everest in May 2019, marking the deadliest climbing season since 2015. Overcrowding due to increased climbing permits issued by the Nepalese government—which come at a cost of $11,000 for the permit alone and do not require certification of climbing experience—combined with difficult weather conditions have contributed to the increased deaths.
21st state
New Hampshire became the 21st state to abolish the death penalty, after the state Senate voted to override the governor's veto of a legislative repeal of the law. With the last New Hampshire execution taking place in 1939, and efforts to repeal the death penalty failing in 2000 and 2018 after gubernatorial vetos, this week's decision came after a decades-long debate surrounding New Hampshire's sole death row occupant, Michael Addison, who was convicted of killing police officer Michael Briggs.
5.5 years as a prisoner
The late Sen. John McCain spent 5.5 years as a prisoner of war, despite repeated offers by his North Vietnamese captors to release him. McCain—acknowledging that his release would be used as propaganda suggesting the mercy of the North Vietnames and hurt morale of his fellow POWs—refused to leave until every U.S. servicemen captured before him was released. McCain died after a battle with brain cancer in August 2018.
Controversy broke out this week as reports showed the White House issued a request to hide the USS John S. McCain—named for McCain, his father, and grandfather—during Trump's visit to Japan this week. Sailors from the ship were reportedly turned away from attending a Memorial Day Speech by President Donald Trump, where sailors from all other ships based in the port were invited.
3,600 deaths
Annual unexpected sleep deaths for children under 1 in the U.S. is 3,600, making it the leading cause of death for that age group. Last month, over 5 million inclined sleeper products—including 4.7 million Fisher-Price Rock 'n Play Sleepers—were recalled by the U.S. Consumer Product Safety Commission in response to reports of infant deaths.
2% polling
New national polling threshold is 2%, along with 130,000 individual donors, required to qualify for the Democratic fall debates scheduled for September 2019. The announcement doubles the requirements from the first series of Democratic debates scheduled for this June.