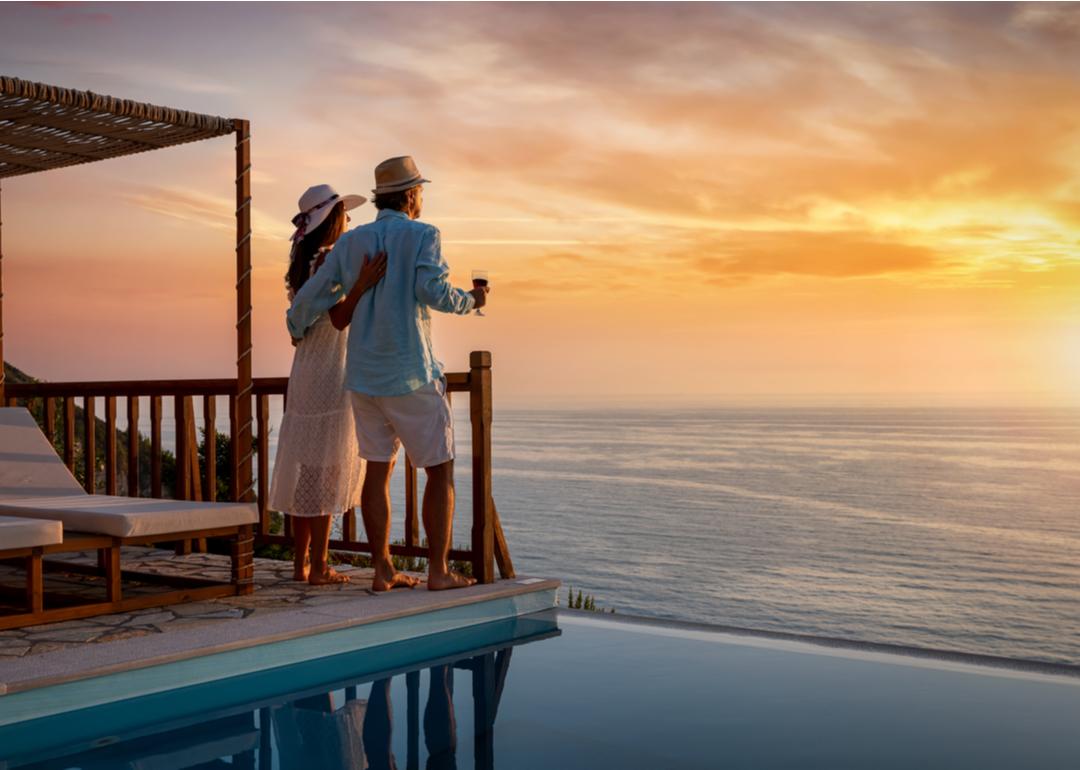 Stacker Studio
Which industries get the most (and least) time off?
Sven Hansche // Shutterstock
Which industries get the most (and least) time off?
Most private industry workers in the United States receive paid time off, but it is not required under the Fair Labor Standards Act.
Timetastic used data from the Bureau of Labor Statistics, last updated in September 2021, to illustrate which industries offer the best access to paid vacation time. We've ranked industries according to the percentage of workers who have access to paid vacations, with ties broken by the number of days off a person receives after working in the industry for a year. Data is available for workers who have consolidated leave plans (CLP), which are blanket time-off policies that do not distinguish between vacation, illness, or personal business days, and those who do not.
Nationwide, about three-quarters of all private industry workers receive paid time off, or PTO. Two weeks is the average offering for companies with CLP. More full-time workers get paid-time-off than part-time workers: 46% and 35%, respectively.
Larger companies tend to be more generous. At companies with 500 workers or more, 92% of workers have access to paid vacations. That compares to 71% at smaller companies of up to 49 employees. Union members were also found to get 26.6% more vacation time than nonunion workers as more PTO is typically negotiated when settling union contracts. Companies such as Netflix have even turned to an entirely different model: unlimited PTO. This gives employees the agency to take time off at will within reason.
But with U.S. workers already leaving 4.6 vacation days unused in 2021 on average, unlimited PTO may result in employees taking even less time off than average.
This story originally appeared on Timetastic and was produced and distributed in partnership with Stacker Studio.