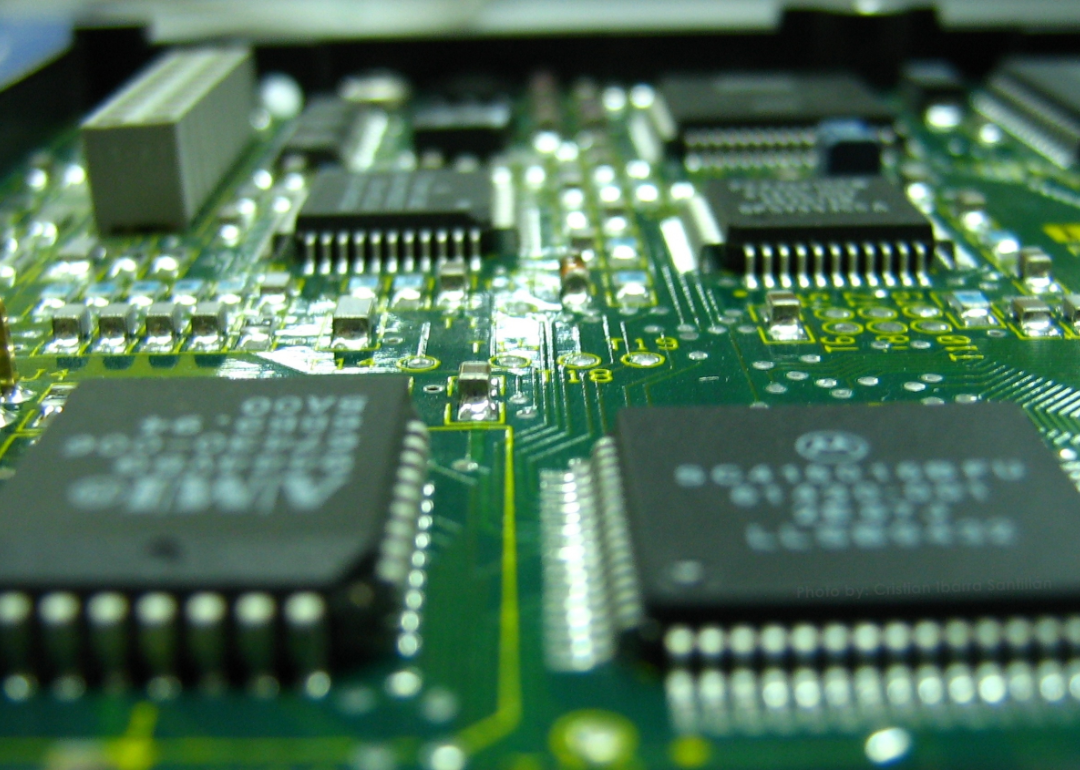 Will the chip shortage end in 2023?
Will the chip shortage end in 2023?
A global shortage of semiconductors has had a major impact on the automotive supply chain, forcing automakers around the world to cut production over the last two years due to the lack of these crucial parts. As COVID-era regulations begin to relax, some – but not all – industry insiders speculate that the chip shortage may come to an end in 2023. To understand the forecast for chip shortages in the U.S., Automoblog took a closer look at industry forecasting and expert reports to see if the auto chip shortage is expected to improve—and by how much.
Automotive manufacturers are still dealing with the effects of the microchip shortage that began in 2020. Sam Fiorini, vice president of global vehicle forecasting at AutoForecast Solutions, told reporters that he believes the industry will see 2-3 million units cut from production in 2023.
This figure highlights the continued production difficulties that manufacturers face. However, if Fiorini's estimate holds true, it would mark a significant improvement for the industry. 
More than 10.5 million vehicles were cut from production in 2021, according to Auto News. In 2022, automakers around the world cut an estimated 4.3 million cars from their production schedules. Losing 2 to 3 million units would still be a hardship for manufacturers, but it would indicate that supply chain issues are beginning to ease.