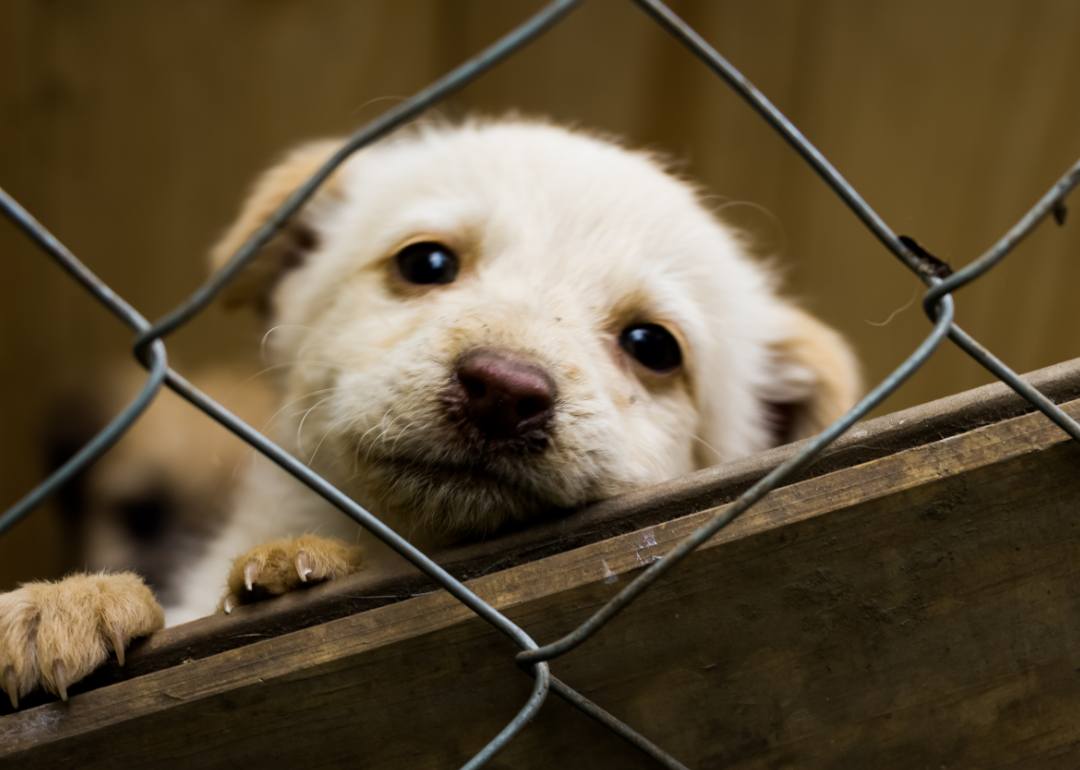 Stacker Studio
The 10 top-rated pet charities and the missions they support
The 10 top-rated pet charities and the missions they support
For every treasured family dog in a cozy home, there is a lonely pup in a shelter cage; about 6.3 million cats and dogs enter shelters each year, but only an estimated 4.1 million end up being adopted.
In a world where most pet owners spend more on their furry friends than on themselves, the value of animal nonprofits working behind the scenes cannot be overstated. Amid all the heartwarming stories of successful adoptions and reunions remains a stark reality of millions of animals facing uncertain futures—but organizations across the nation have stepped in to help.
With tireless efforts toward mitigating seemingly insurmountable problems within the animal welfare community, these organizations provide an array of vital services. To address overpopulation and reduce needless euthanasia, many offer free or low-cost spay and neuter services. Others simply provide shelter and care to homeless or otherwise neglected animals until they are able to find a home. Still, others have involved the broader community in their service or therapeutic offerings, doubling down on the net good of their efforts.
To highlight the missions and remarkable strides they have made towards brightening the futures of our furry friends, eTailPet used data from Charity Navigator to highlight the 10 highest-rated domesticated animal charities in the United States.
This story originally appeared on eTailPet and was produced and distributed in partnership with Stacker Studio.