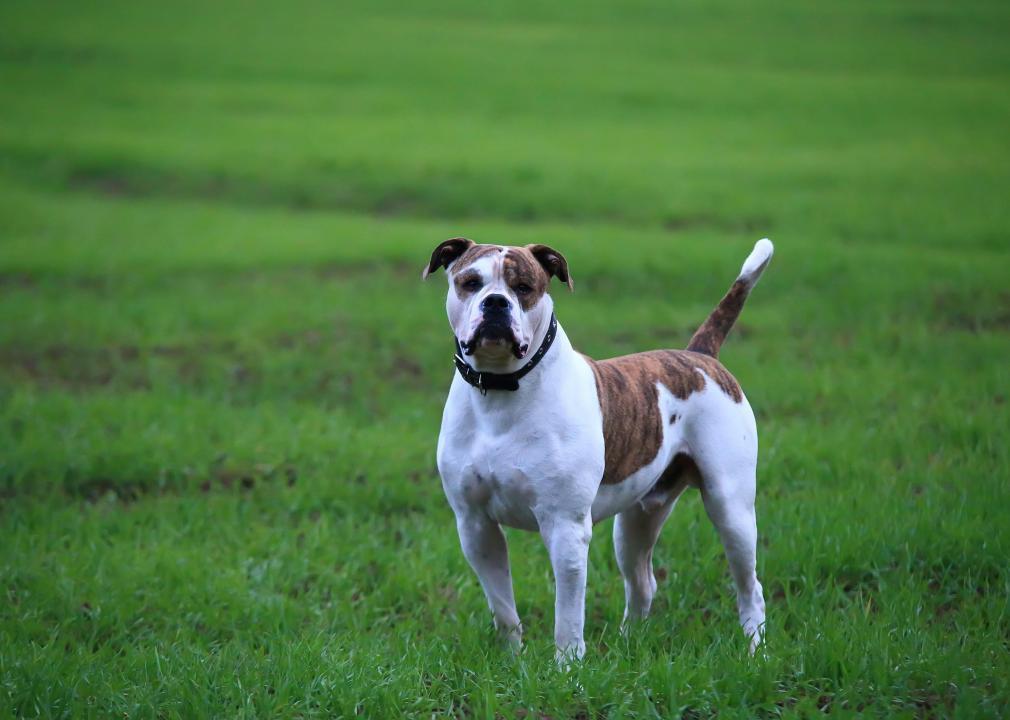 16 dogs that keep the noise down
16 dogs that keep the noise down
Many crave the companionship of a four-legged friend, but may not be up for the barking that comes with some breeds. Stacker curated a list of 16 dog breeds that generally keep the noise down.
Information from the American Kennel Club (AKC) helped to identify these hushful hounds including those with an official AKC Bark Level of "quiet." Stacker ranked these soft-spoken dogs by popularity rank among all breeds and included their predicted weight and life expectancy.
This research reveals that size is not an indicator of whether a dog is noisy or quiet. The tiny Japanese Chin is on the roster as is the robust Akita. Whether you are in the market for a loyal lap dog or on the hunt for a wily wolfhound, this list of low-noise dogs may help you find your new, respectfully quiet, best friend.
Read on to learn more about these 16 dogs and some fetching facts unique to each.
You might also like: 23 dogs that won't make you sneeze