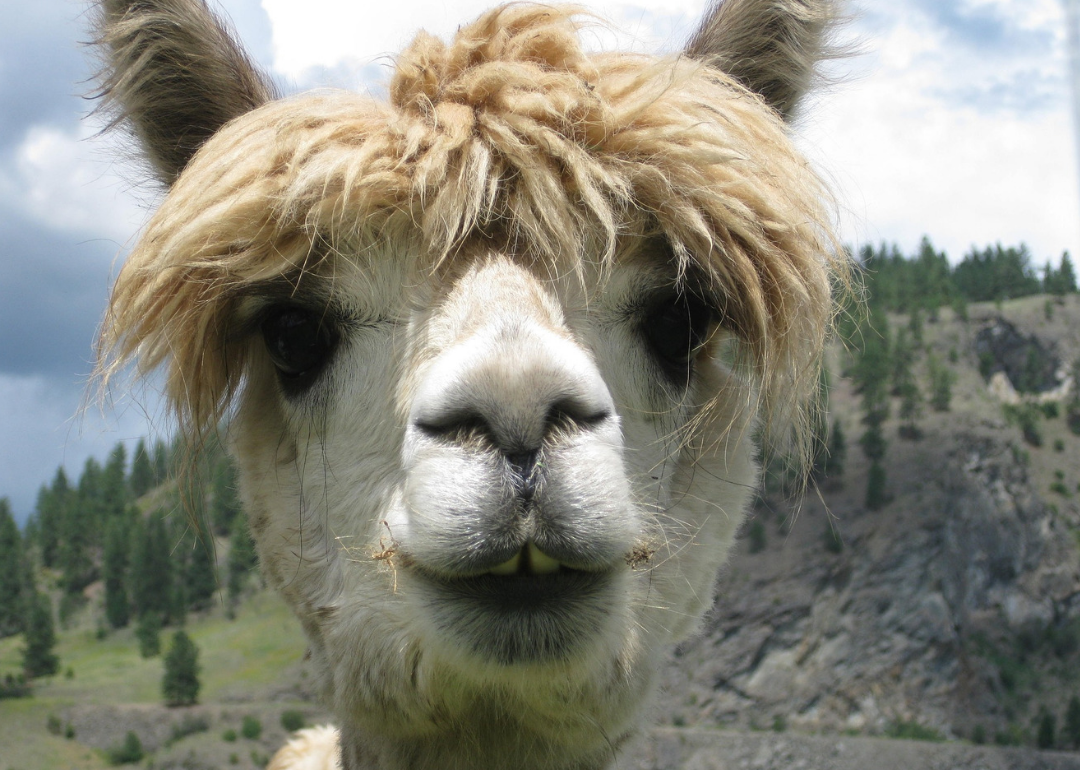 20 examples of therapy animals that aren't dogs
20 examples of therapy animals that aren't dogs
Dogs are not the only animals that can provide emotional support or therapy to humans. Many people keep and care for animals such as pigs, horses, and even snakes that help manage anxiety, boost self-esteem, and foster joy. Riding a horse or donkey, cuddling up with a rabbit, or feeding a carrot to a llama can help instill a sense of happiness, develop emotional stability and physical coordination, and re-establish a sense of purpose in life. Multiple studies show positive outcomes for people with Alzheimer's disease, developmental disabilities, and many other disorders who have interactions with therapy animals of various species. 
Service animals, as per the Americans with Disabilities Act (ADA), are dogs and miniature horses specifically trained to carry out tasks for people with disabilities, such as a seeing-eye dog. Therapy animals also require training, which they undergo to learn to provide kinship and a sense of comfort to people with emotional and physical disabilities. They are not necessarily individual pets that live with their owners. For example, at horse-therapy farms, professionals train horses to interact with humans and follow commands, and are taken to visit children and adults in hospitals, nursing homes, and schools.
Emotional support animals (ESA) are pets owned by individuals who rely on them to help control things like anxiety, depression, and PTSD. They do not necessarily have specialized training, but some do. Technically, the ADA does not cover ESAs, but if someone with an ESA other than a dog, cat, or mini horse wants to bring their animal into a public place, they can present a note from a mental-health professional designating their clinical disorder. However, it is typically much harder to bring ESAs other than dogs onto airplanes, as evidenced by recent news stories of people with non-traditional animals, like peacocks, getting escorted off planes.
Using sources including ABC News, Wide Open Pets, and Best Life, Stacker compiled a list of 20 emotional support and therapy animals other than dogs. Read on to discover how rats and lizards can provide as much love and support as "man's best friend."
You may also like: 10 ways nature and animals predict the weather