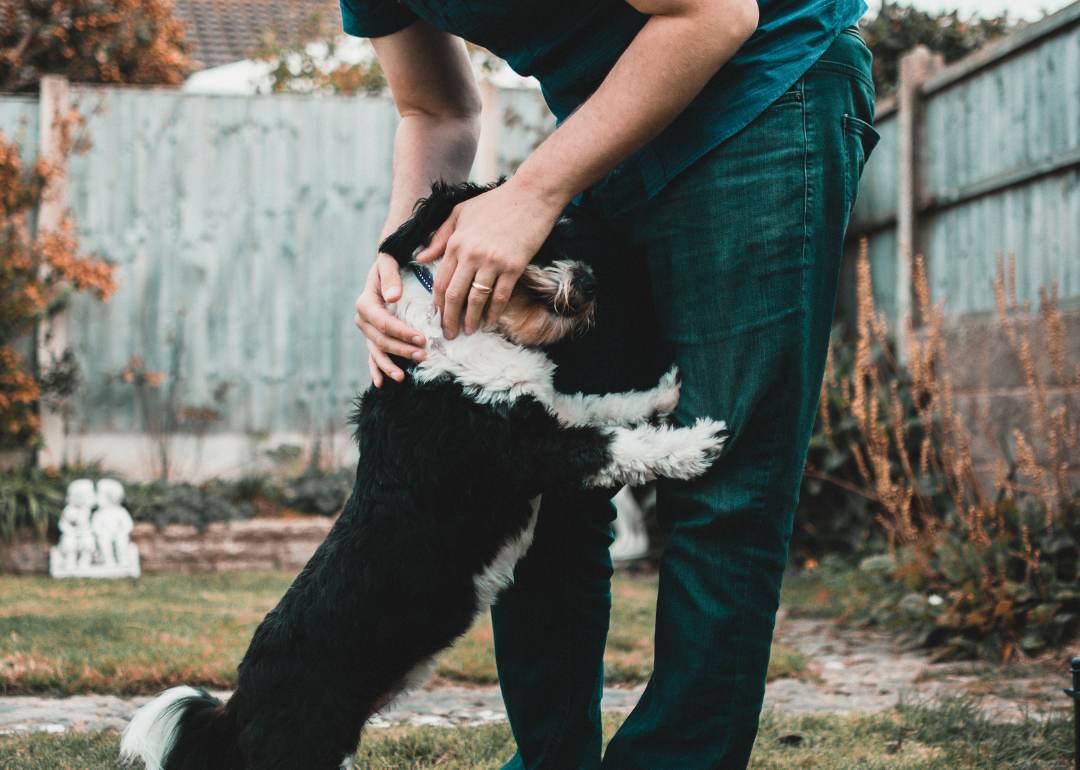 Stacker Studio
5 statistics about the COVID-19 pet adoption surge
5 statistics about the COVID-19 pet adoption surge
Even before the coronavirus pandemic, many Americans had an animal companion living at home. About 44% of households in the country had a dog, while 35% had a cat between 2015-2016, according to the American Pet Products Association. That was a total of 78 million dogs and nearly 86 million cats. Americans choose different adoption methods for their pets, with more dog owners opting for breeders than shelters. Cat owners typically opt for animal shelters for adoption or adopting cats through friends and relatives.
Once the pandemic shut down businesses and forced schools to go virtual, even more Americans added a pet to their households. Nearly 1 in 5 households acquired a dog or cat. Officials reassured Americans that the risk of pets transmitting COVID-19 to humans was extremely low. For animals, serious illness as a result of the coronavirus appears to be rare.
As COVID-19 restrictions begin to lift and many people return to work and school outside of the home, what is happening to the pets? Are the new owners rushing to return them? What can be done to curb separation anxiety in dogs and cats facing new routines in their homes?
In order to contextualize the pet surge brought on by the coronavirus pandemic, ManyPets consulted a 2021 American Society for the Prevention of Cruelty to Animals survey on pet ownership in the pandemic and presented five takeaways from the study.
This story originally appeared on ManyPets and was produced and distributed in partnership with Stacker Studio.