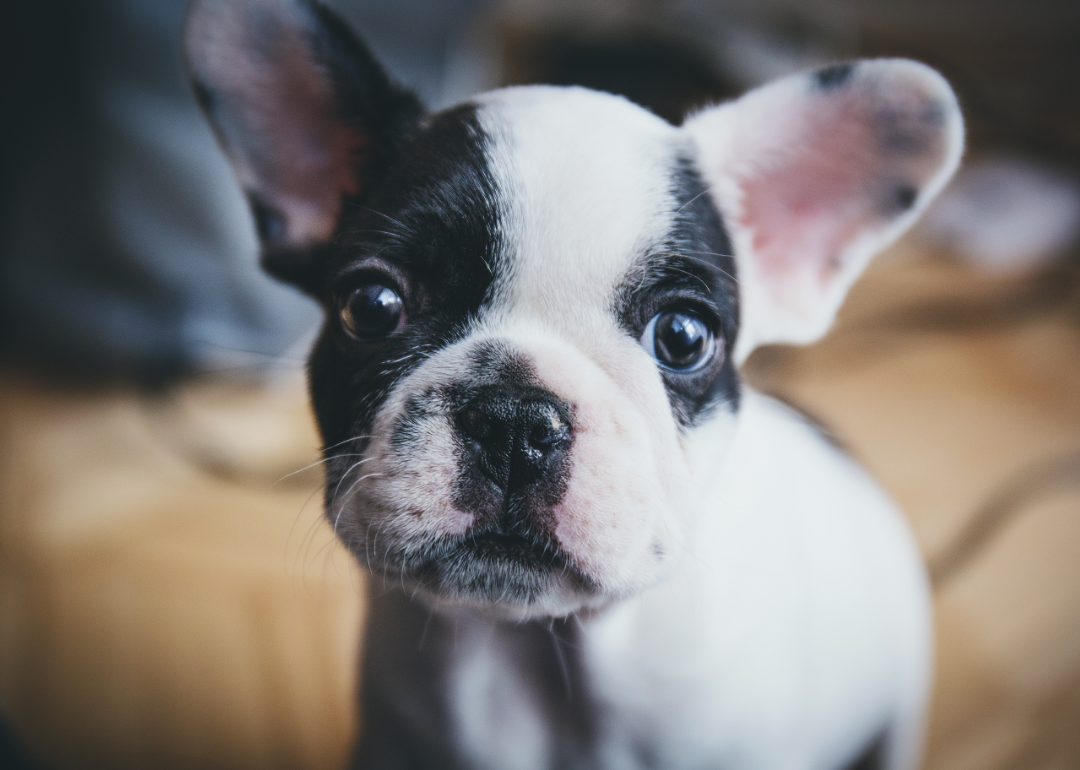 Dog breeds gaining popularity
Dog breeds gaining popularity
Sorry cat lovers, but everyone knows dogs are man's best friends. No other animal exhibits the absolute, unadulterated joy of a dog greeting its human companion after they arrive home from a long day at work. Dog owners have to ask: "Does any person love me as much as my dog?" The answer, of course, is probably no.
Dogs are great friends to humankind, but they're also something of miracle workers. They've saved countless owners' lives, dialed 911 in emergencies, served as guide dogs to humans and to each other, and stood the test of time as faithful companions for at least the last 35,000 years. But as times change, so too do pet owners' preferences. Breeds that were wildly popular a few decades ago may have fallen out of fashion. In other cases, an underdog can rise to the top of the charts.
Stacker pulled data from the American Kennel Club (AKC) to compare dog popularity rankings from 1999 and 2020; the 2020 popularity rankings were released on March 16, 2021. The 37 dog breeds that gained popularity since 1999 are ordered by their 20-year rank change and further ordered by their 2020 rank to break any ties. AKC only recognized 147 breeds in 1999, so any dog breeds added since then were not included in the original list.
Read on to find out which dogs have gained the most in popularity in the last two decades.
You may also like: Best dog breeds for hunting