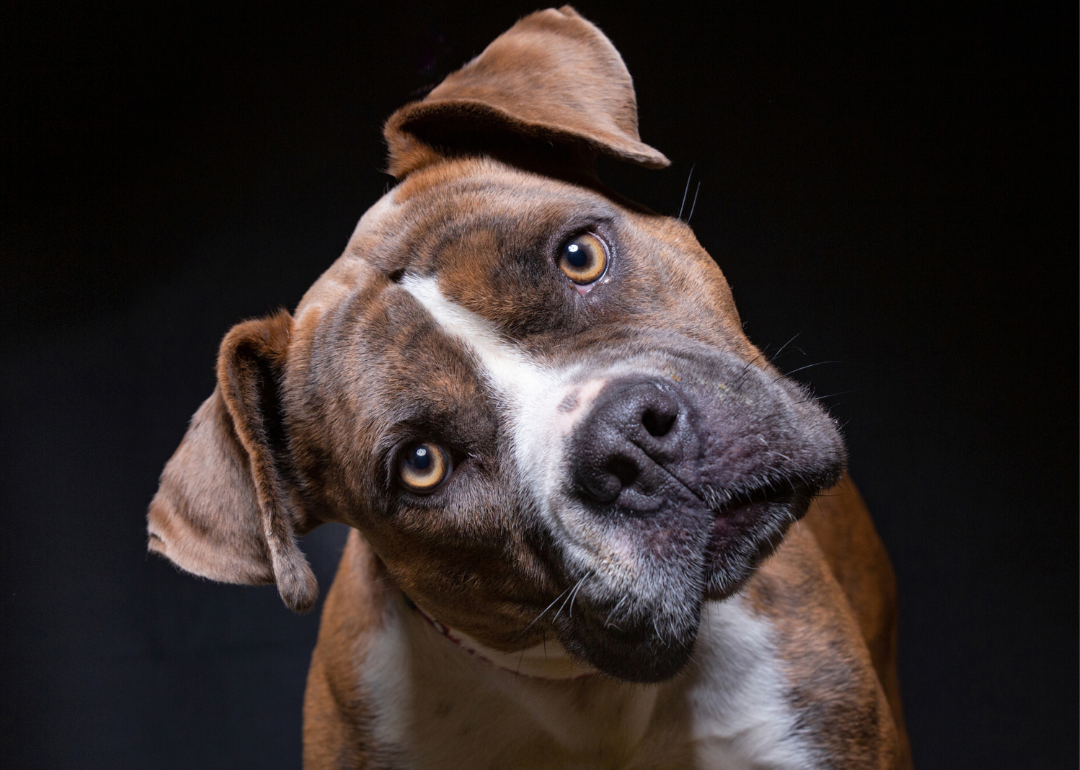 Dog breeds that have attacked the most people
Dog breeds that have attacked the most people
Scientists have been trying to figure out when and how dogs became man's best friend for years now, and recent studies suggest that wolves actually did it themselves. Becoming friendly with early humans who gave wolves access to their food made it easier for them to survive. This began the centuries-long friendship that humans share with their pets today. But the relationship isn't without conflict; more than 4.5 million Americans are bitten by dogs every year, and a little more than 800,000 of those bites are treated by medical professionals.
Any dog can bite, but some—especially larger, more powerful dogs—can inflict greater consequences when they do. Stacker looked at data collected by ANIMALS 24-7, which logs serious attacks by dog breed from September 1982 to December 31, 2018, to see what trends emerged in the most serious attacks. Only pure dog breeds with 10 or more attacks doing bodily harm were ranked, and any ties were broken by the number of deaths.
Dogs are routinely misidentified by sight, which can make finding exact numbers of attacks by breed difficult. These numbers are often used to label certain breeds as dangerous or vicious. Some cities and states have passed laws banning ownership of specific breeds because of these perceptions, though most animal welfare groups oppose such legislation. As our understanding of dogs expands, more people are recognizing that a dog's upbringing and training—not its breed—holds more influence over how a dog reacts in a moment of stress, fear, or anxiety.