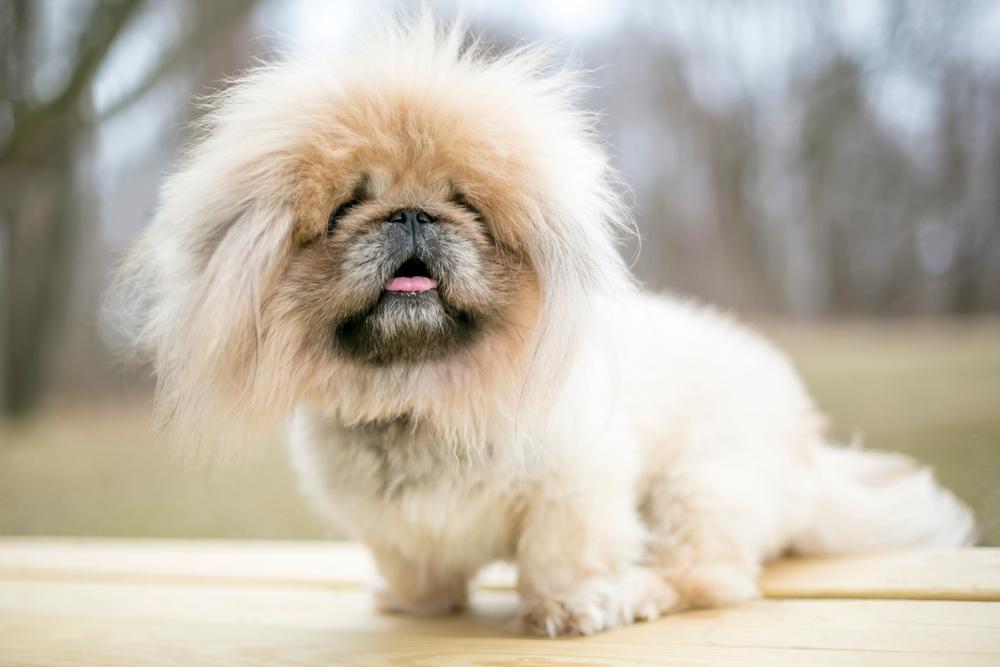 Dog breeds losing popularity
Mary Swift // Shutterstock
Dog breeds losing popularity
Trends of all kinds can fade in and out of popularity, including dog breeds. While some purebreds' popularity rankings have stood the test of time for more than a quarter century, other breeds have quickly dropped in popularity.
To identify which dog breeds are trending out of style, Stacker found the 50 dog breeds that have become the least popular over the last two decades. To do this, they used data from the American Kennel Club (AKC) to find the purebreds whose U.S. popularity ranking dropped the most from 1997 to 2017. The breeds are ordered by their 20-year rank change, with the breed experiencing the furthest fall from grace taking the #1 spot. When ties occurred, breeds are ordered by descending 2017 popularity rankings. In 1997, the AKC recognized only 145 breeds, so any breeds who have been added since then are not included in this list.  
Whether you're looking for a unique dog to bring home to the family or are seeing where your pet stacks up, check out the 50 dogs breeds that are losing popularity.