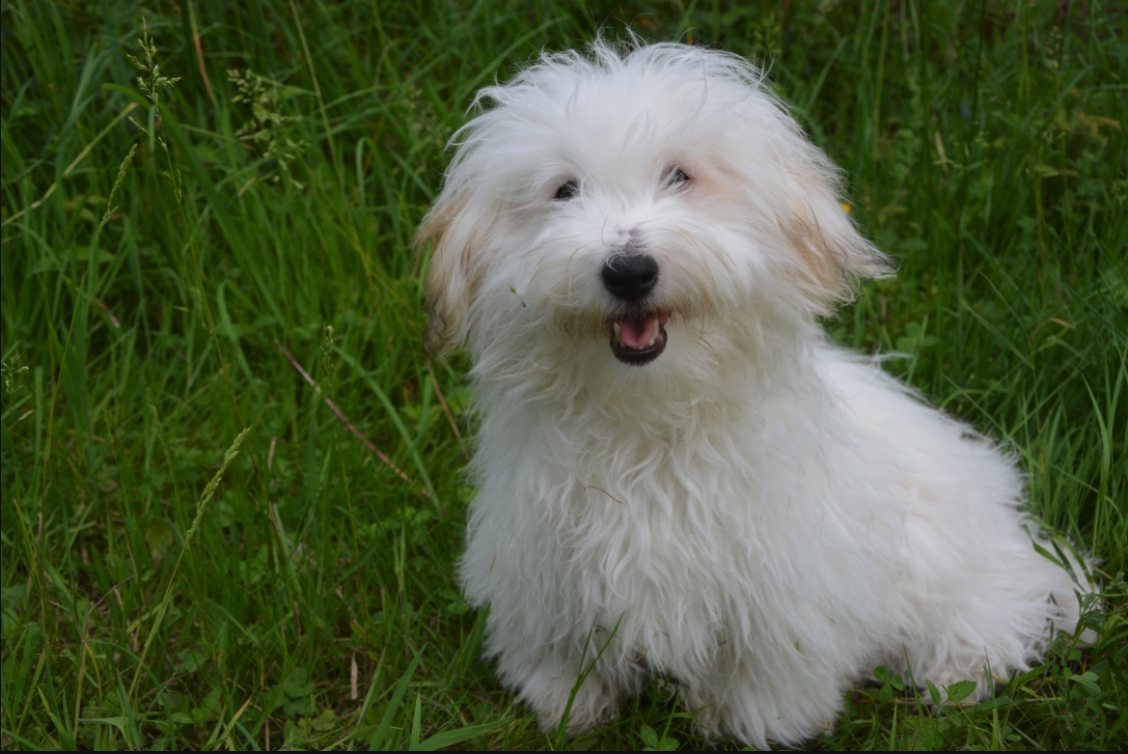 Every new dog breed recognized in the 21st century
Every new dog breed recognized in the 21st century
The verdict is in: humans love dogs! Oh, who are we kidding--the verdict came in eons ago. Indeed, trusty canines have been man's best friend since the dawn of modern civilization, resulting in a broad range of breeds that are as wonderfully diverse in appearance and personality as the very people who bred them. Good for companionship and protection alike, dogs remain so lovable that we're even willing to look the other way when they occasionally ruin the carpet or destroy our favorite pair of slippers.  
Meanwhile, as we crafty humans continue to experiment with the possibilities of genetic selection and crossbreeding, new purebreds emerge, bringing all sorts of lovable (and not so lovable) new traits along with them. That's not to mention all the breeds that have been around for hundreds of years, slipping under the American radar until finally earning their way into our hearts and homes. It might lead one to wonder: have any new purebreds been officially recognized by the American Kennel Club (AKC)--which determines our pedigree registry--over the last decade or two?
Wonder no more because Stacker is here to heed the call. From the big and slobbery to the cute and cuddly, we've listing out every dog breed officially recognized by the AKC since the year 2000. For the data, we went straight to the source, reviewing the AKC list in full and culling the most recent entries. As it turns out, there are no less than 47 new dog breeds to emerge since the turn of the 21st century. What will the future hold for our favorite furry friends? Only time will tell.