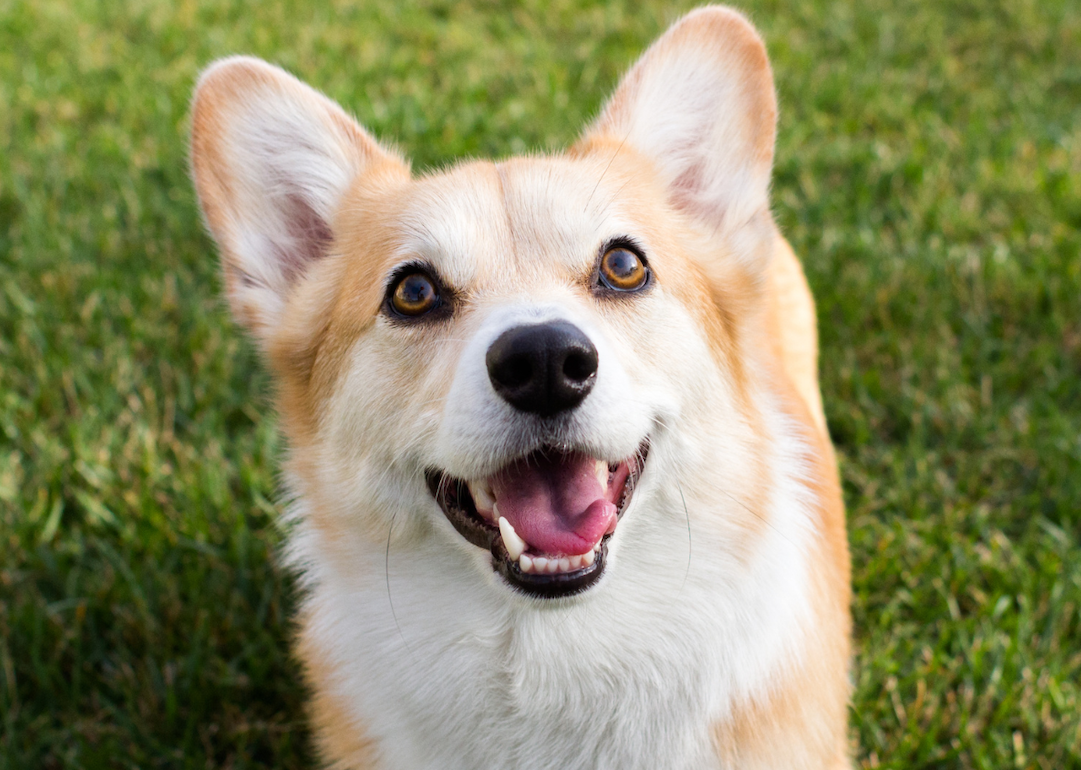 Most popular dog breeds of the 21st century
Most popular dog breeds of the 21st century
Dogs are still our best friends, and there's no sign of that changing. Half of U.S. households have pets, and that includes some 77 million dogs.
Nearly all dog owners consider their dogs to be family members; four out of five say dogs get included in family occasions like vacations and holiday cards. Research shows more than one in four people have brought their dogs on dates, and more than half would consider ending a relationship if their dogs did not like their partners. More than half also celebrate their dogs' birthdays.
Studies show that at times, humans can be more empathetic to dogs than they are to other people, and petting a dog can cause a person to feel relaxed and at-ease. For some, cherishing dogs as pets is an intrinsic part of human nature.
Dogs hold up their end of the bargain, as well. Studies have shown that with their acutely sensitive smell receptors, dogs can pick out blood samples of people with cancer with astonishing accuracy, opening up possibilities for screening and early detection. More recently, research is underway for using dogs to sniff out coronavirus in public places.
Dogs come in all shapes and sizes, ranging from 2 pounds to 200. Each plays a special role in the household, whether enjoying playtime with the kids out back, snuggling on the couch in a city apartment, or simply providing companionship on a long, healthy walk.
To compile a list of the most popular dog breeds of the 21st century, Stacker examined numbers from the American Kennel Club's most popular dog breeds list for each year since 2000 and ranked each breed by its average 20-year popularity. The most recent rank was used as a tiebreaker when needed.
Among other factors, we've included the lowest rank each breed has held over the last two decades, for all breeds except for one. That's because the #1 most popular breed on this list has held that slot every year since 2000.
Read on to find out who is the top dog. Any guesses?