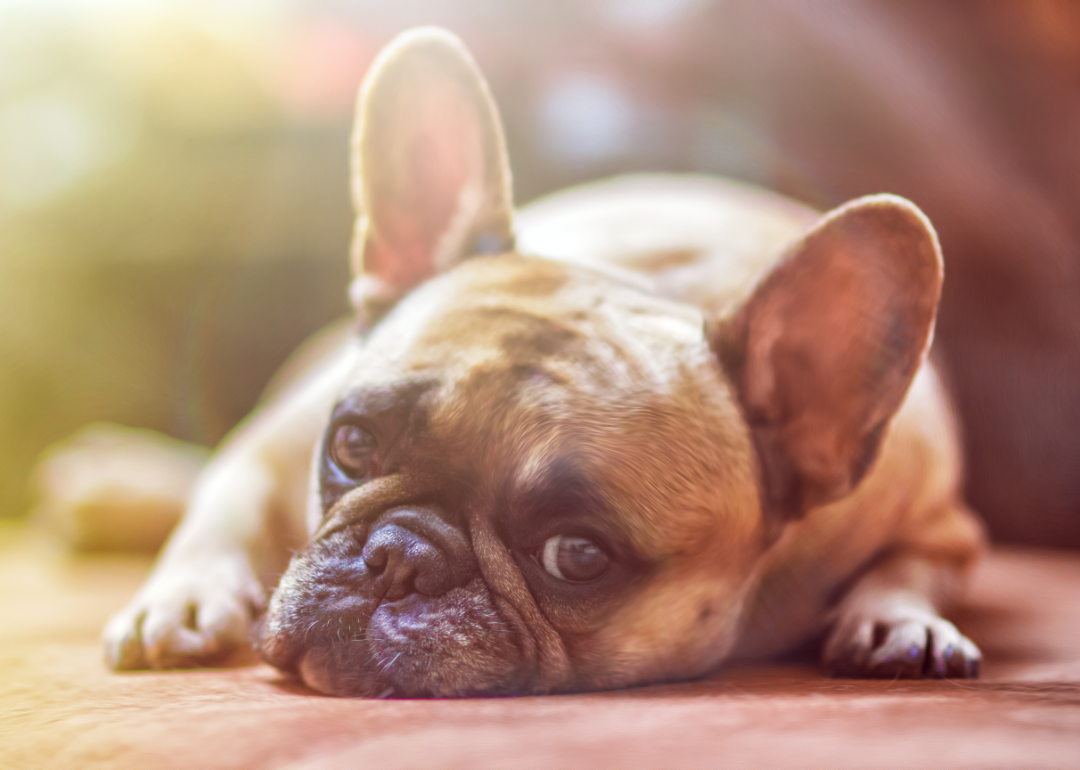 What 25 dogs were bred for
What 25 dogs were bred for
Genetic science has allowed humankind to create specific characteristics for canines. Take the Labradoodle, for example. Wally Conron, the original breeder of the half-labrador retriever and half-poodle, purposefully mated two canines to create one hypoallergenic guide dog. It worked, but to his regret. The Australian dog breeder confesses he opened a Pandora's box with the pet, creating a "Frankenstein monster" that spurred the age of designer dogs in the 1980s.
While the American Kennel Club (AKC) does not acknowledge the labradoodle, it recognizes 193 other breeds. Stacker used the AKC dog breed database to compile a list of 25 breeds with unique origin stories. The breeds are ranked here according to their popularity in 2018. AKC details how "for thousands of years, humans bred dogs toward the physical and mental traits best suited for the work expected of them," from being a guard dog along a tax collector's route to being able to work and hunt in the minus-60 degree temperatures of the Siberian tundra. The club also uses a "breed standard" to document characteristics such as temperament and physical traits.
Of the 193 breeds, it awards certain ones at the famous all-breed Westminster Annual Dog Show, held since 1877, most notably at Madison Square Garden. In over a century of competition, some canines consistently prove they remain Best in Show. Two that have stood out are the Kerry Blue Terrier "Mick," and the Wire Fox Terrier, which has captured 15 Best in Show honors.
Continue reading to find out what these 25 dogs were bred for.
You may also like: Most popular house-friendly dogs