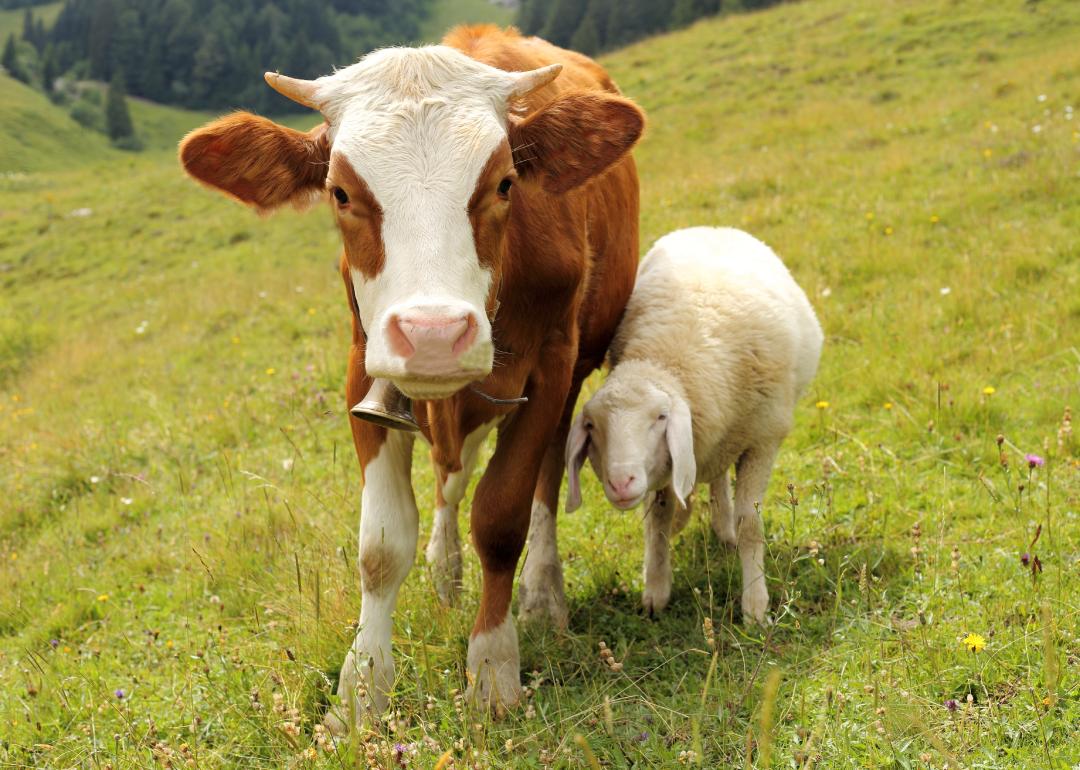 12 animals that have been observed adopting animals from other species
12 animals that have been observed adopting animals from other species
As the duckling in Dr. Seuss' "Are You My Mother?" knows all too well, cross-species animal adoption is rare. It has occurred, though, in limited animal groups spanning mostly mammals and birds. Such occurrences have captured the interest of researchers and philosophers alike, who wonder: Can animals behave altruistically?
The idea is controversial. After all, traditional evolutionary concepts, rooted in the "selfish gene theory," underscore individuals' domineering self-preservation and reproduction instincts. Adopting another animal from a different species seemingly offers no direct benefit to the adopter's genetic lineage. What's more, some instances of interspecies adoption involve animals with typically adversarial relationships (such as an eagle adopting a hawk) or even predatory relationships (like a lioness habitually known for adopting antelopes.)
Some cynics may think along the lines British evolutionary biologist William Donald Hamilton has tread. He proposed that the perceived "altruistic" behavior of adopting an animal is merely a form of cover-seeking to hide from potential predators. However, this does not necessarily explain why a penguin would put itself at greater risk of harm to protect a skua chick.
Excitingly, with repeated observances and documentation, trends may one day emerge among similar documented instances that could reveal bigger-picture, more generalizable insights about animals and even ourselves. For example, among incidences involving mammals, the "outsider" has only ever been brought into the new group by a lactating mother—perhaps linking certain hormonal balances with a propensity for social inclusion.
Consulting research studies, documented observations, and news articles, Stacker compiled 12 instances of animals in the wild adopting other animals of different species. The list includes the parenting animals alongside their unusual adoptees.