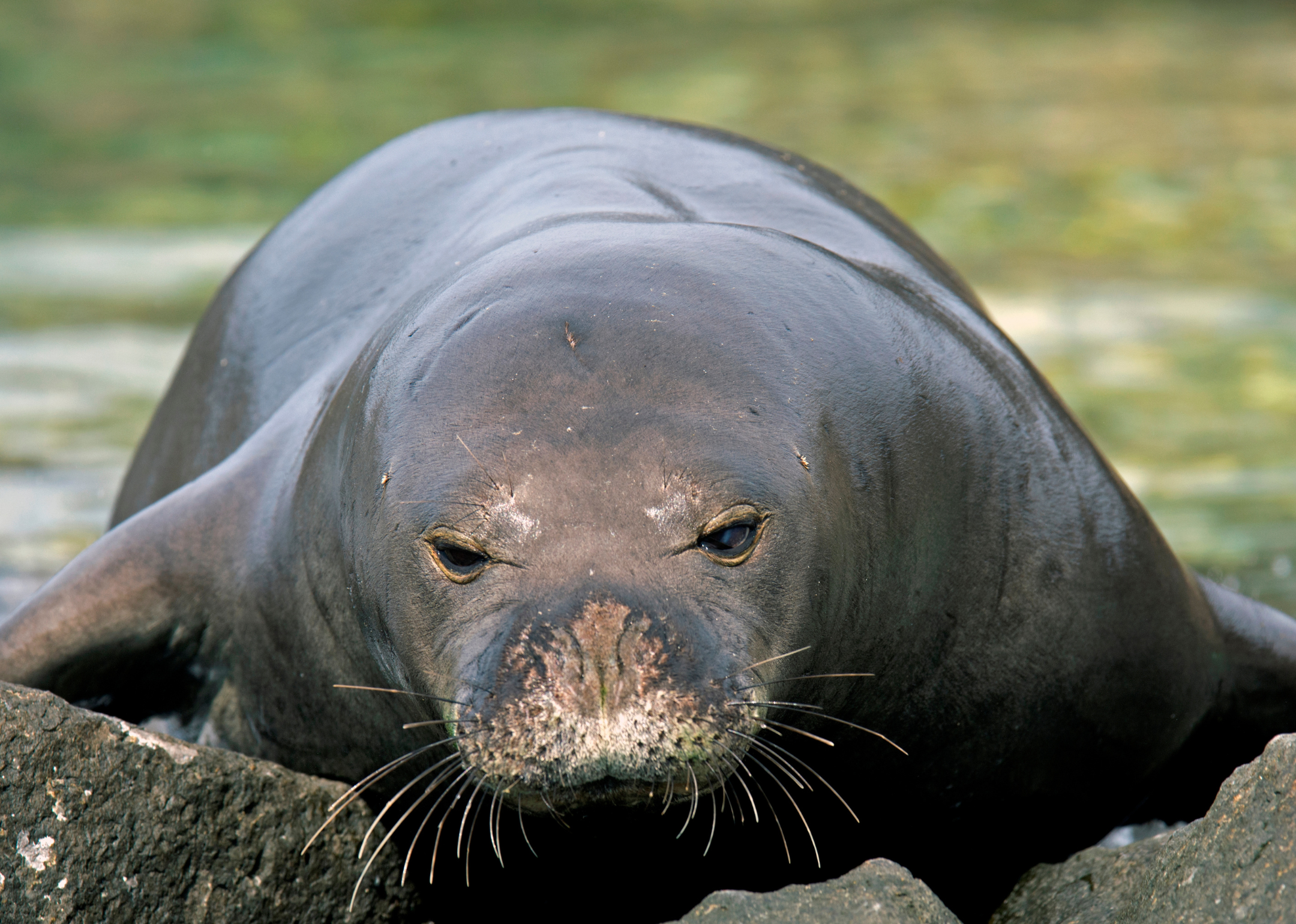 25 endangered animals that only live in America
25 endangered animals that only live in America
The Endangered Species Act is a landmark conservation law that has brought wildlife threatened by habitat destruction, climate change, and other issues back from the brink of extinction; the iconic Bald Eagle is one of the most well-known examples.
In 2019, the Trump Administration rolled back several major protections outlined in the Endangered Species Act. These changes included banning blanket protections for newly threatened species and allowing cost to be a consideration when evaluating what it would take to save at-risk species. While in office, Trump took more than 100 legislative actions favoring business over the environment. In July 2022, U.S. District Judge Jon Tigar, presiding in Northern California, threw out the Trump-era changes, restoring critical protections for threatened species.
More than 1,300 species in the U.S. are listed as either endangered or threatened under the Endangered Species Act. Some of these animals are found nowhere else in the world. Stacker compiled a list of 25 endangered animals that are only found in the United States using the 2022 International Union for Conservation of Nature Red List and the U.S. Fish and Wildlife Service Endangered Species list.
All animals on this list are classified as either Endangered or Critically Endangered by the IUCN and classified as either Endangered or Threatened by the federal government. While the U.S. Fish and Wildlife Service identifies critical habitats and provides legal protections for endangered species, the IUCN helps raise global awareness through data collection, analysis, fieldwork, advocacy, and fundraising.